Are you in need of some breakfast recipe inspiration?  I have put together this collection of  easy Thermomix Breakfast Recipes to help inspire me (as well as you!!) whenever I'm getting a little bored with our usual breakfasts, hahahaha!  All of these recipes use common ingredients and they are all quick and easy.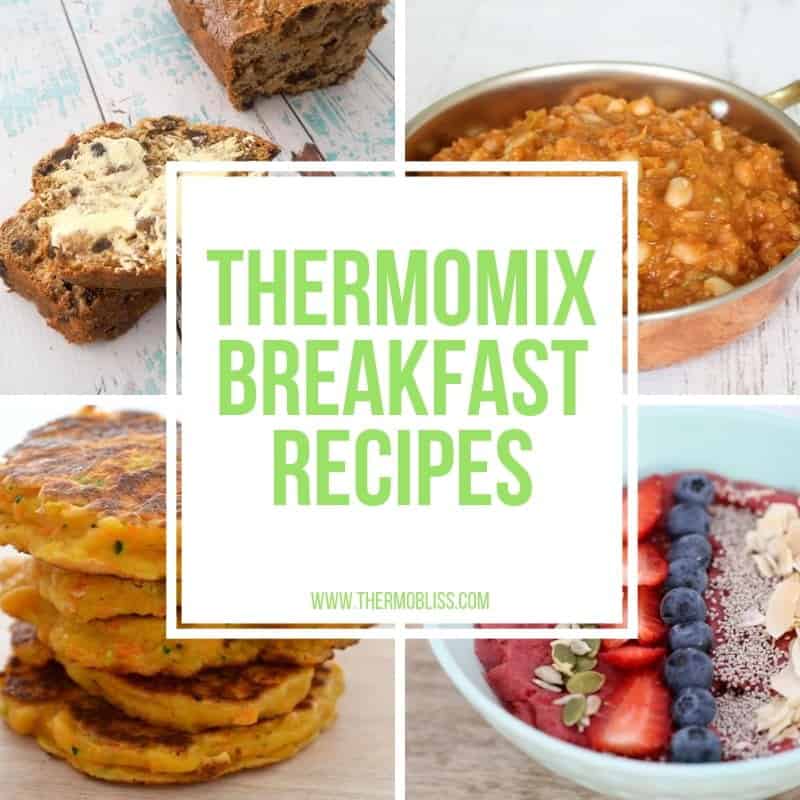 Try this yummy Easy Thermomix Fruit Loaf Recipe, perfect with warm cup of tea or coffee on a cool morning.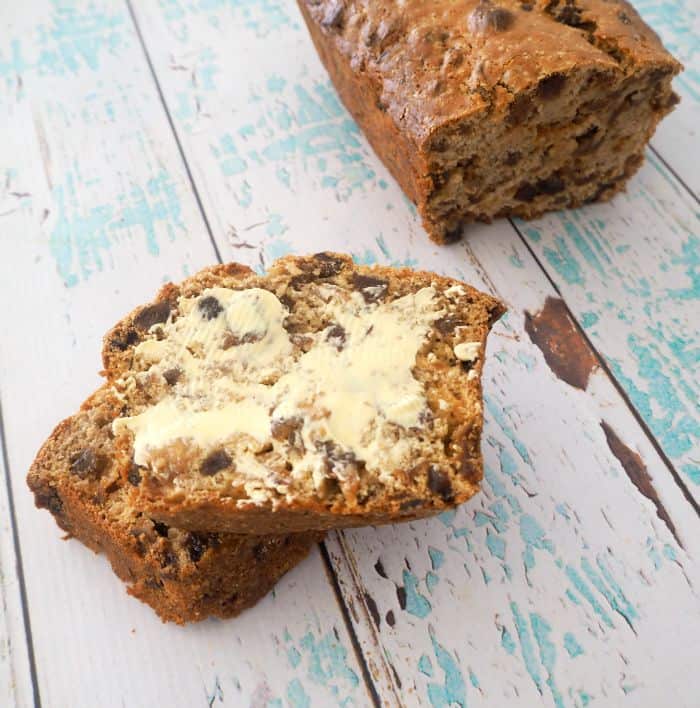 This Super Green Thermomix Smoothie is delicious or try ANY of our other smoothie recipes, the combinations are endless.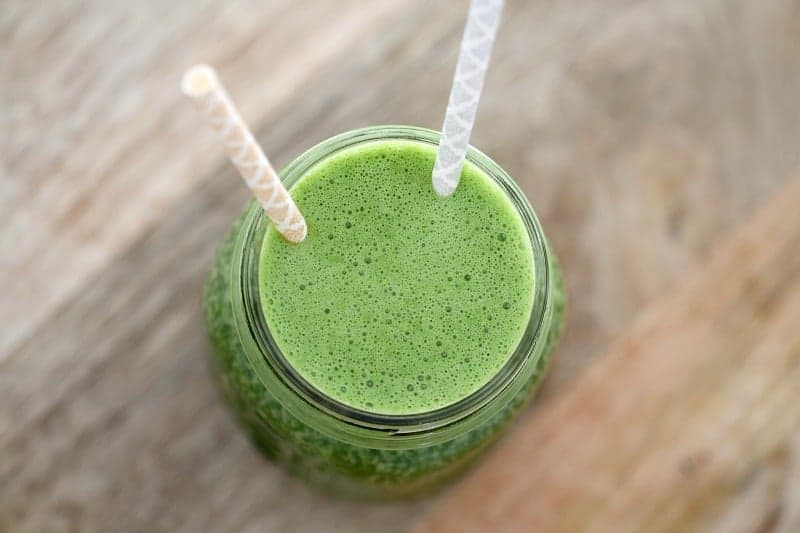 Have you tried fritters for breakfast?  I love having these Sweet Potato Fritters with a poached egg - YUM!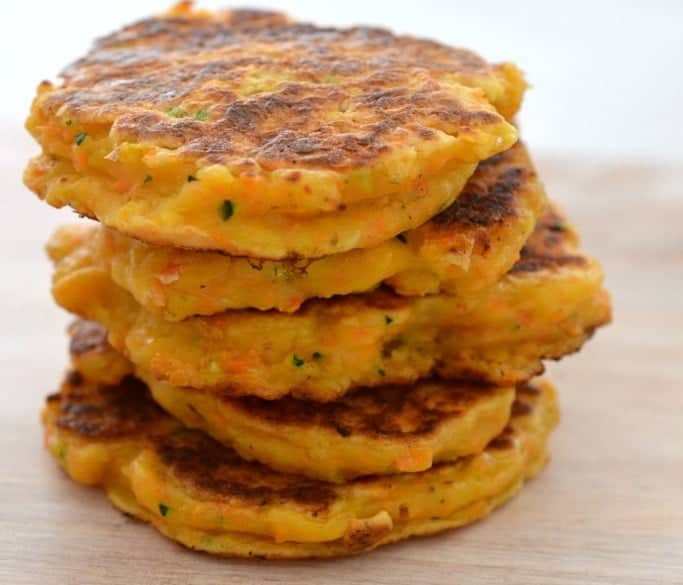 You will love this Thermomix Nut & Seed Toasted Muesli - it's so versatile!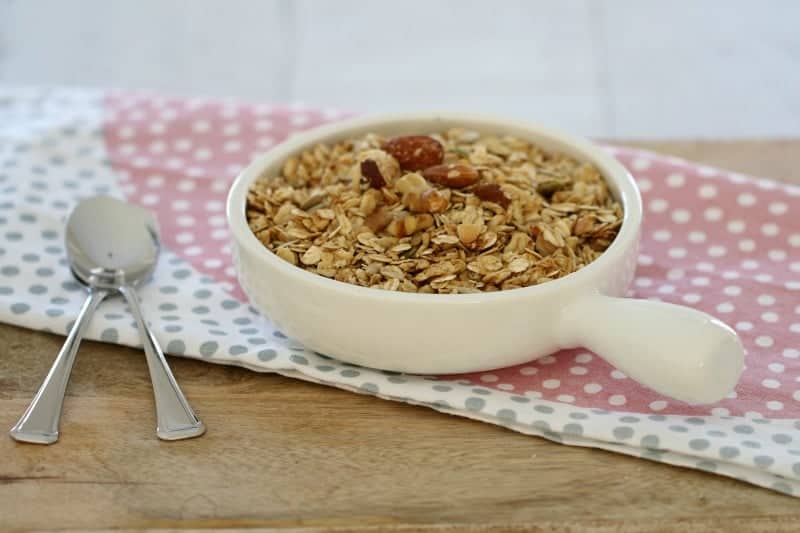 Try these Thermomix Apple and Blueberry Scrolls, you will have trouble stopping at one, so yummy!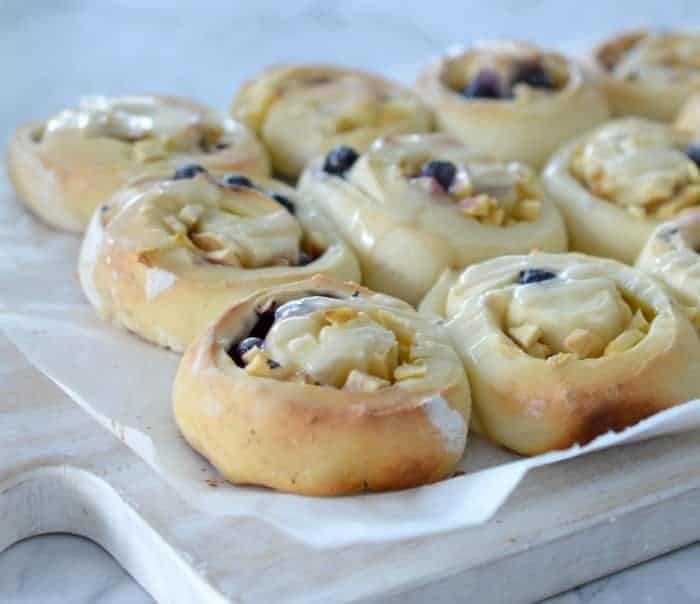 If you need breakfast on the go, make a batch of these Thermomix Ham, Cheese and Tomato Muffins and keep them in the freezer ready to take with you.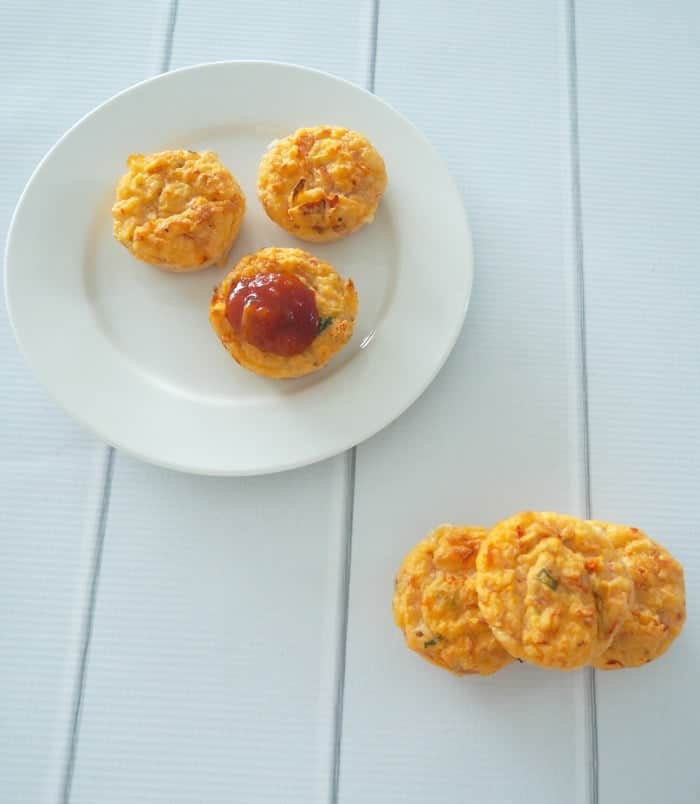 My whole family loves these Thermomix Fluffy Pancakes - YUMMMMMM!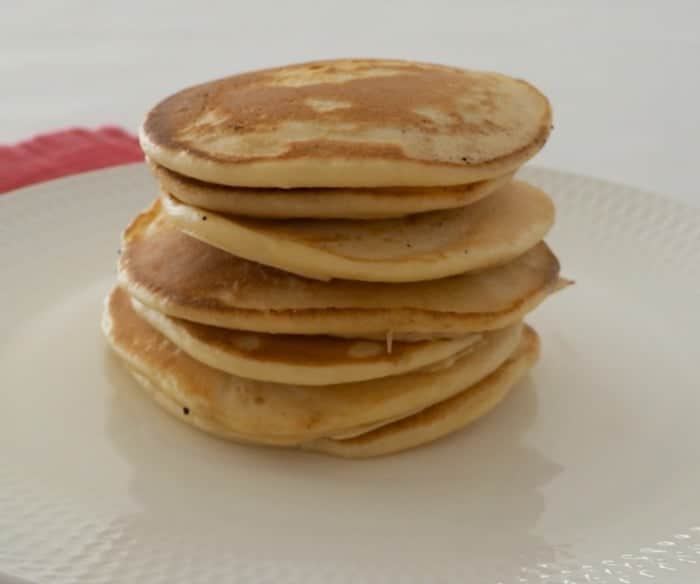 Warm up on the cold mornings with these super tasty Thermomix Baked Beans.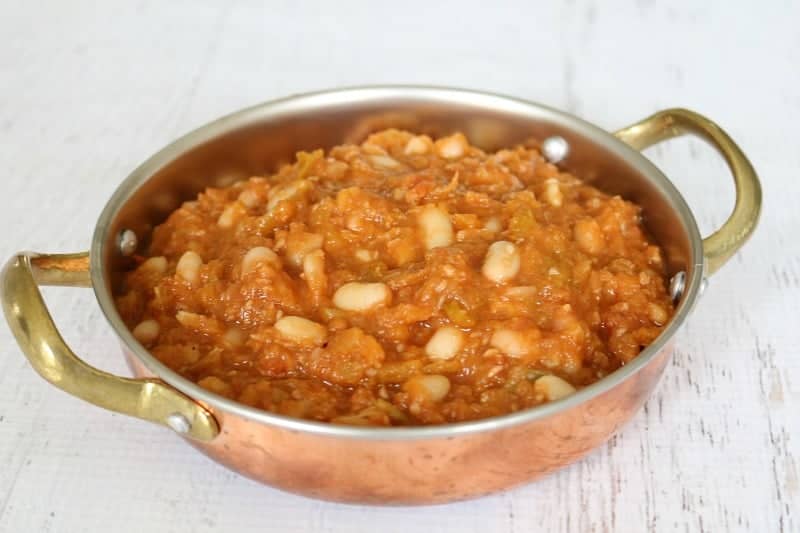 You can't go past making your own Healthy Thermomix Acai Bowl, you can be creative with your favourite fruits.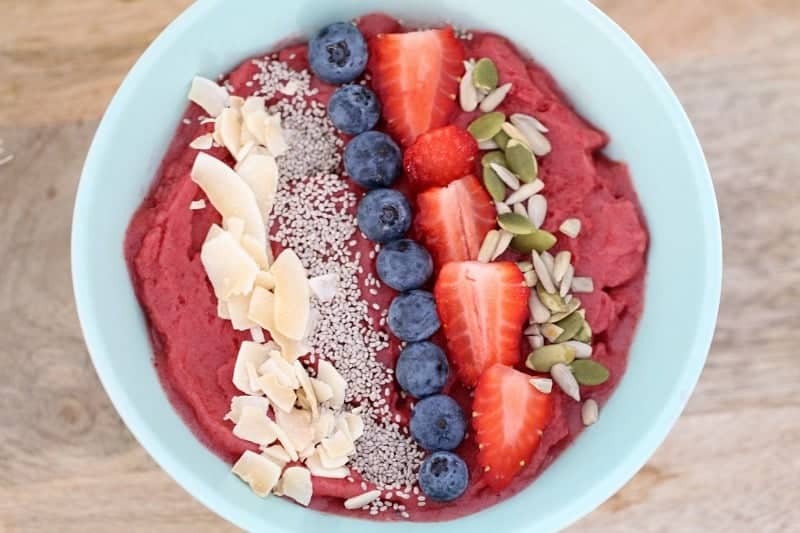 Who doesn't love a good banana bread? Try The Best Thermomix Banana Bread Recipe, you won't be disapointed!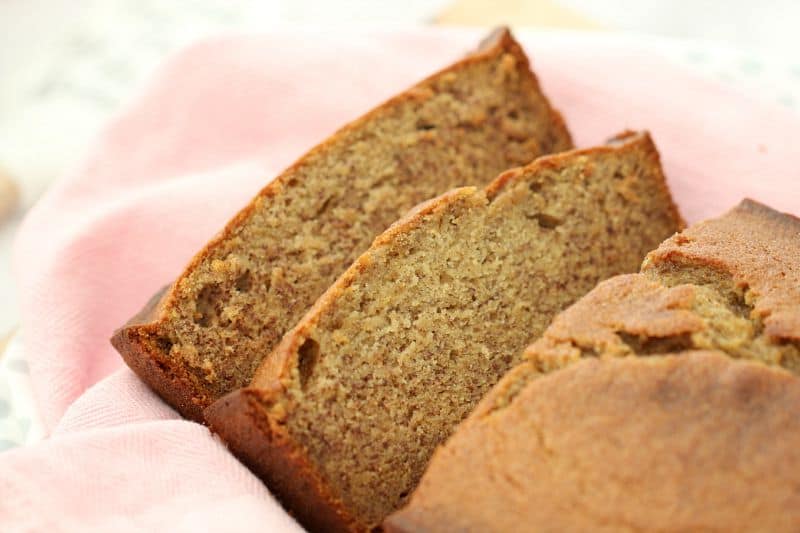 Try our Thermomix Porridge for a quick, easy and filling breakfast.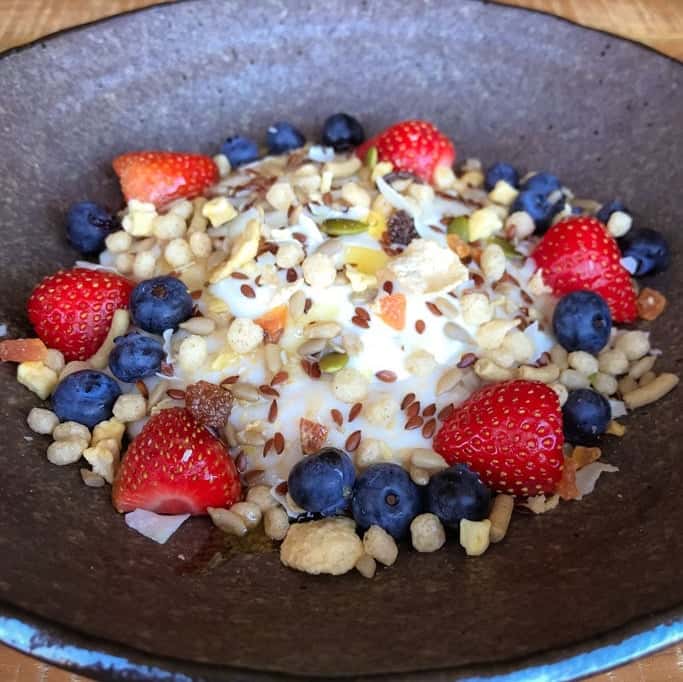 You can shop ALL of our ebooks and books here.