A delicious dish using pastry always puts a smile on my kids faces. You can do so much with it! Quiches, pies, rolls, tarts... I'm getting hungry just thinking about it. We have put together some of our favourite, easy recipes using pastry to make in your Thermomix. Enjoy!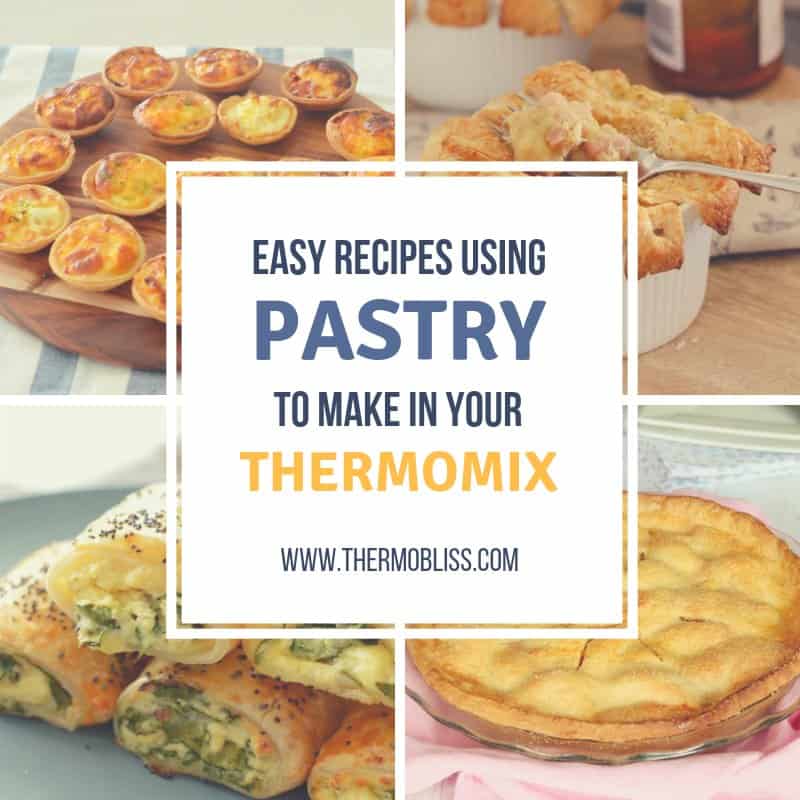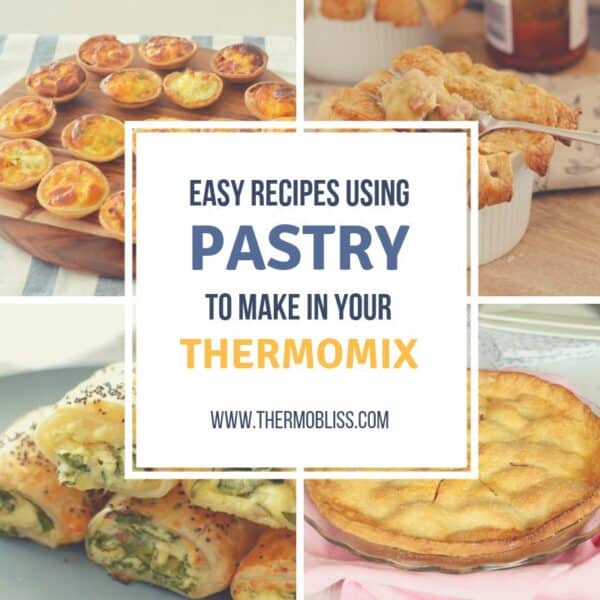 Our Thermomix Spinach Bacon and Cheese Quiche is a family favourite and it's also freezer friendly too.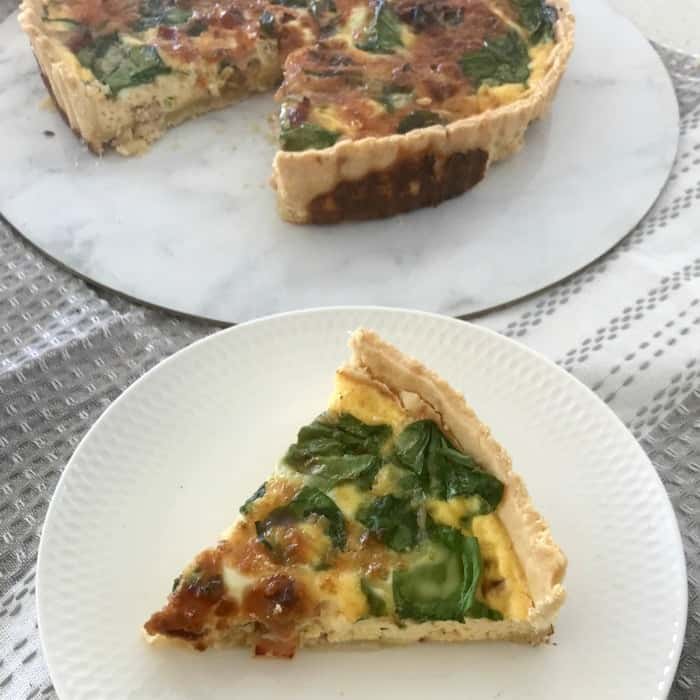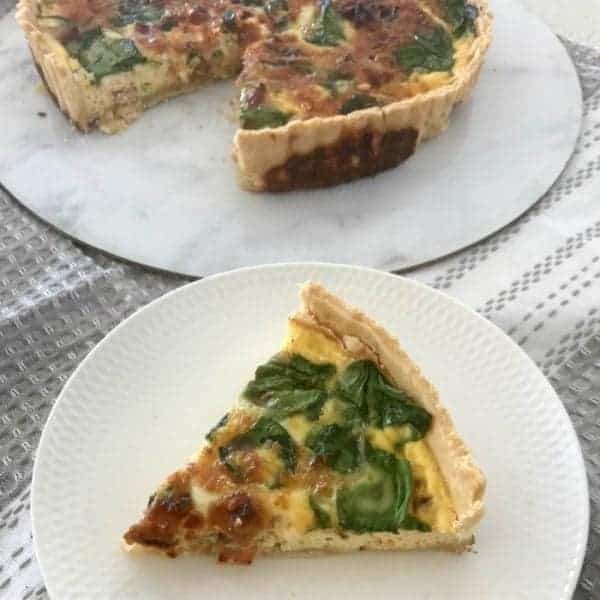 It really is hard to beat a good old sausage roll and our Classic Sausage Rolls are right up there with the best!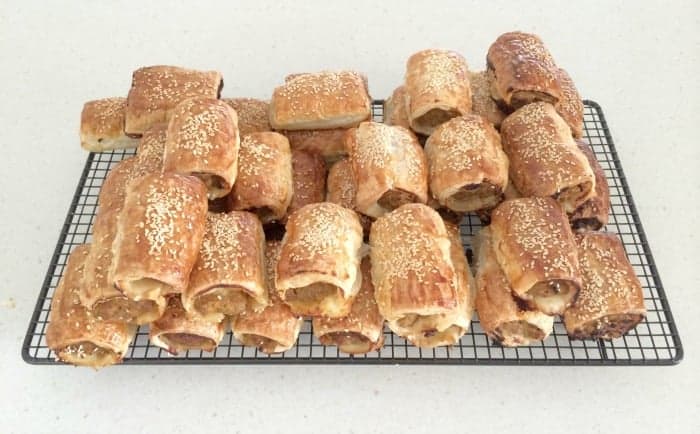 These yummy Chicken Pesto Sausage Rolls are a great way to sneak some extra veggies into the kids!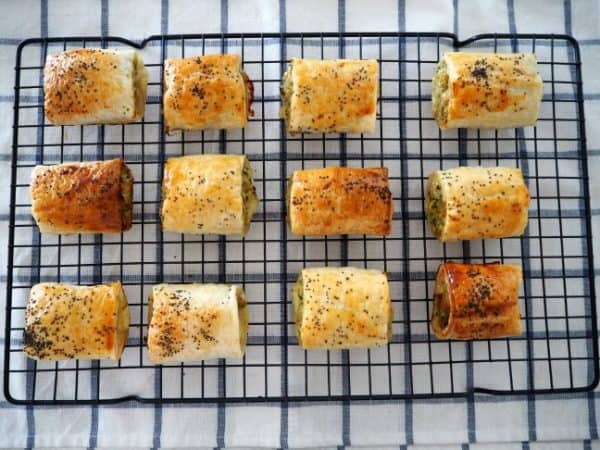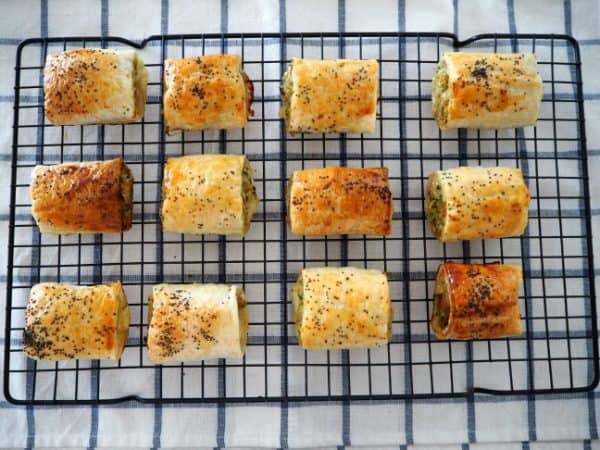 Our Thermomix Chicken & Leek Pies are the perfect family dinner! Serve with mashed potato and steamed vegetables for an easy midweek meal.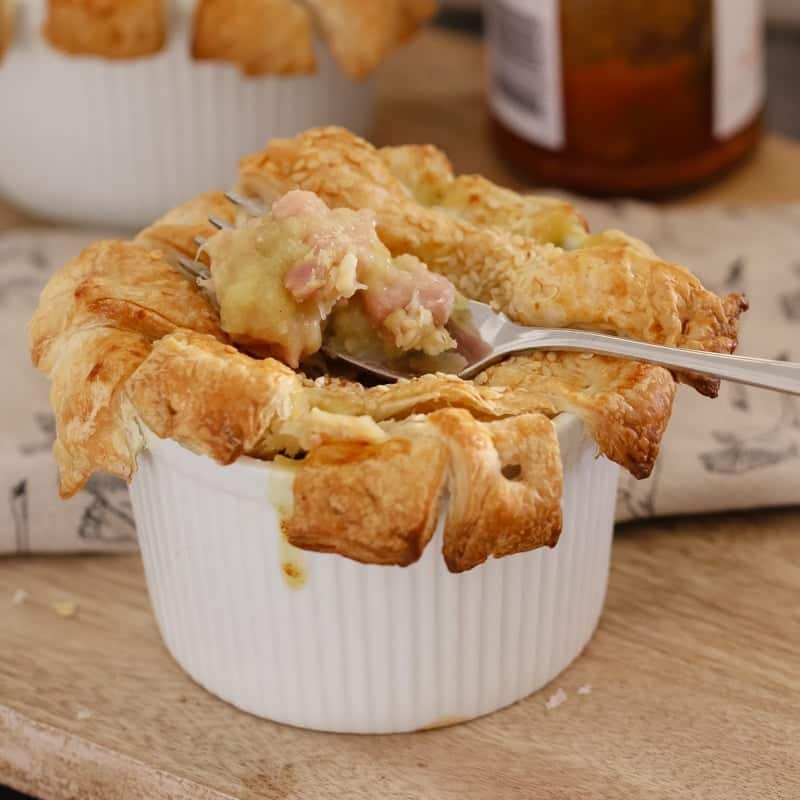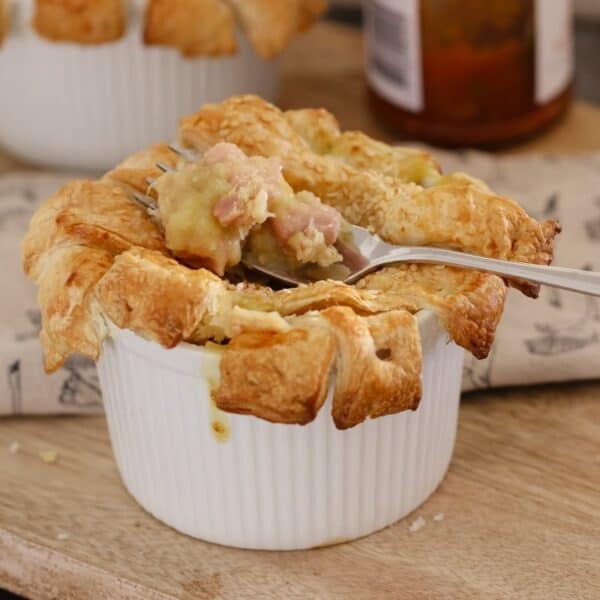 These crispy Feta, Spinach & Ricotta Rolls made with puff pastry are the perfect lunch or light dinner! Make a batch and freeze any leftovers.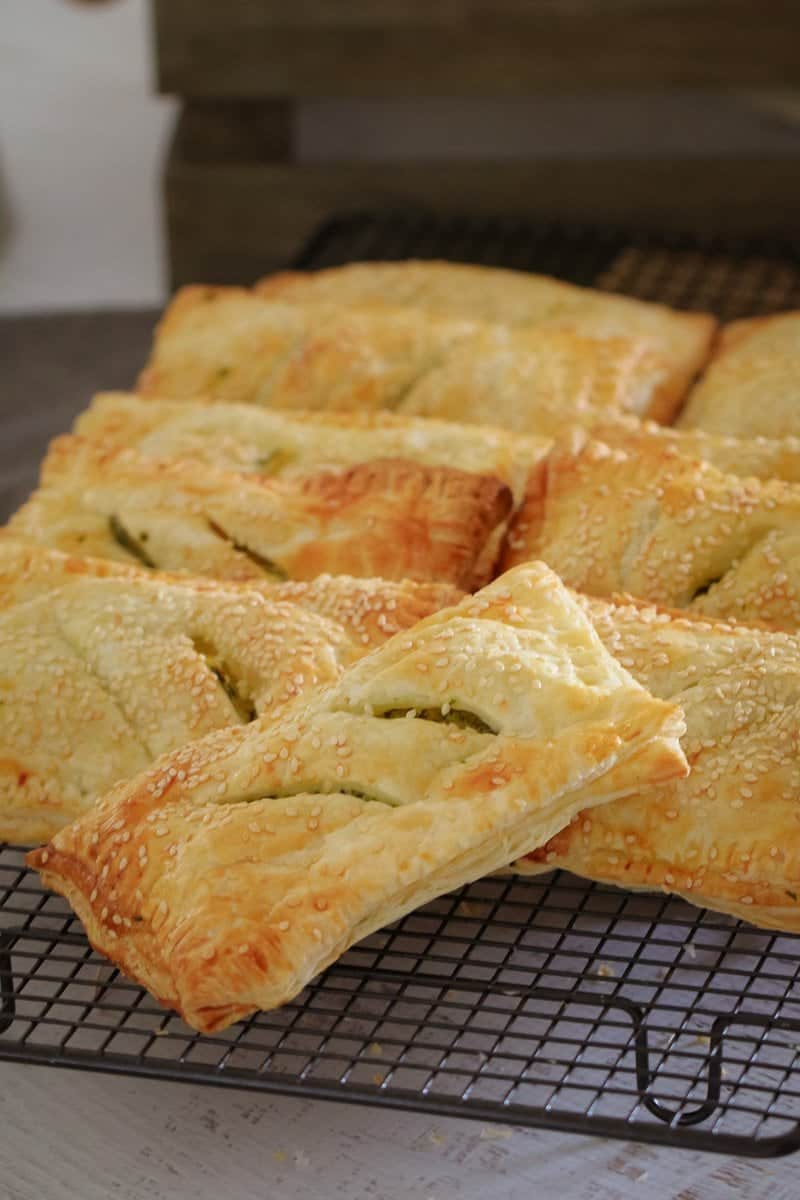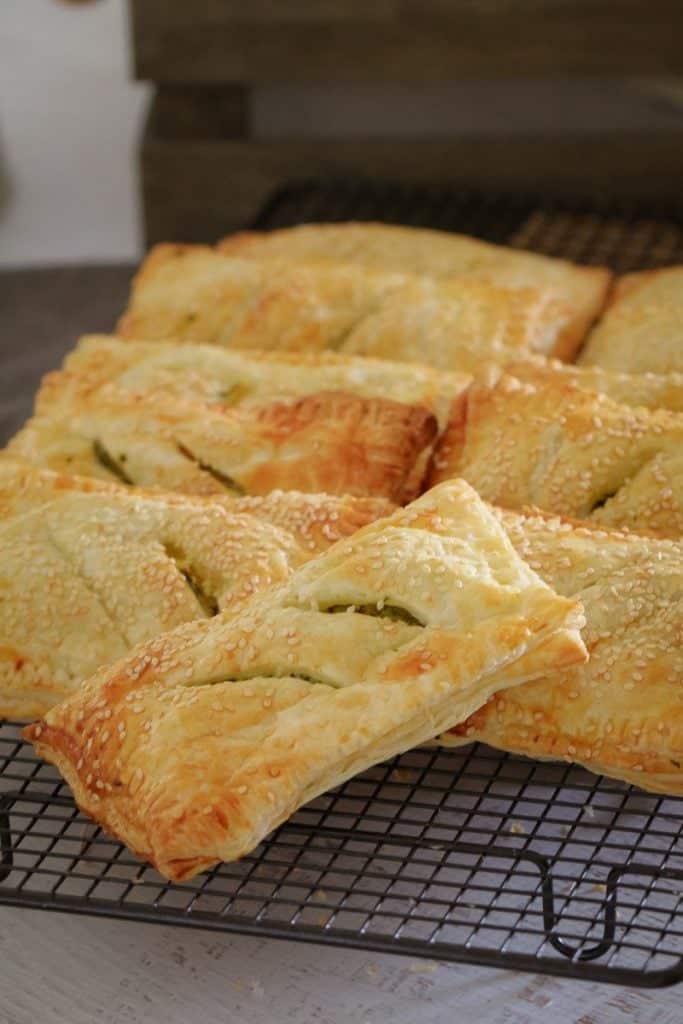 This Thermomix Apple Pie is absolutely delicious on it's own. OR you can make it a thousand times better by adding a good drizzle of custard or a big, big scoop of ice-cream.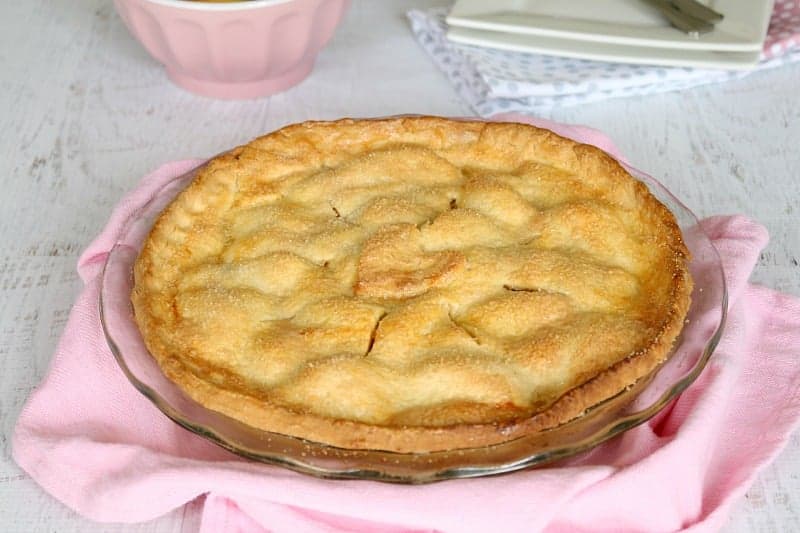 Our Thermomix Spinach and Cheese Rolls are perfect for the whole family - and they are freezer friendly too!
These little mixed berry pies are the perfect winter dessert… just 10 minutes preparation time and baked in a standard muffin tin! They couldn't be easier (or yummier!).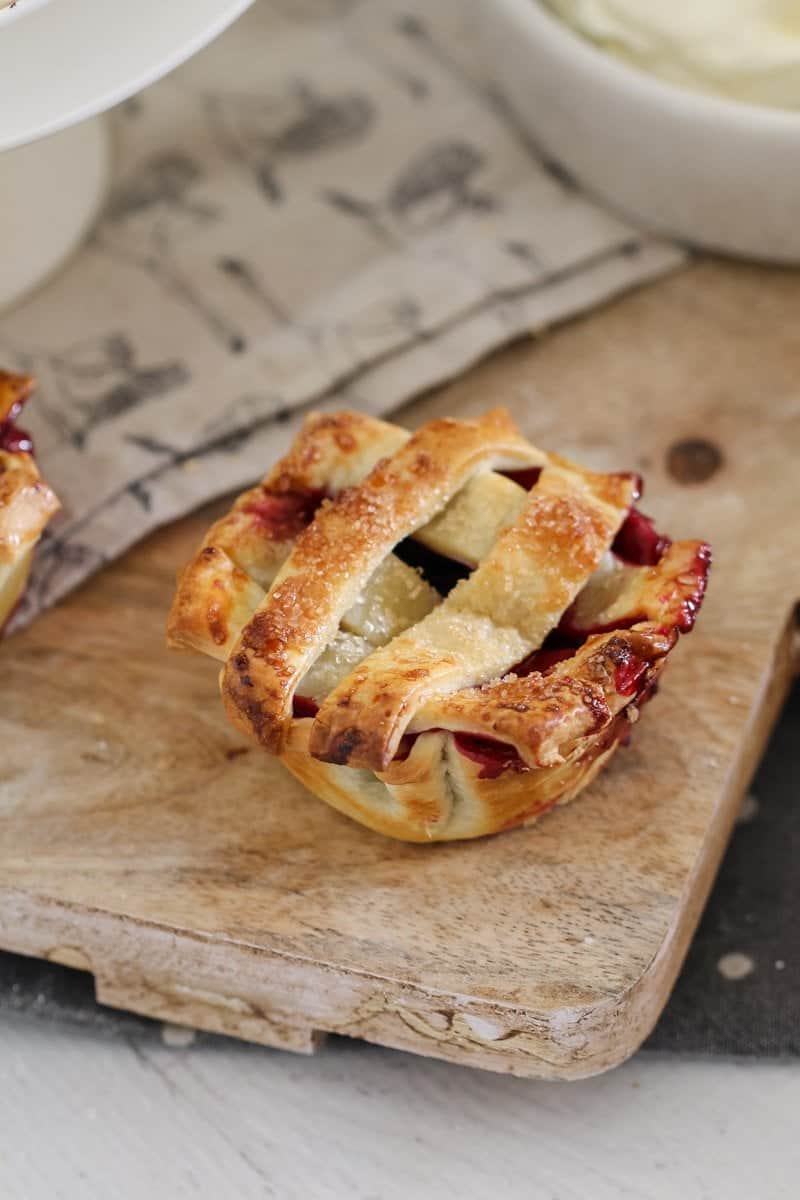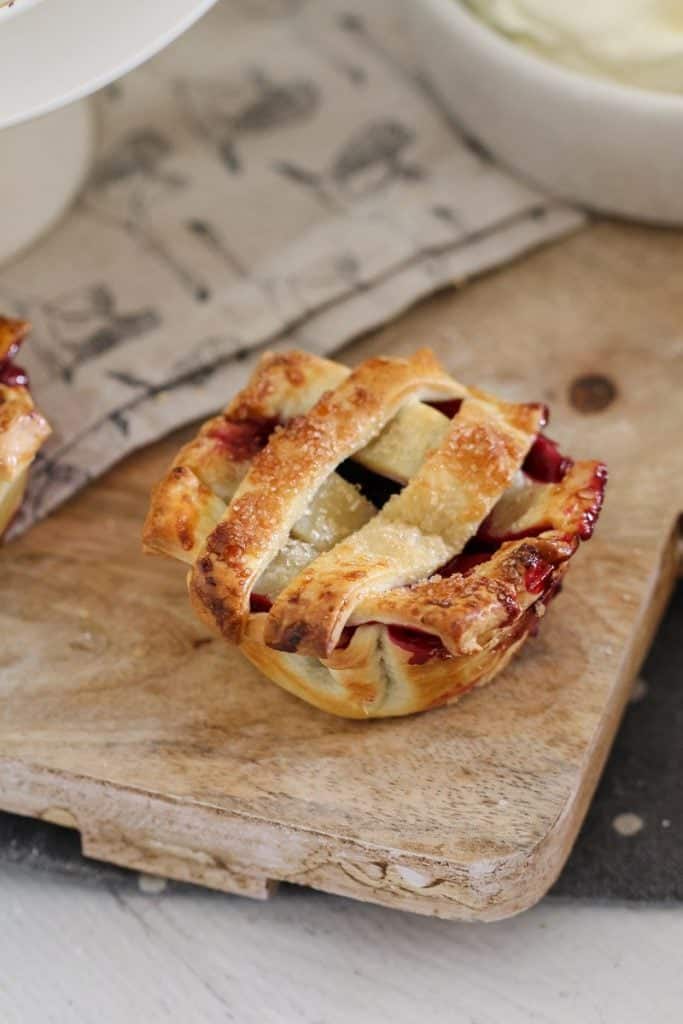 These Mini Ham and Cheese Quiches make a great lunch of snack for the entire family!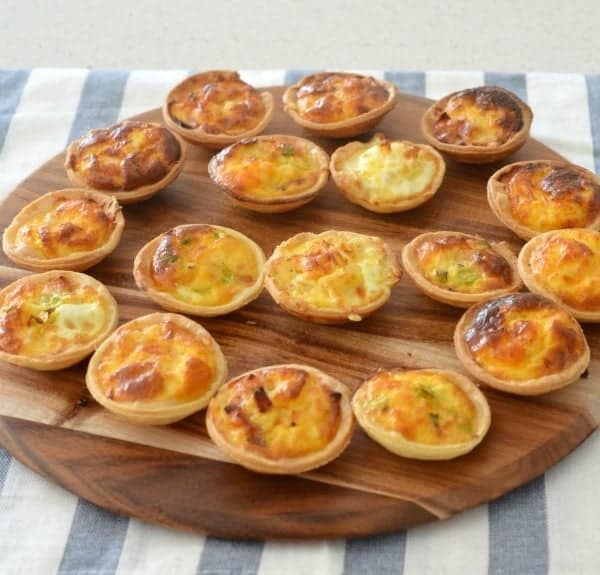 This Thermomix Vegetable Quiche is a great way to use up those leftover veggies!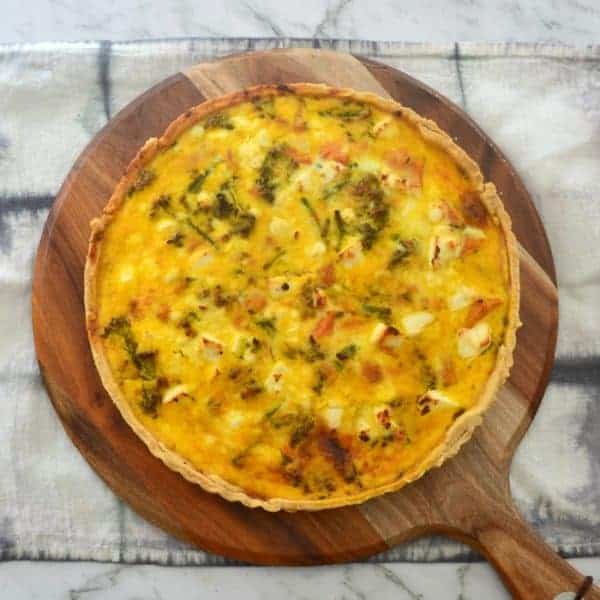 These Pizza Pinwheels are guaranteed to be a hit at your next BBQ or party!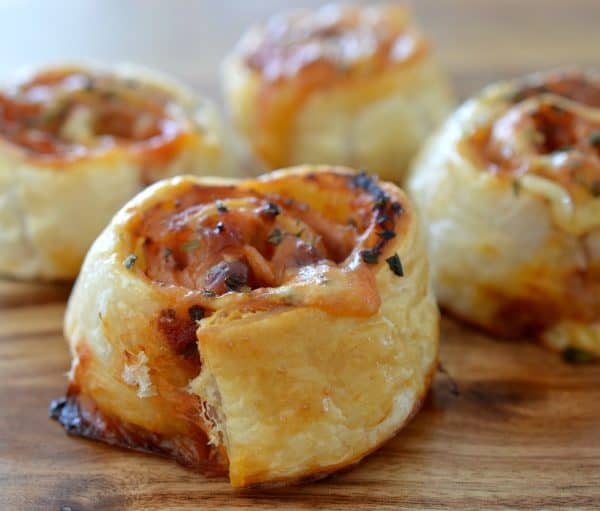 Our Thermomix Vegetarian Sausage Rolls are packed with Vegetables, making them great for the whole family!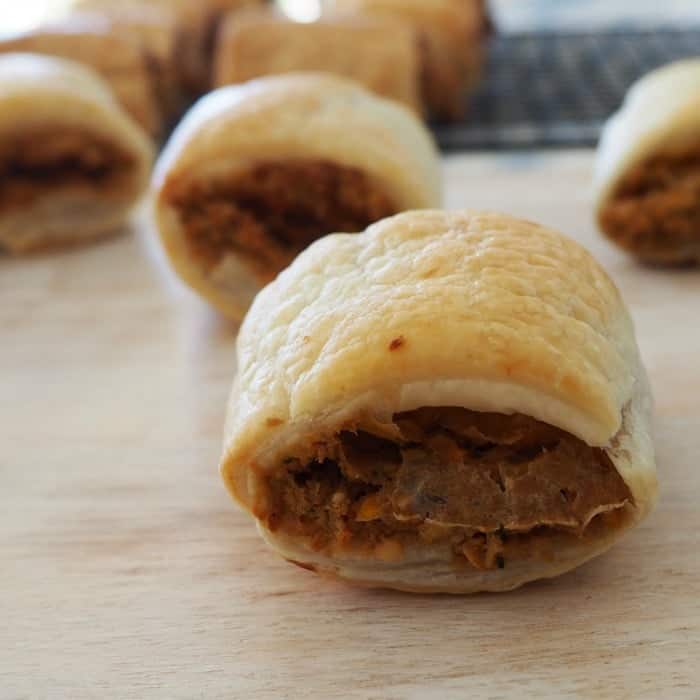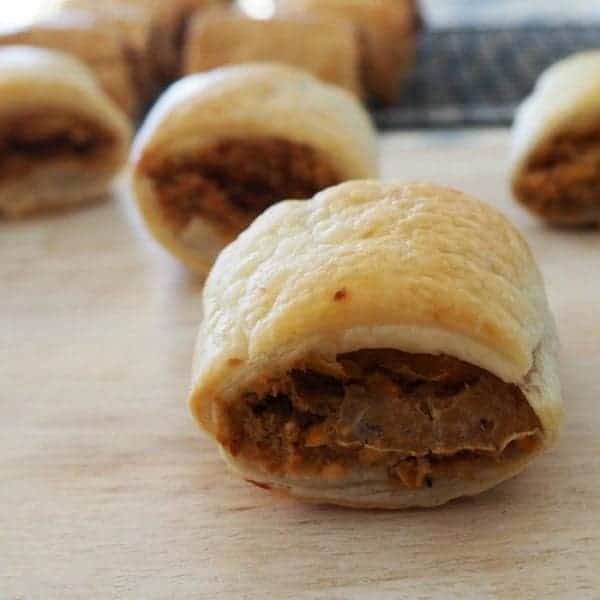 If you enjoyed these recipes, you will love our Thermomix Dinners eBook Bundle.
You can shop ALL of our ebooks and books here.