30Everyone needs an easy chocolate ganache recipe in their toolbox (or cookbook!). Ganache is perfect for everything from icing cupcakes, drizzling over chocolate brownies, and creating delicious layers in big cakes.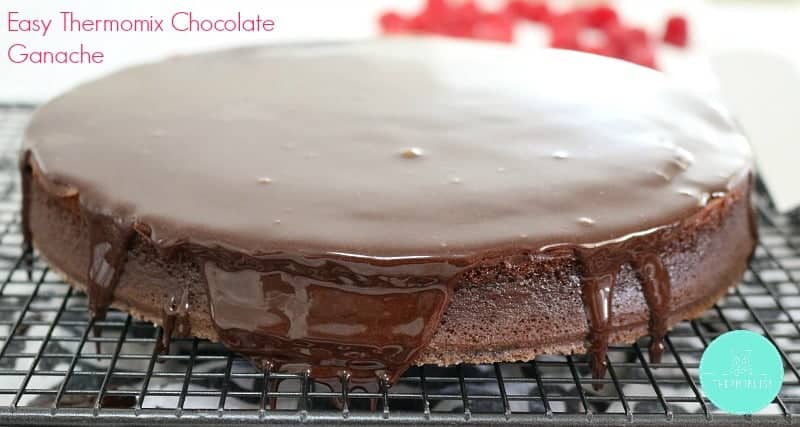 Basically, you change up the texture and thickness of your ganache by altering the chocolate to cream ratio used. Essentially, using more cream will result in a thinner and more spreadable ganache – the type that you can pour over a cake and let it drip down the sides. Yum! Using more chocolate will result in a thicker ganache which is great for frosting cupcakes and cakes where you don't want the ganache to move.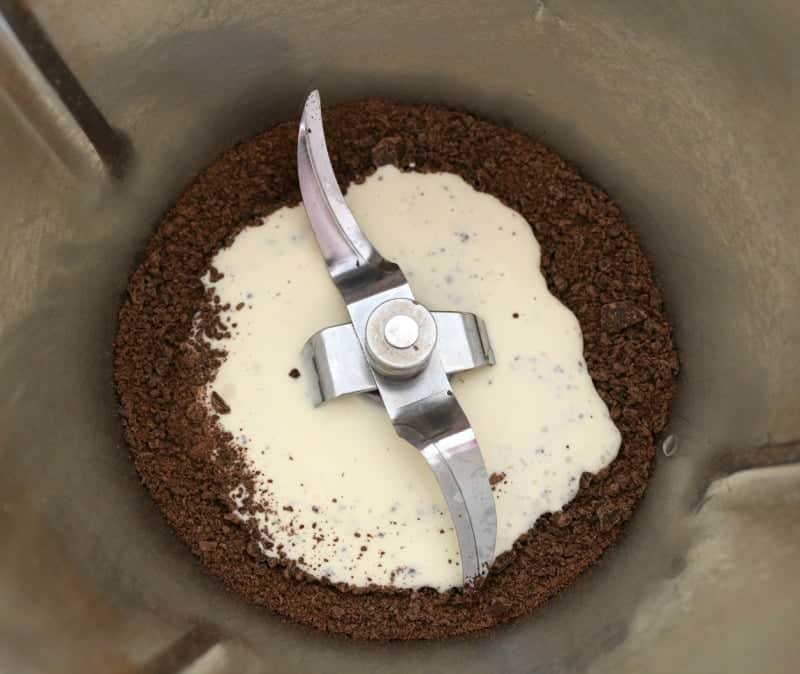 The chocolate ganache recipe in the EDC is lovely and a perfect example of a ganache that is easy enough to pour over a cake, but thick enough to set into a tacky, delicious icing. If you're after a more frosted ganache, you can add the butterfly to your ganache once it's cooled and whip for 1 minute on Speed 3.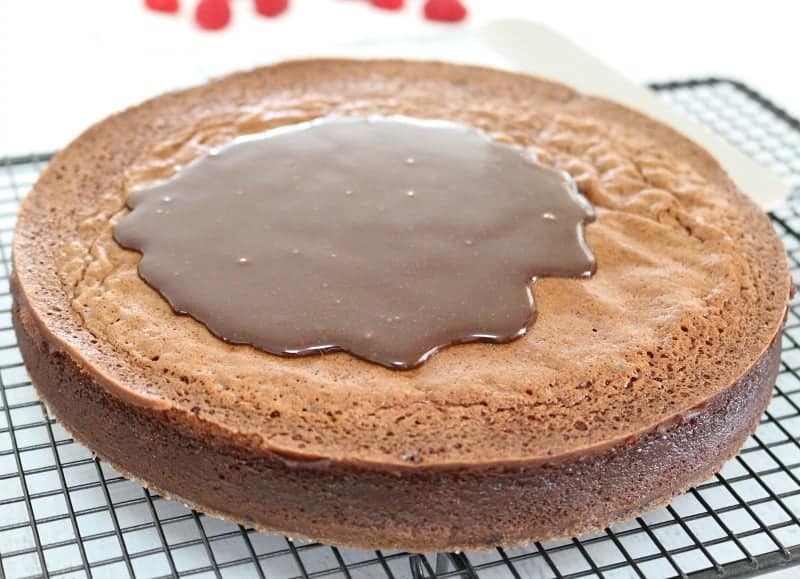 I used the EDC chocolate ganache recipe to ice a flourless chocolate cake recipe I made over the weekend (recipe to come soon!) and it was so moorish and delicious!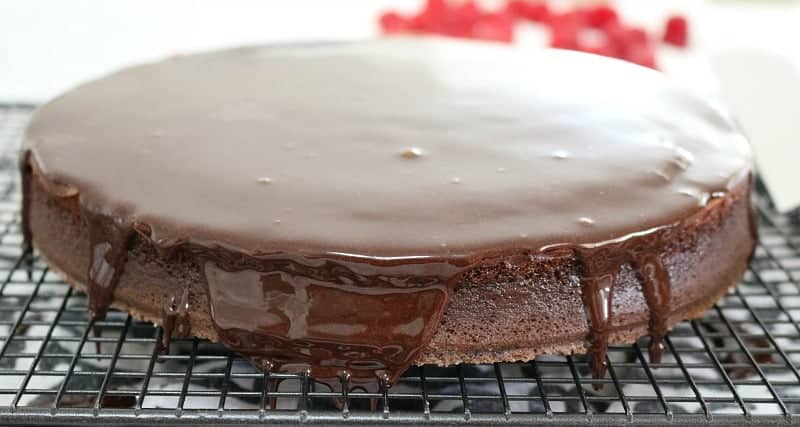 Here's the EDC recipe… feel free to alter the amount of cream of chocolate depending on the kind of frosting you would like.