While Lucy and I are all for coming up with new and fun recipe ideas, sometimes you really can't beat the classic recipes. This collection of Classic Thermomix Christmas Recipes includes some of our favourite Christmas recipes and we really hope you love them too - enjoy xo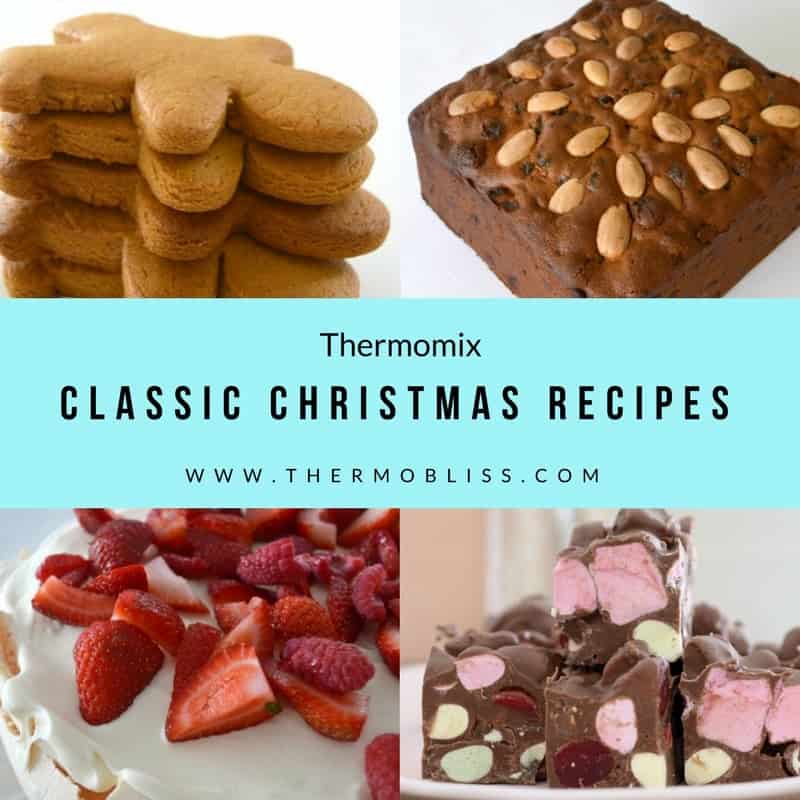 I know Christmas isn't too far away when my first Christmas Cake goes into the oven! I've been making this recipe for years and it's always a hit.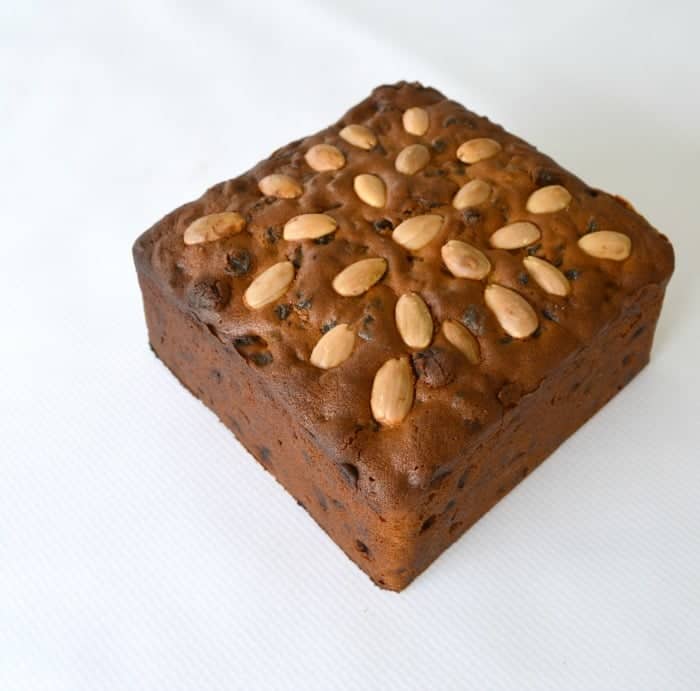 Our Thermomix Gingerbread recipe is the ONLY recipe you will ever need!
Everyone needs a good custard to go with their Christmas desserts! This Vanilla Custard recipe is our favourite.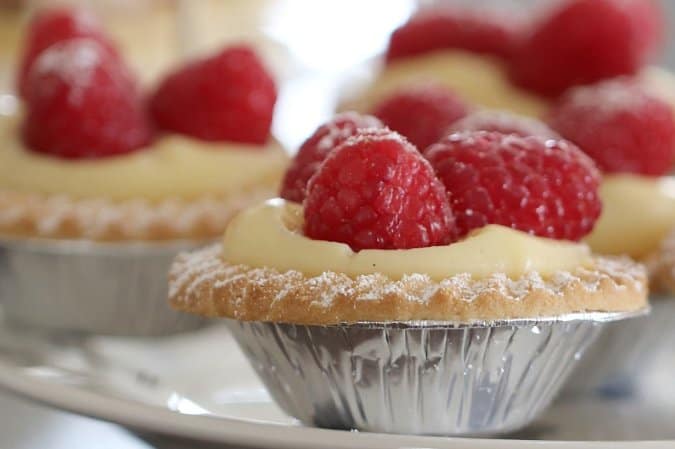 You will love how easy my Steamed Thermomix Christmas Pudding is to make!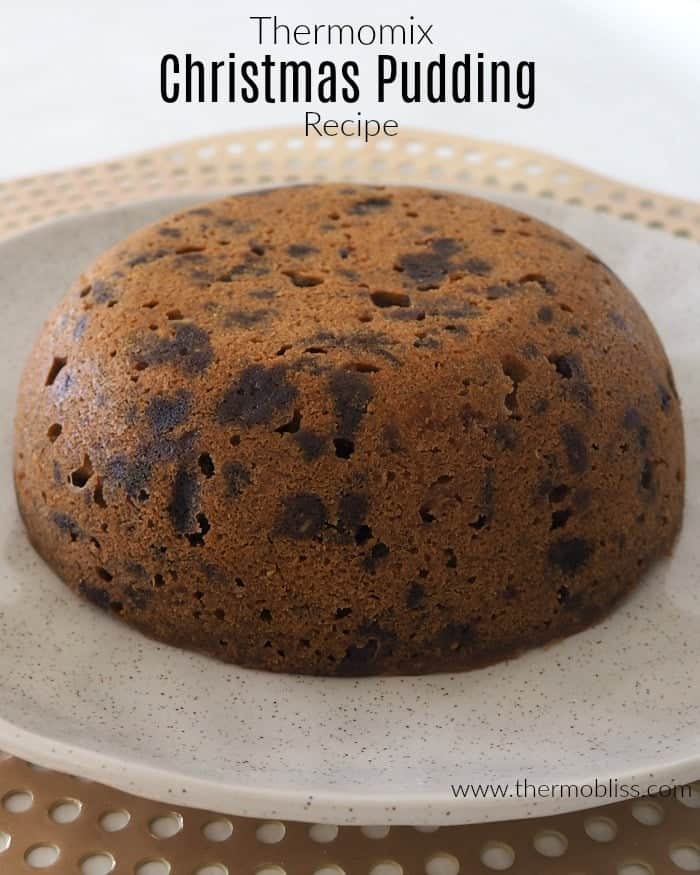 A creamy and delicious homemade Christmas favourite, Thermomix Eggnog that is so simple to make!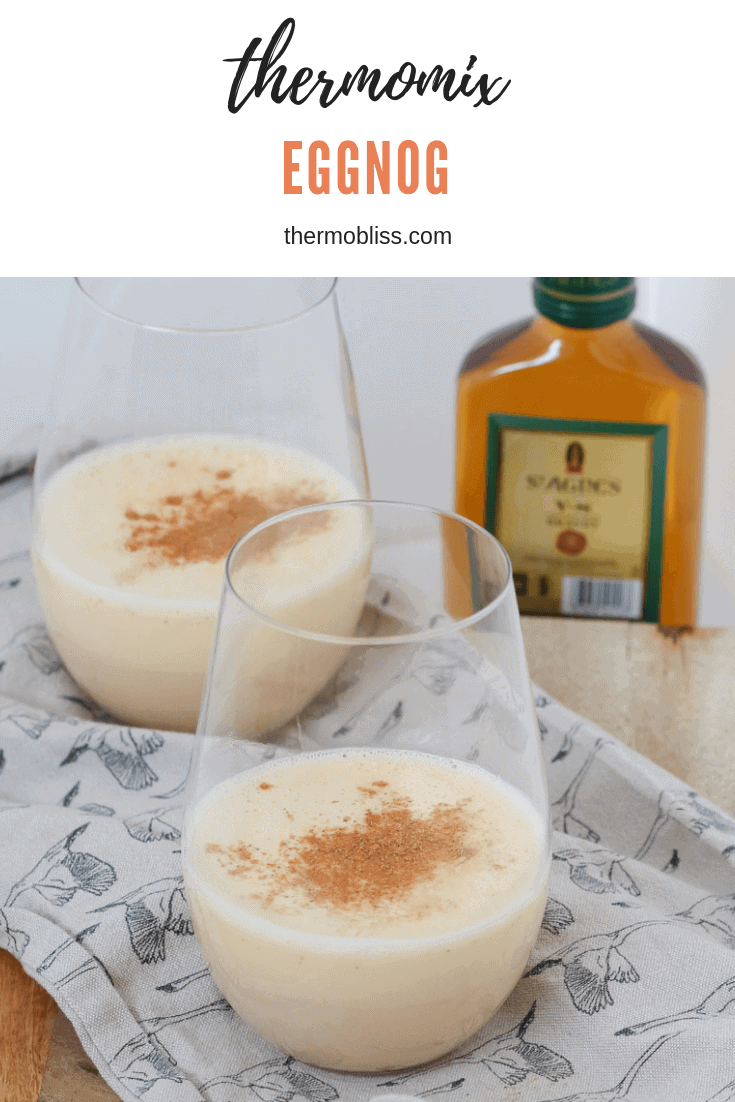 We always have a Pavlova on our Christmas dessert table!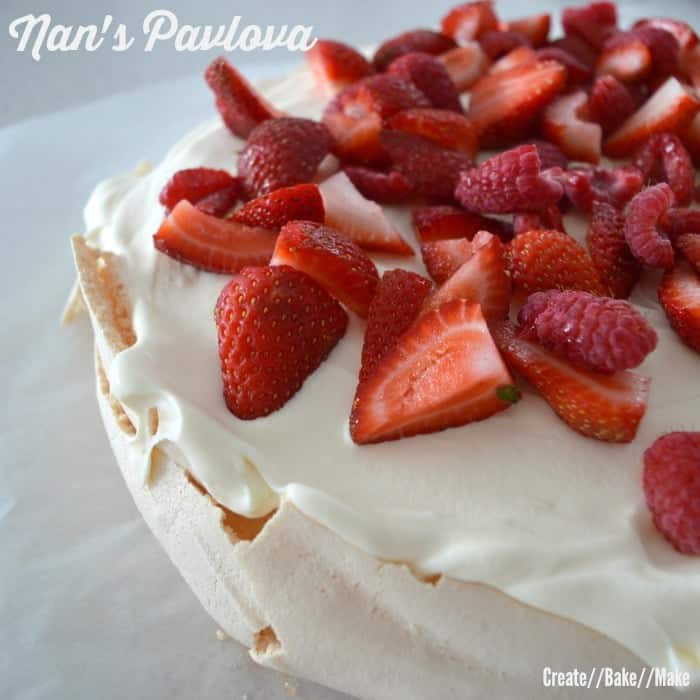 You will love how easy this Rocky Road is to make in the Thermomix!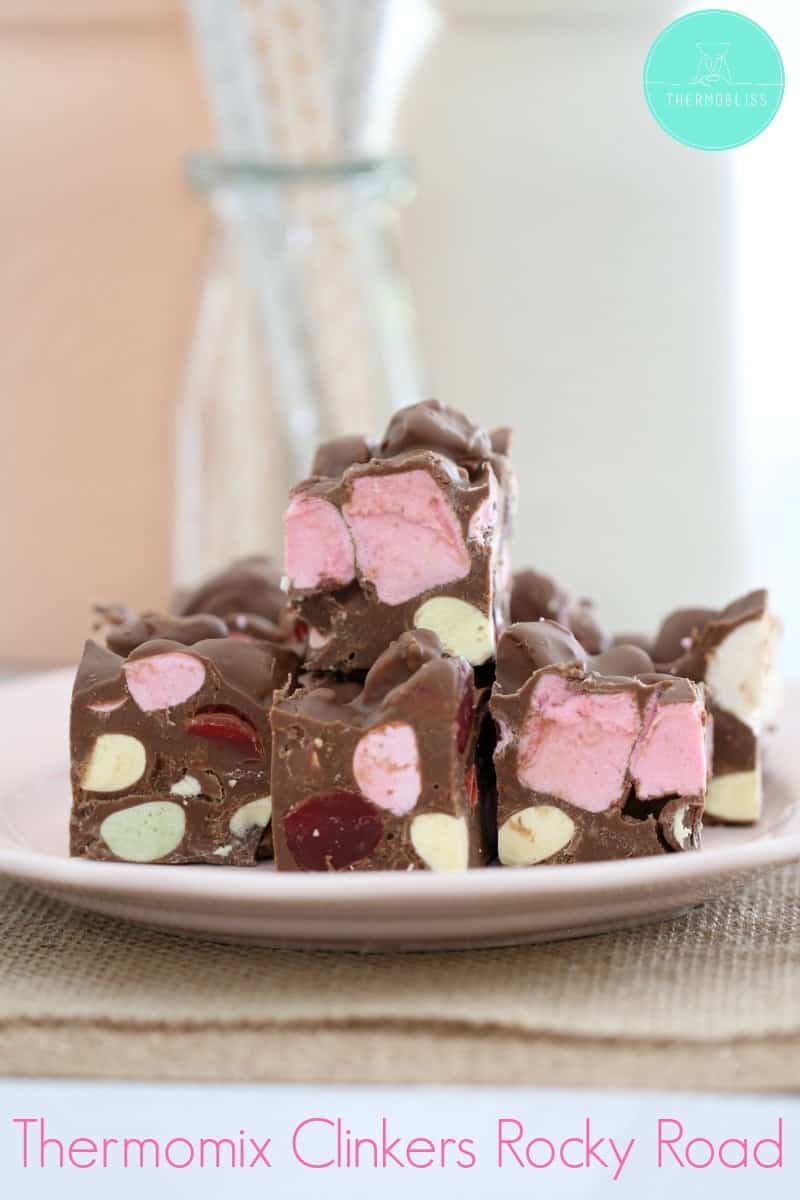 Rumballs are another Christmas Classic, and the whole family can enjoy this version.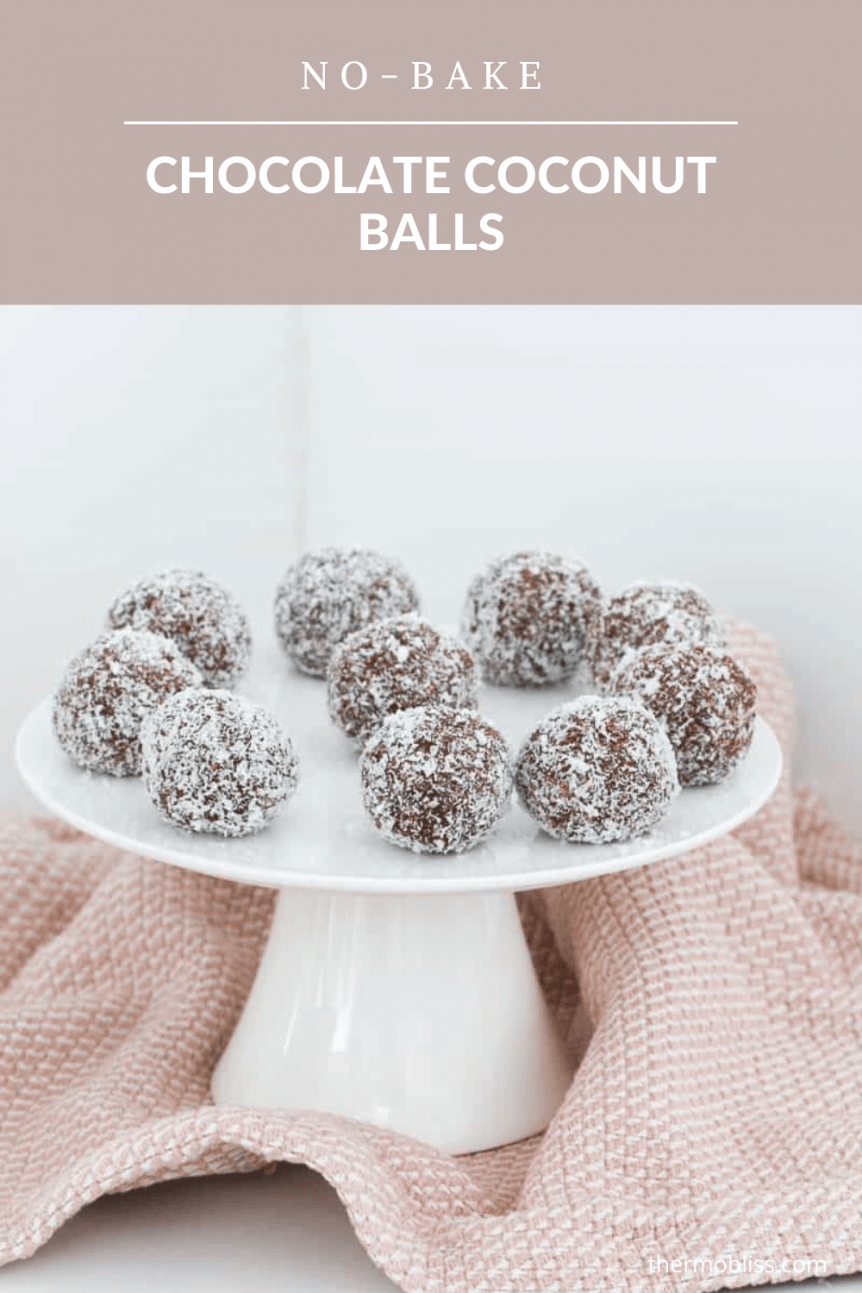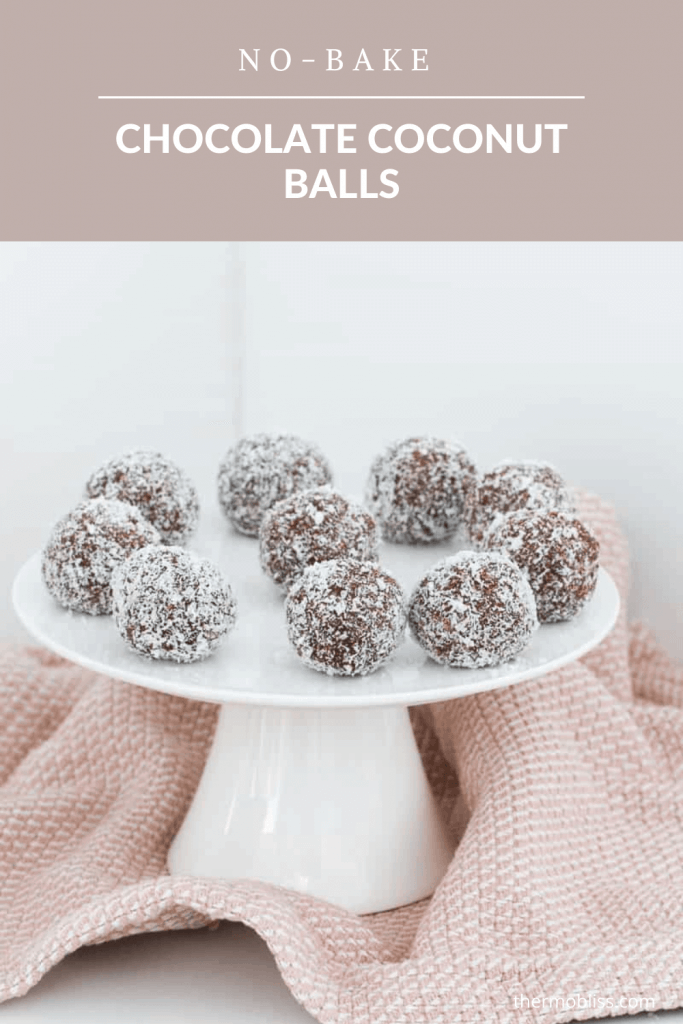 What's your favourite Thermomix Classic Christmas recipe?
For more delicious Christmas recipe ideas, make sure  you grab a copy of our Thermobliss: Christmas Volume 1, our brand new Thermobliss: Christmas Volume 2 OR you can buy them together in a discounted Christmas bundle!