While it's lots of fun coming up with new recipes, sometimes the classics really are the best. Today we've put together a collection of our favourite classic baking recipes converted for a Thermomix to help you get back to basics and enjoy some of those favourite recipes from your childhood.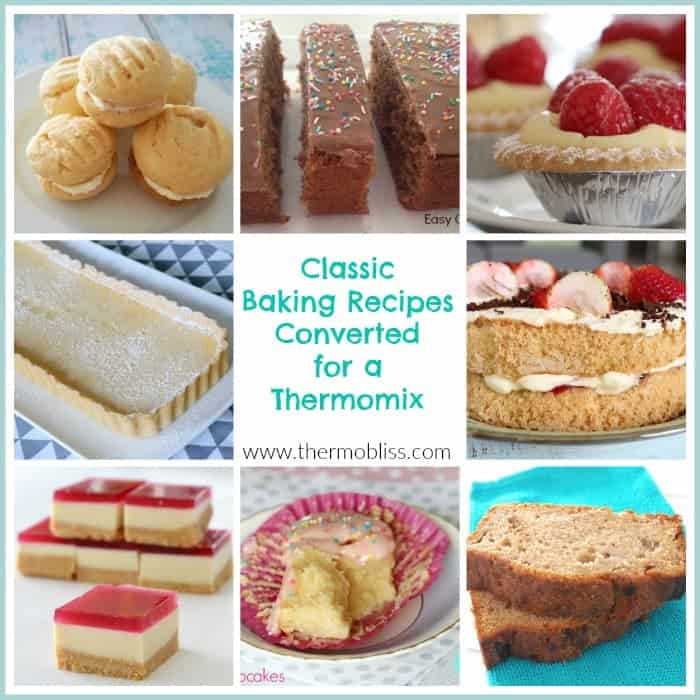 This Thermomix Jam and Cream Sponge is a MUST MAKE for all Thermomix owners!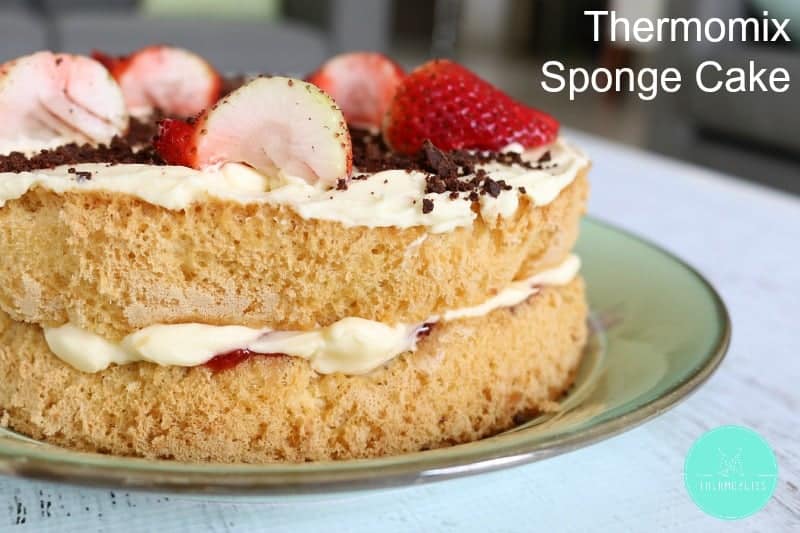 I can remember my Nan making my Passionfruit Slice when I was growing up and I just love that I can now make her recipe in my Thermomix!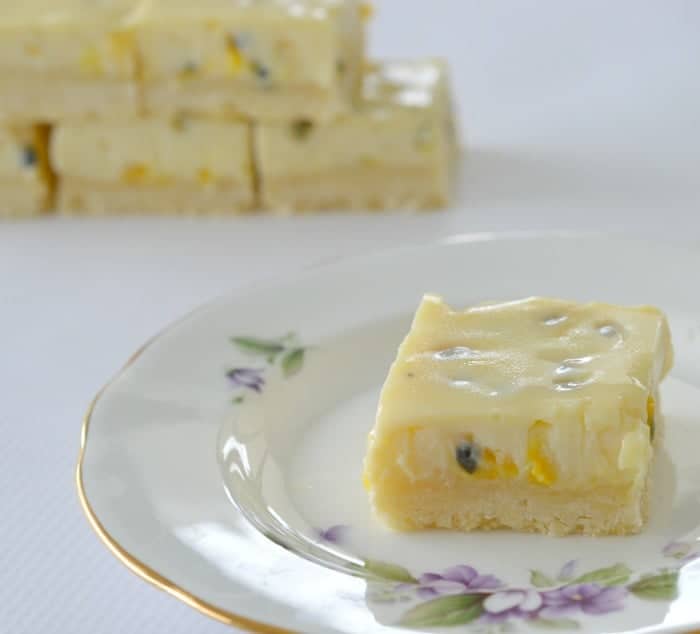 Who doesn't love a custard tart? This recipe for Thermomix Vanilla Custard Tarts is just amazing!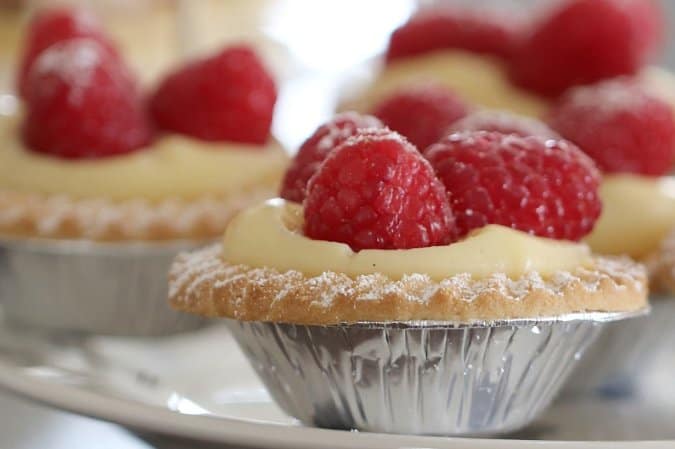 Everyone needs a go to vanilla cupcake recipe and you can't go wrong with these Thermomix Cupcakes!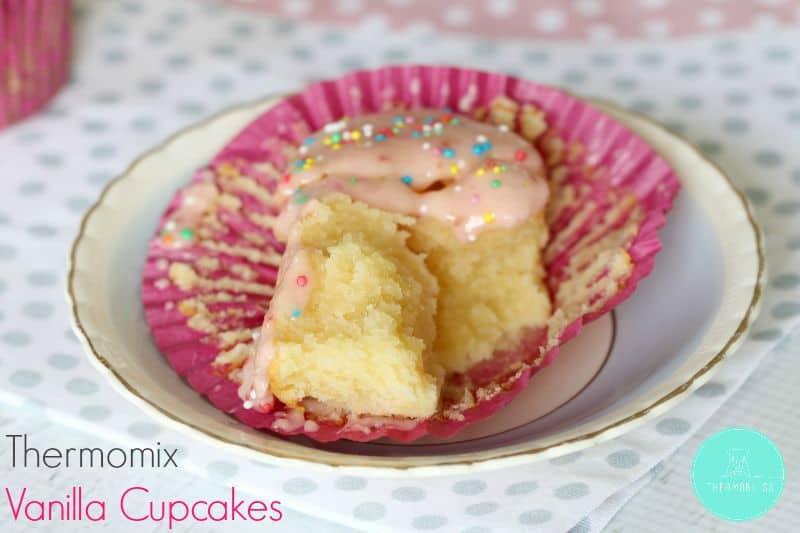 Jelly Slice is such a classic recipe and it's so easy to make in your Thermomix.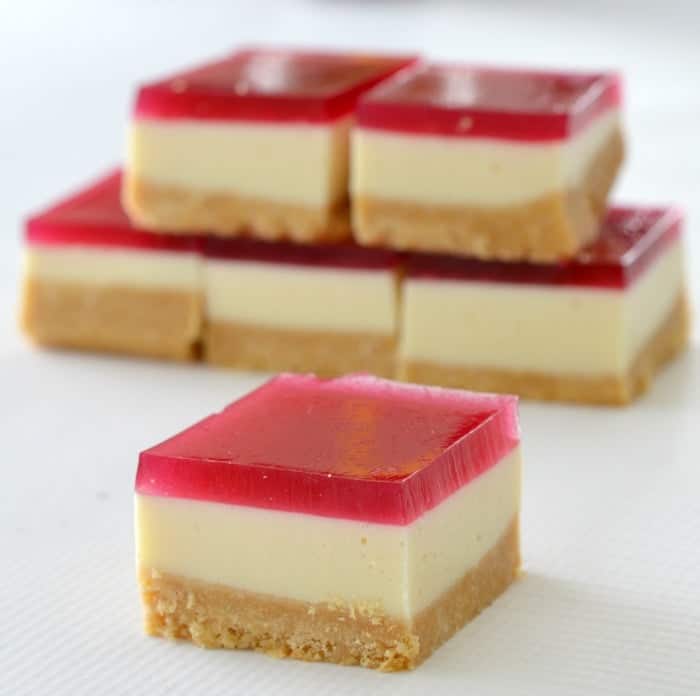 I just love this Thermomix Sour Cream and Lemon Cake, it's the perfect afternoon tea treat!
This easy Chocolate Cake is another one of my Nan's recipes and is a favourite in our house.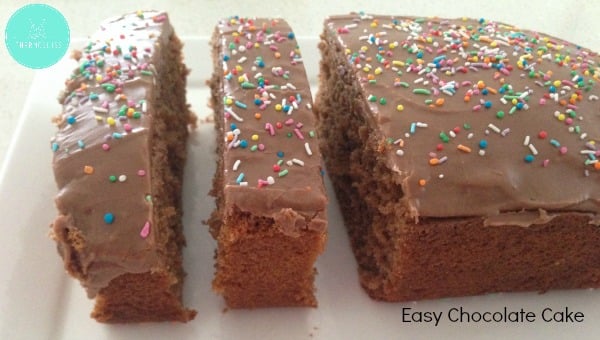 Lemon Tart is one of my all time favourite desserts and I love how easy it is to make in the Thermomix!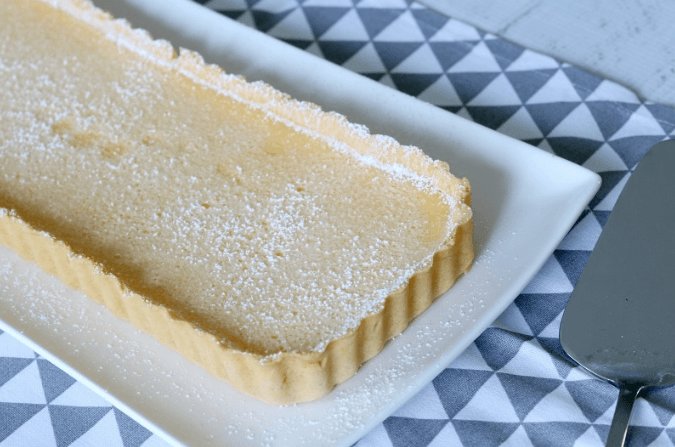 Scones are another one of our favourites and you guys will LOVE this recipe!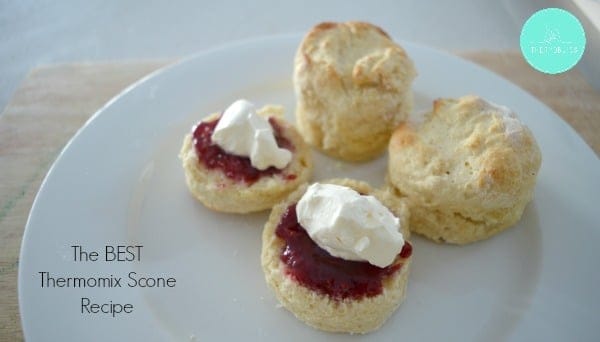 For something a little different, why not try these easy Thermomix Date Scones? They are perfect served warm with a generous dollop of butter spread over them!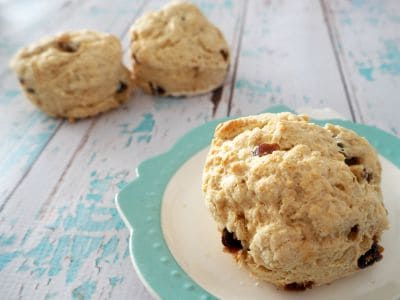 If you haven't tried making our Thermomix YoYo's yet, you really should as they just melt in your mouth!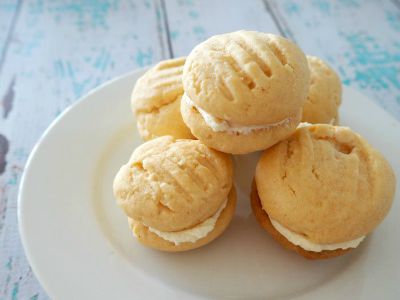 Do you have some bananas browning in your bowl? Put them to good use with this easy and delicious Thermomix Banana Bread recipe –  you really can't go wrong with this one!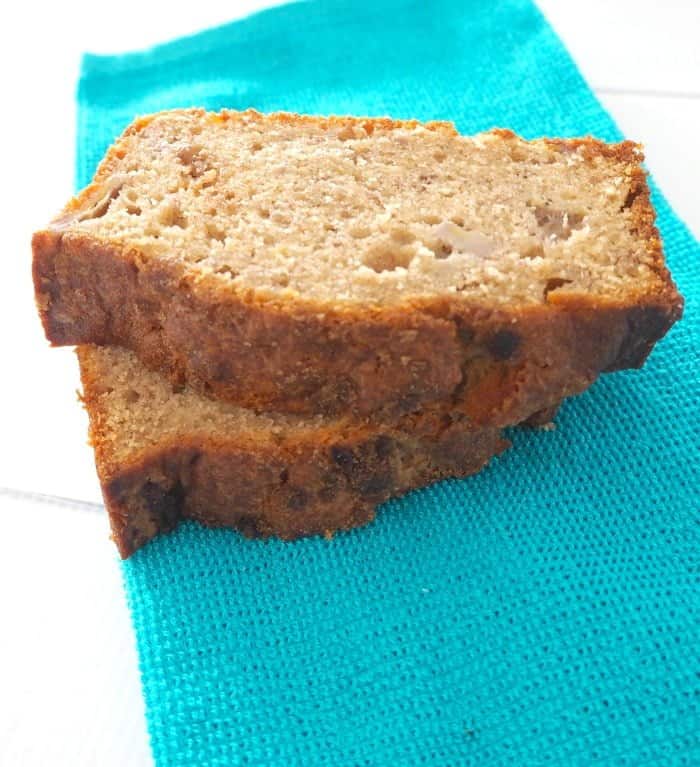 What classic baking recipes have you converted for a Thermomix?