Here at ThermoBliss, we are big, BIG fans of muesli bars!!! Whether it's for a quick and easy breakfast on the go, a lunchbox treat or a mid-afternoon pick-me-up, we've got you covered with all of the best Thermomix muesli bar recipes!
The BEST Thermomix Muesli Bar Recipes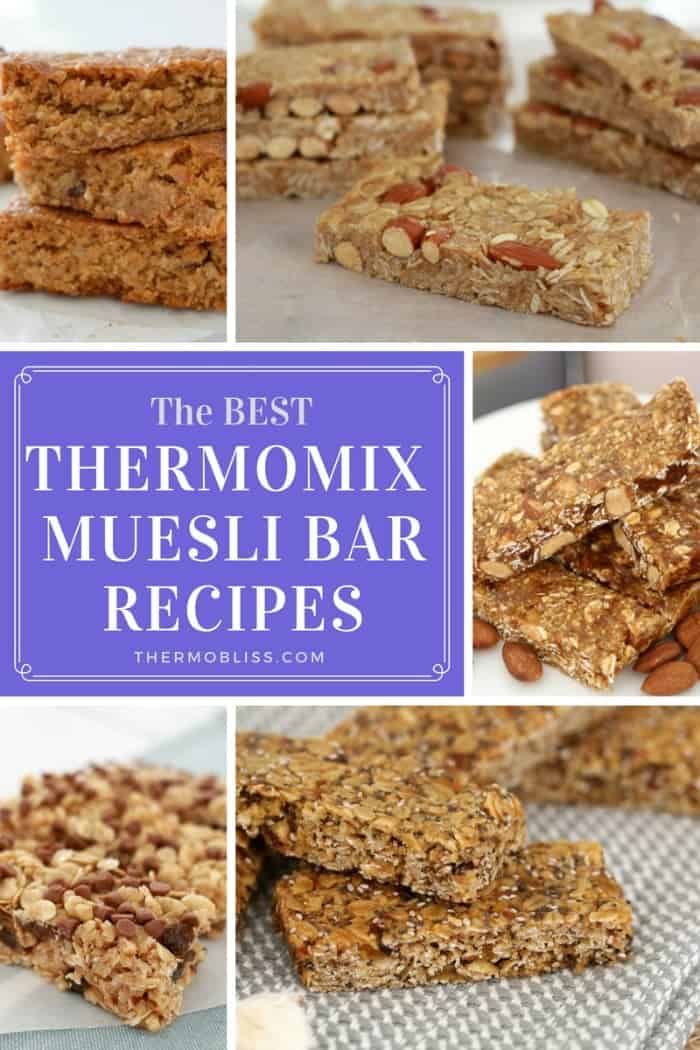 Made with yummy ingredients including dates, apricots, oats and seeds... this one is always a winner!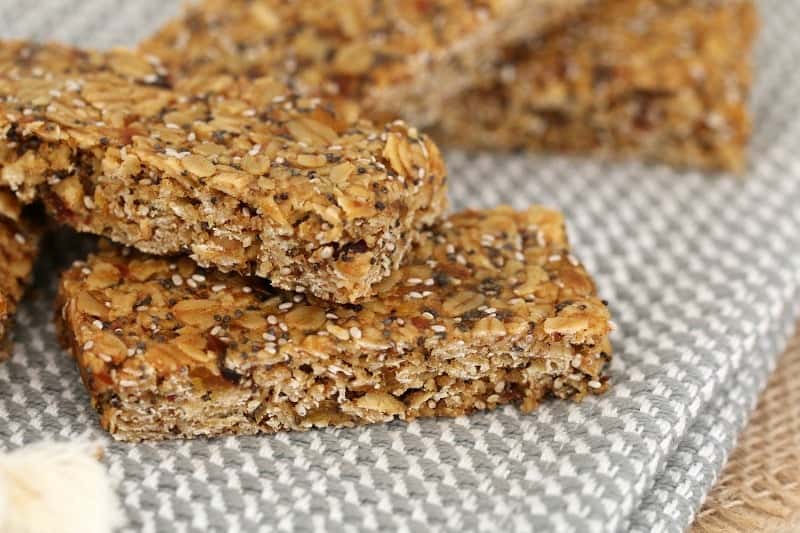 Leave the almonds out for a nut-free bar... or keep them in for the perfect muesli bar recipe!!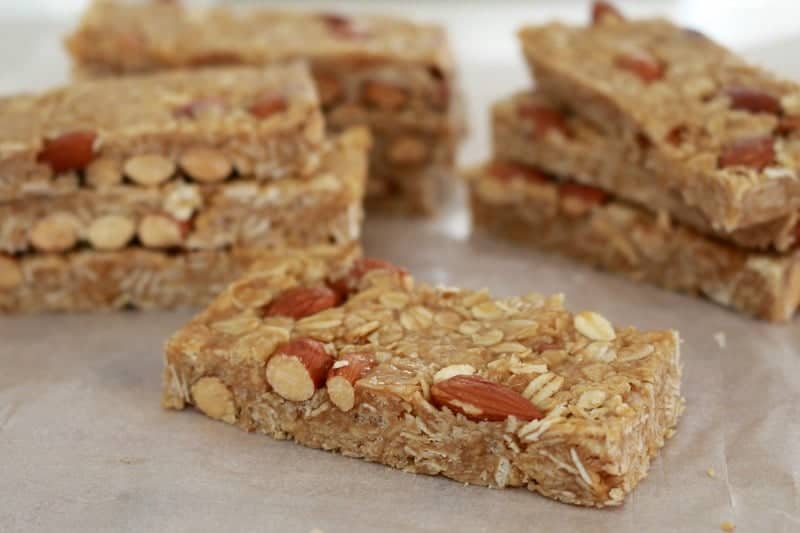 Thermomix Apricot & Coconut Slice - ThermoBliss
Wholemeal self-raising flour makes this yummy slice even better!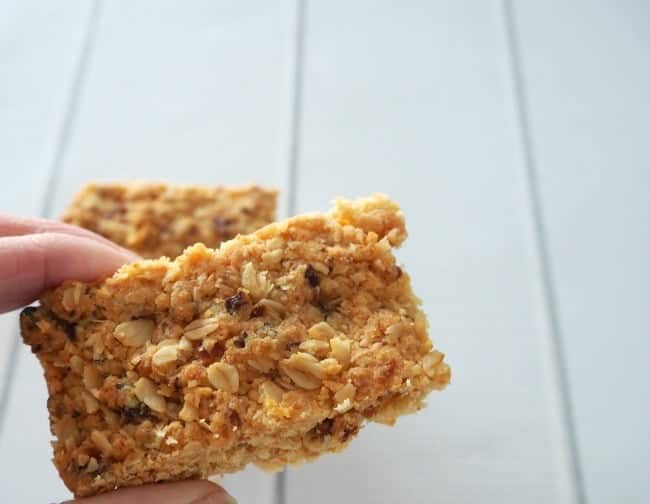 The original and the BEST Muesli Bars!!! YUM!

The perfect mid-afternoon pick-me-up!!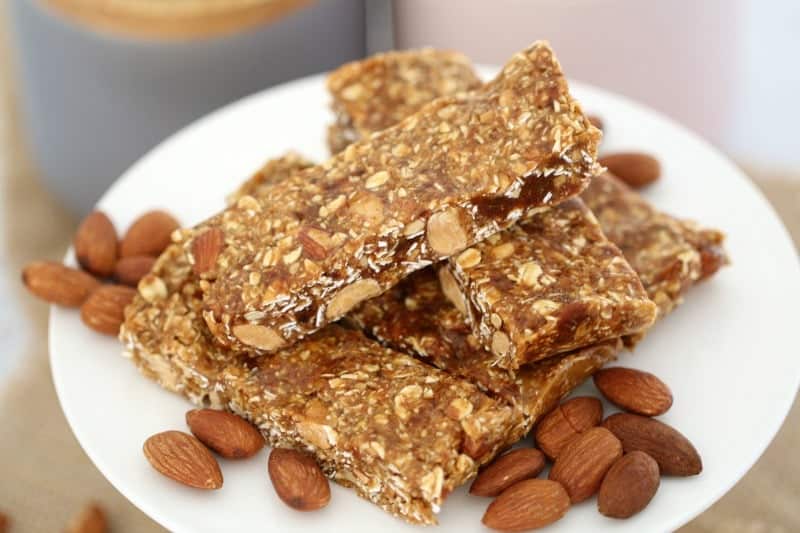 A simple and delicious slice that the whole family will love!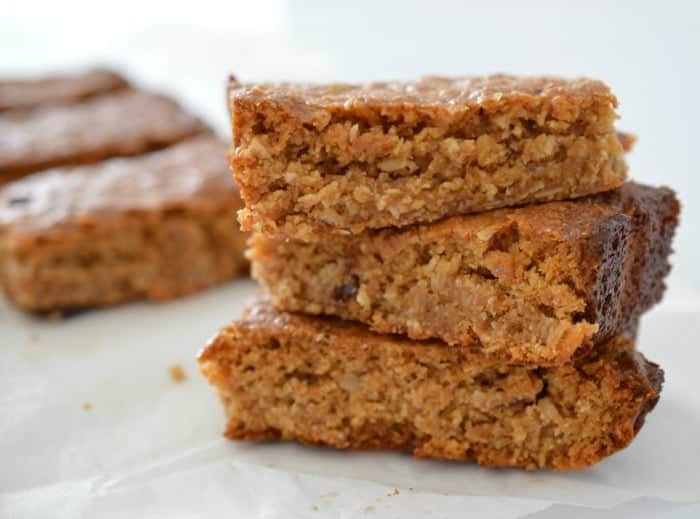 These are sure to become a family favourite!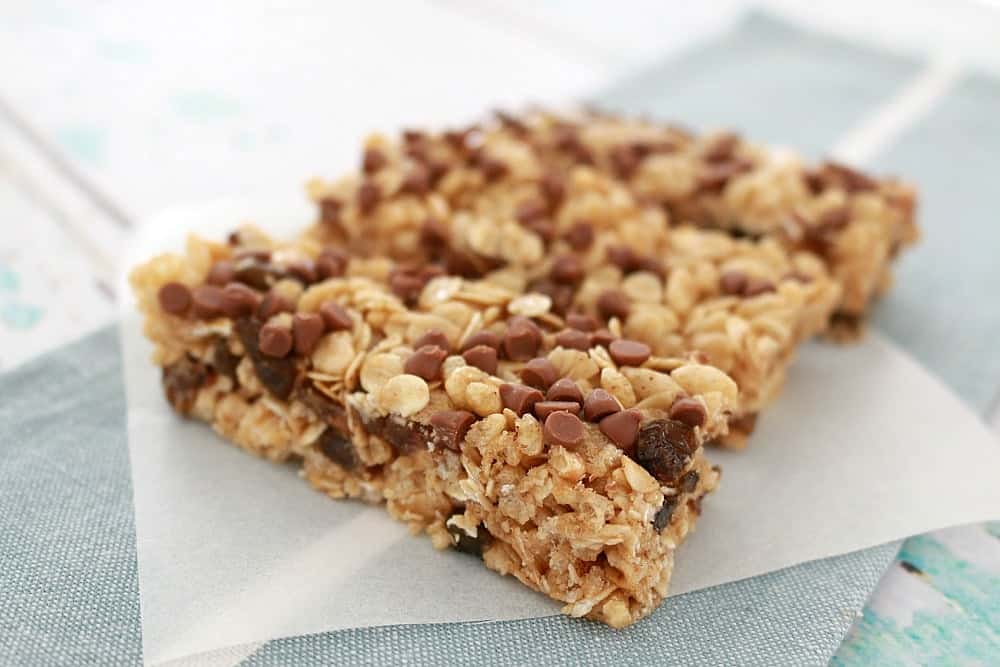 An all-time classic recipe converted into a simple slice!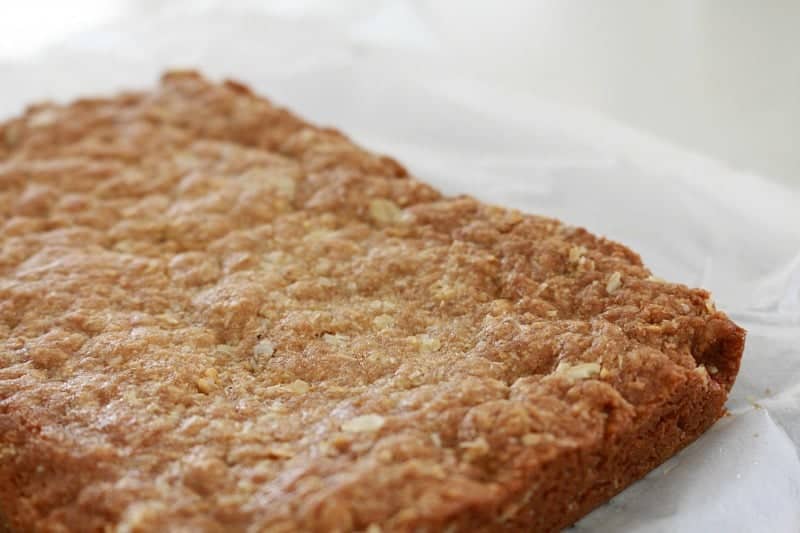 Are you muesli bar fans as well!!?? Have we missed any of your favourites!?