This collection seriously contains all of the BEST freezer friendly Thermomix Dinners and Meals recipe that you could ever want - or need!!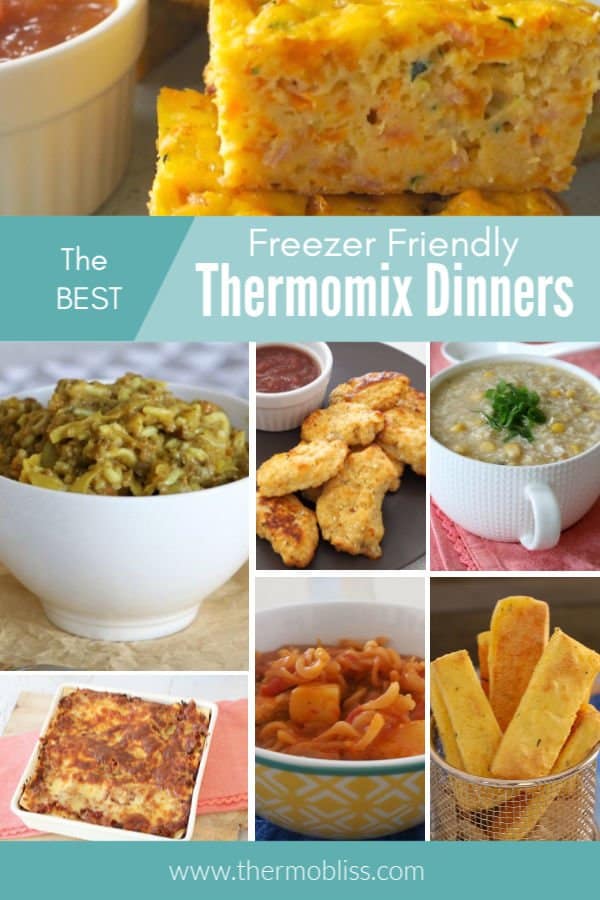 With three young kids, making dinner time (especially through the week) as easy as possible is a must, which I why I like to include a couple of meals from the freezer in our meal plan each week.  I decided to put together this collection of family friendly as well as freezer friendly Thermomix dinners and meals, as we receive so many emails and messages from people asking if they can freeze certain dinner recipes, so hopefully this will help many of you out.
All of these family dinners have been given a tick of approval by both Lucy and my families (well at least 2 out of three of my kids usually like most of the things I make!) and they are all easy to prepare in advance (or if you have leftovers) and pop into the freezer.
We will continue to add recipes to this this and would also love for you to also share your favourite Thermomix freezer friendly dinners and meal recipe in the comments below, so that we can all get some new Thermomix dinner recipe ideas.
Enjoy!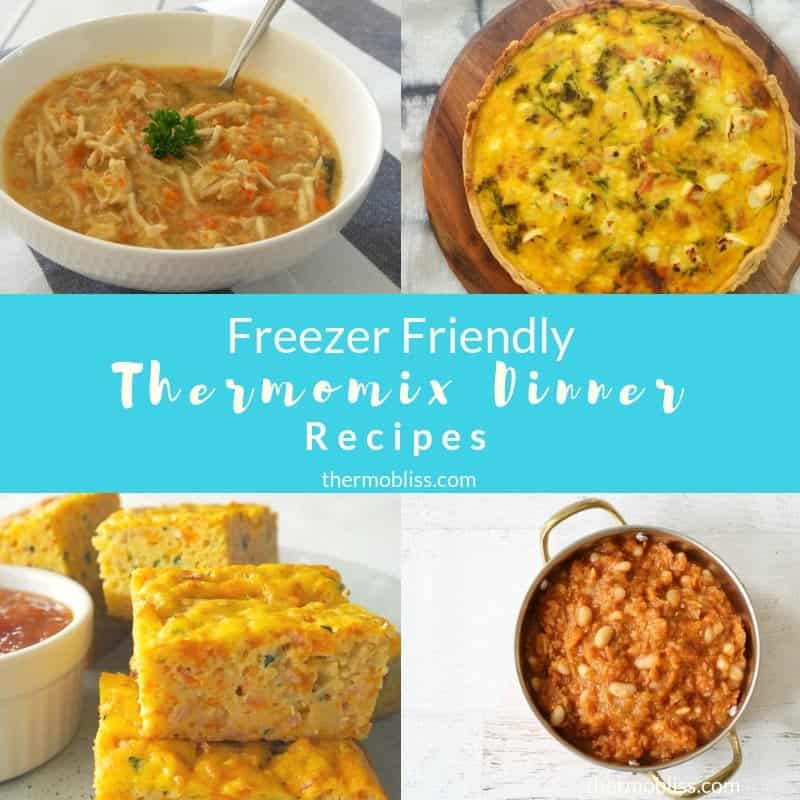 It's back to my childhood with this classic Thermomix Tuna Pasta Casserole!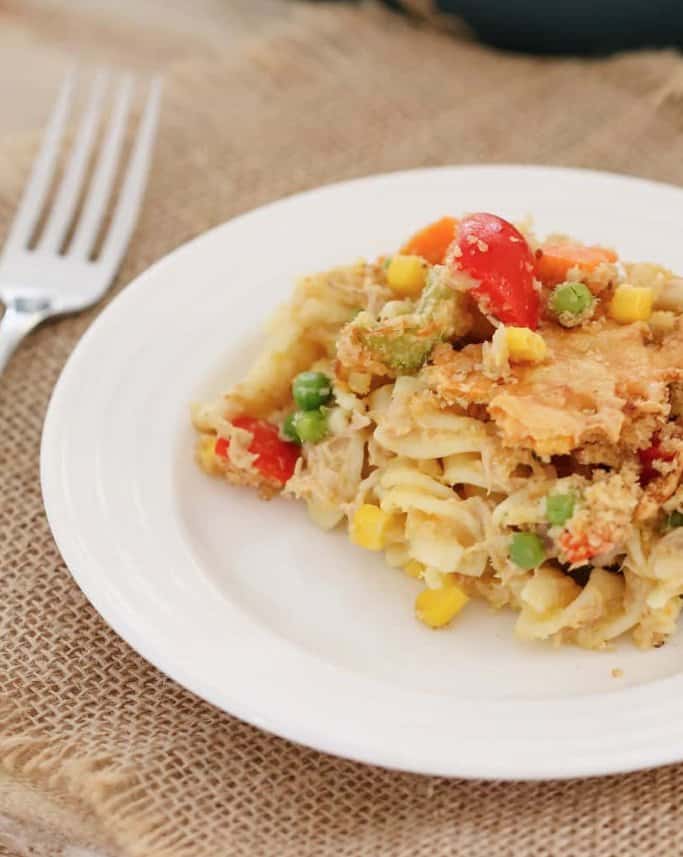 Did you know that you can freeze risotto? Why not make our Thermomix Bacon and Tomato Risotto in advance? Otherwise our Thermomix Bacon, Zucchini and Pea Risotto is another freezer friendly option.
These Thermomix Pea and Feta Fritters make a great freezer friendly easy meal.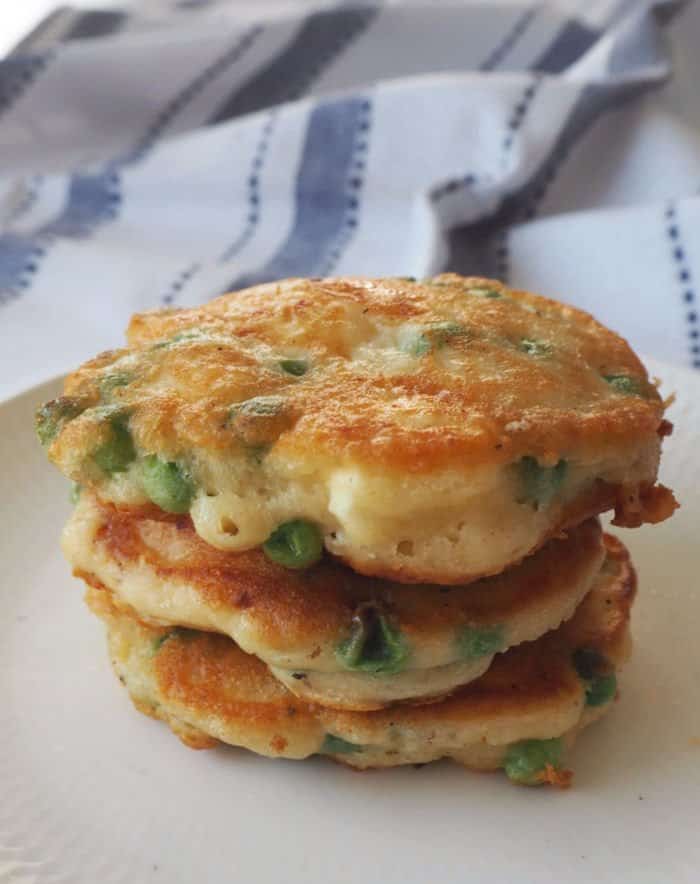 Our Thermomix Spinach, Bacon and Cheese Quiche is always a favourite, you just can't beat homemade pastry!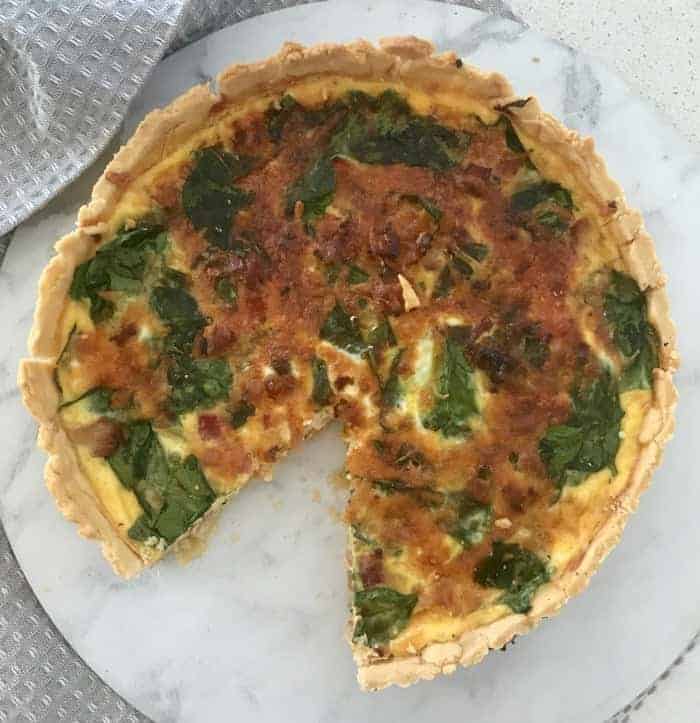 You really need a batch of our Thermomix Baked Beans in your freezer!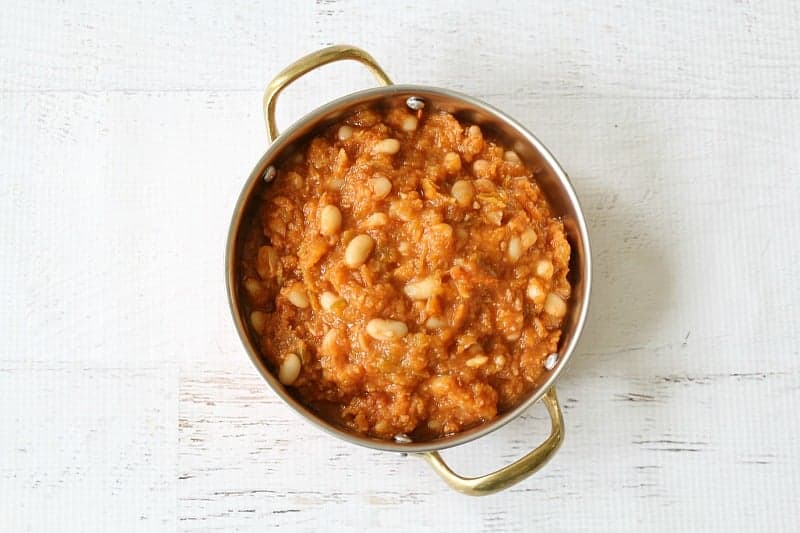 Packed with veggies, our Thermomix Vegetarian Sausage Rolls are great for the whole family.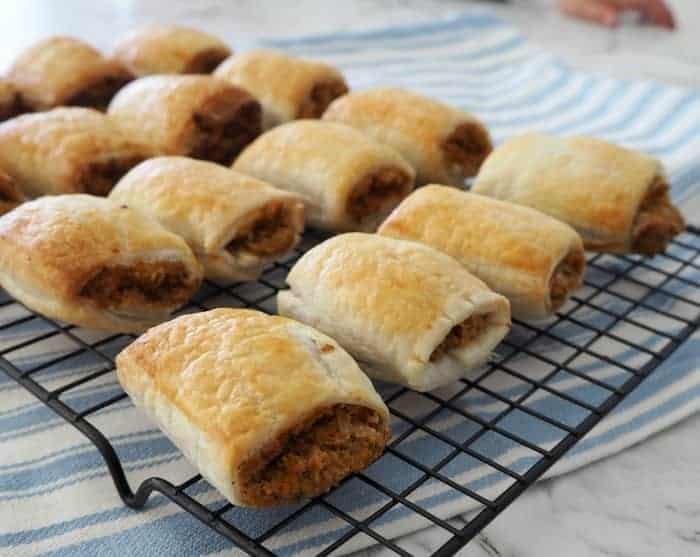 Another freezer favourite in our house is my Beef and Vegetable Pasta Bake.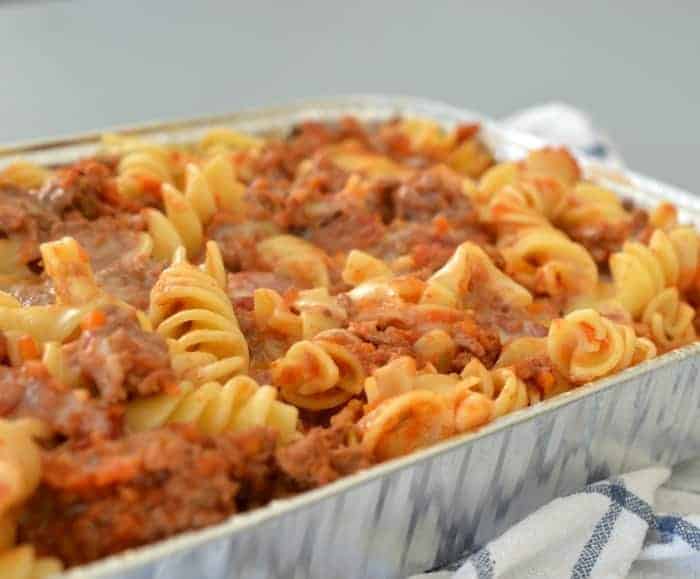 And these Thermomix Beef and Vegetable Rissoles are a close second!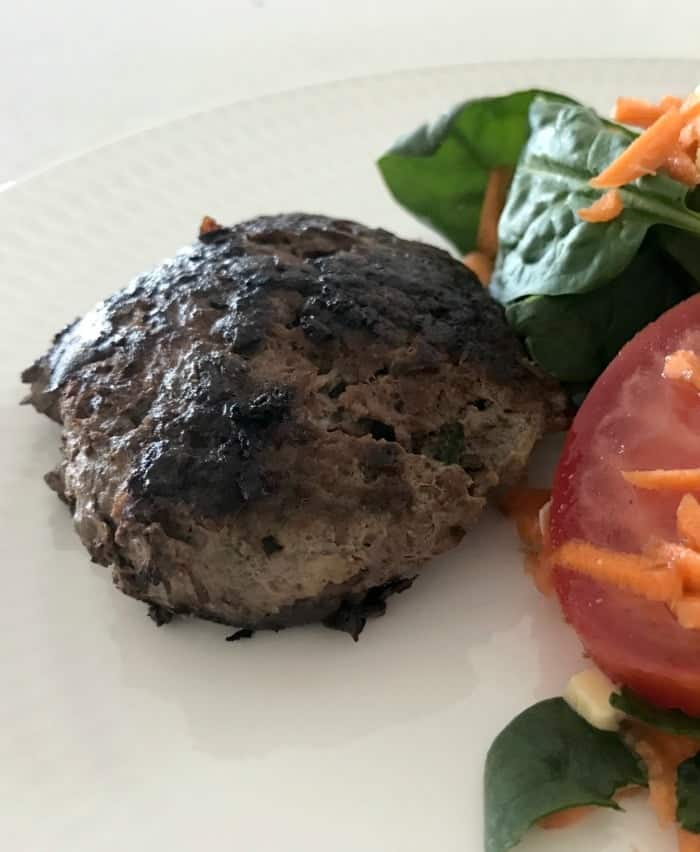 Our yummy Chow Mein is a great easy weeknight meal.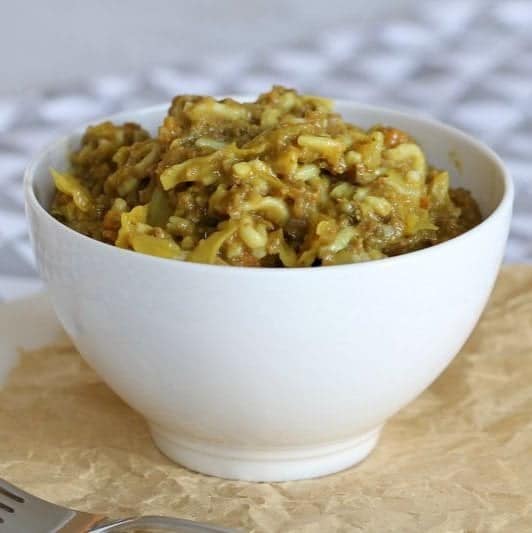 No collection of Freezer Friendly Thermomix Meals and Dinners would be complete without a Thermomix Zucchini Slice recipe!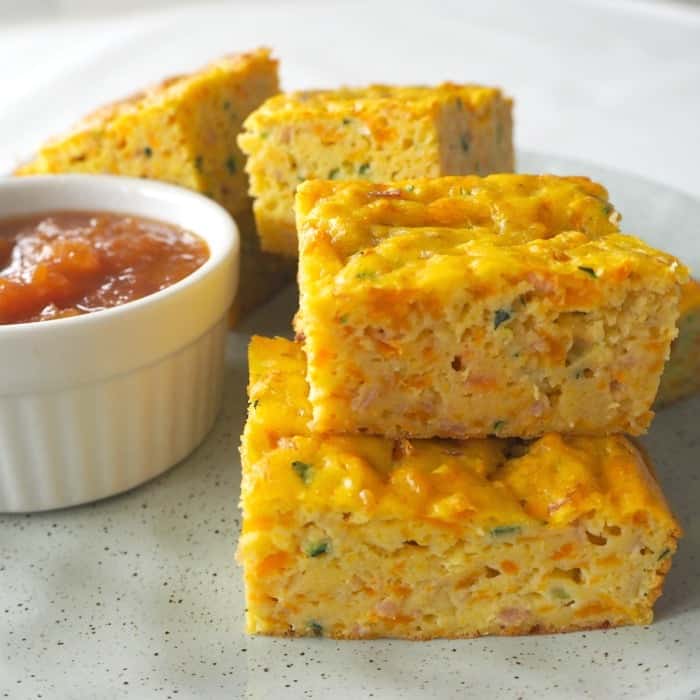 Our Chicken Noodle Soup is another freezer essential, as is our Thermomix Chicken and Corn Soup!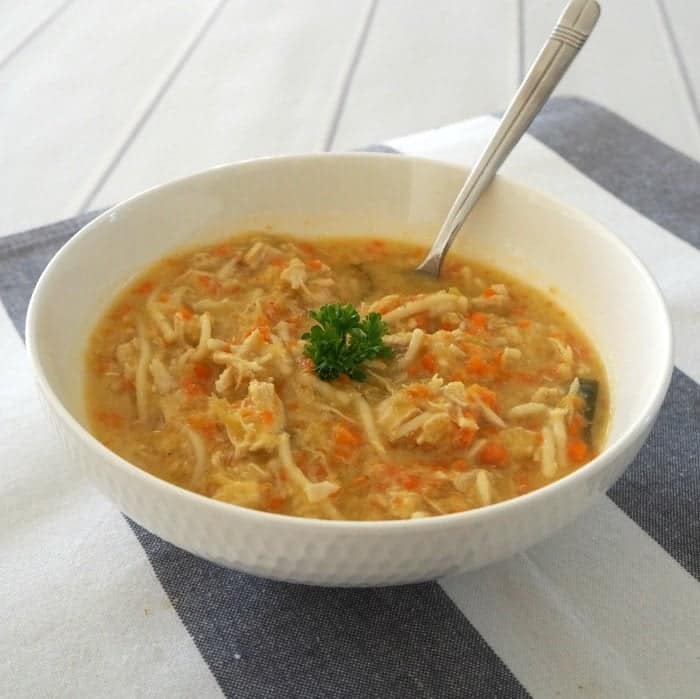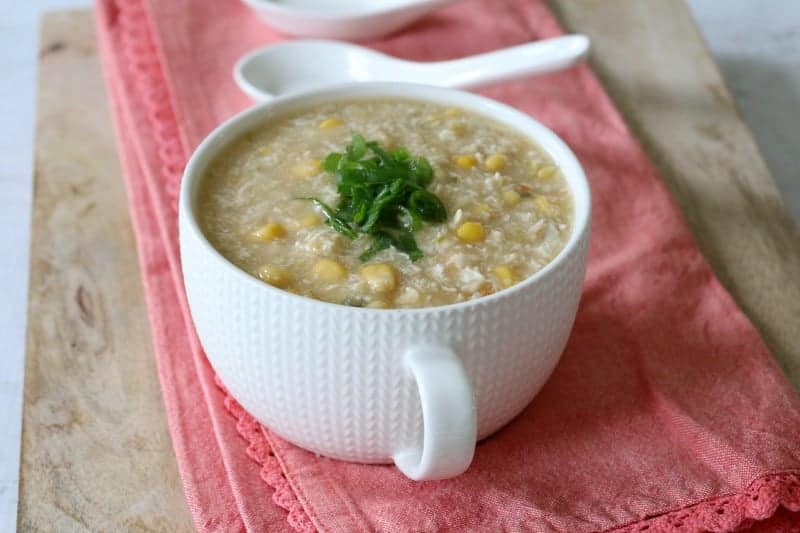 Lucy's Beef Lasagna makes a great family meal and you can easily freeze the leftovers.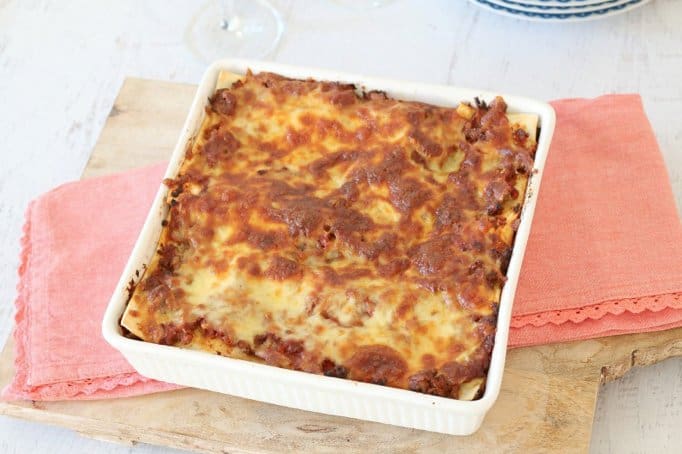 I like to keep a stash of our Cheesy Cauliflower Rice in the freezer to go with meals.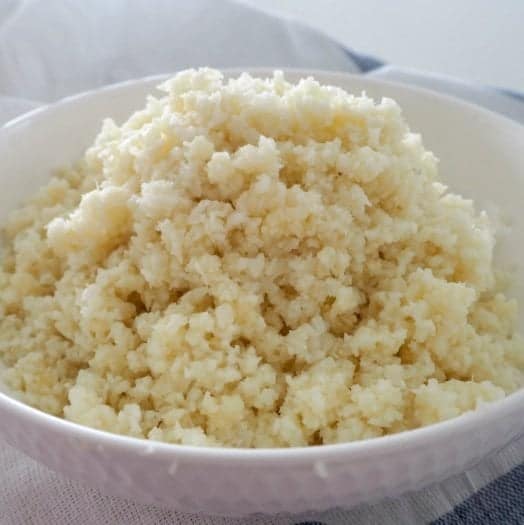 And our Cauliflower Nuggets are also freezer friendly.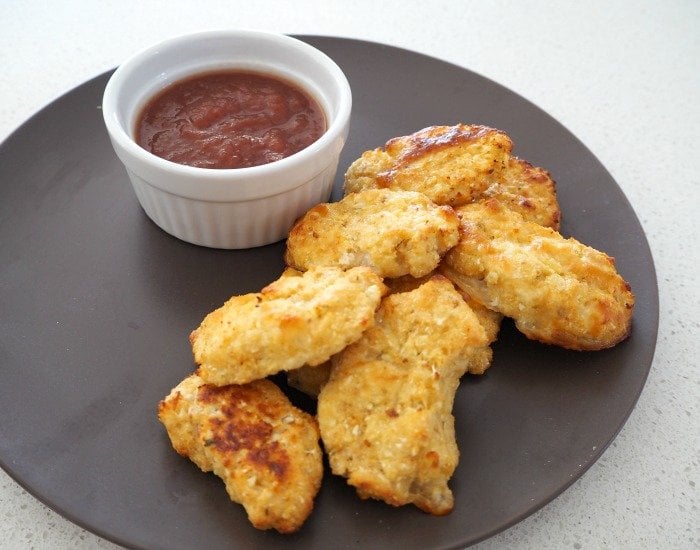 If you haven't yet tried it, make sure you add our Thermomix BBQ Chicken Pasta to your meal plan this week - it's soooo good!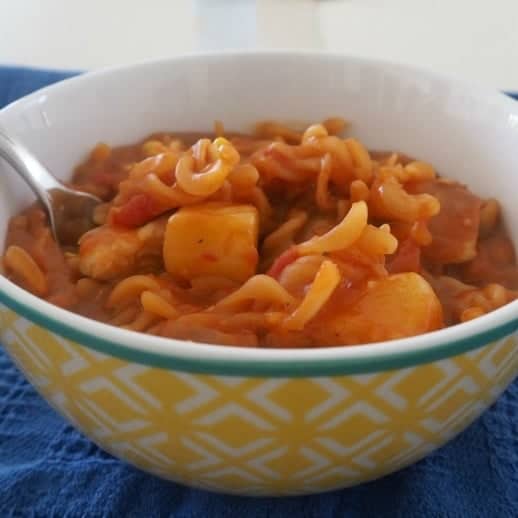 If you don't want to freeze any leftover risotto, why not turn it into Arancini Balls?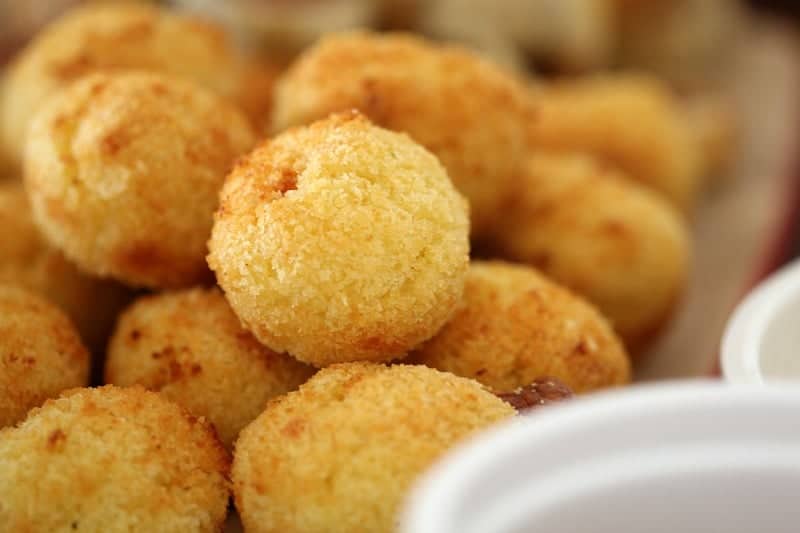 The kids will love these Baked Chicken Tenders!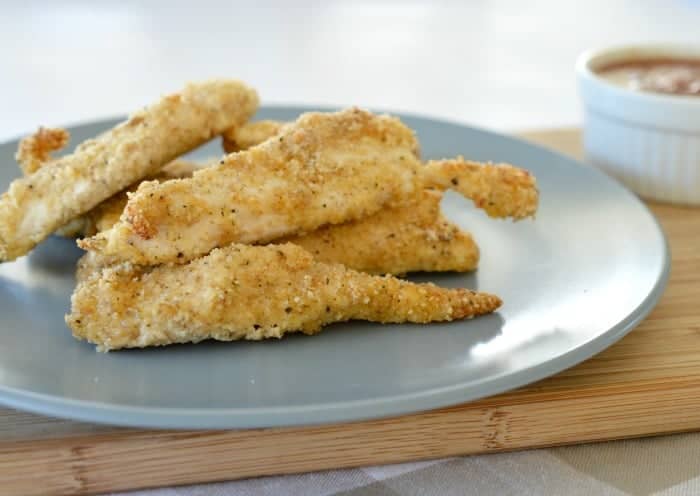 For a healthier alternative to regular chips, why not try these freezer friendly Thermomix Polenta Chips?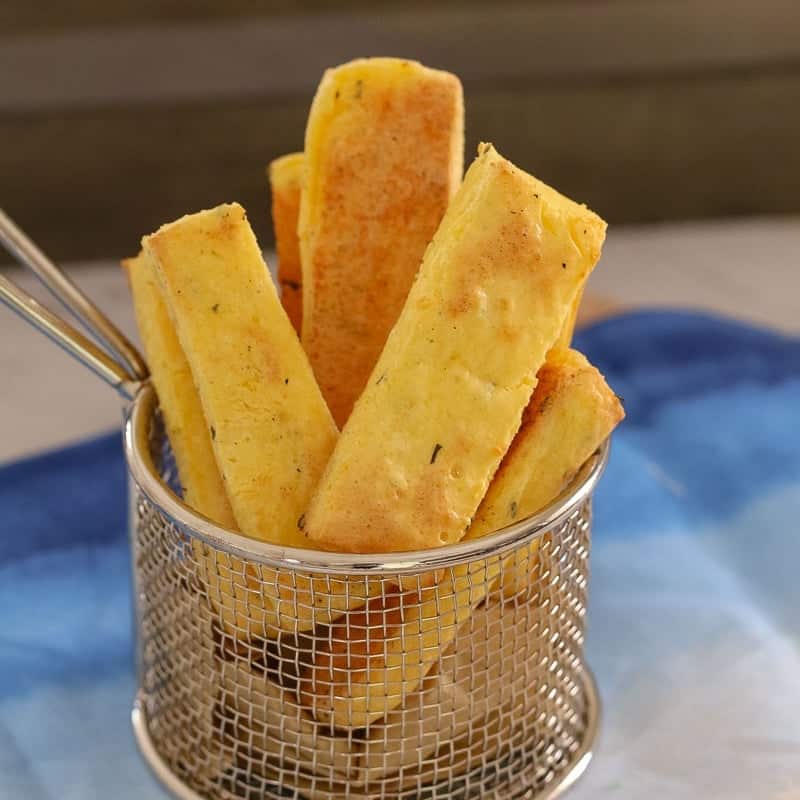 Our Chicken Parma Bites are always a hit - have you tried them yet?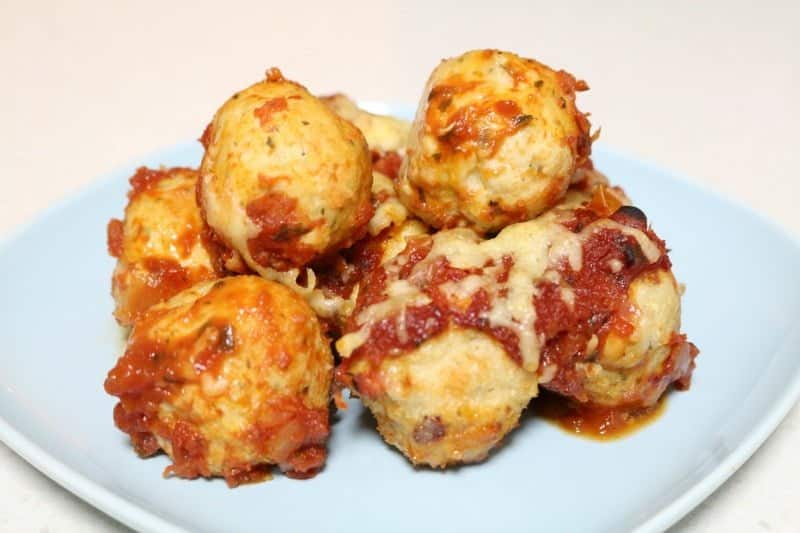 So there you have it, our collection of the BEST Freezer Friendly Thermomix Dinners and Meals - What's your favourite freezer friendly Thermomix Dinner recipe? Please share the links in the comments below!
You can also find more easy Thermomix Dinner recipes in our 'A Month of Thermomix Dinners' and our Thermomix Dinners Bundle Pack.
You can view all of our print and eBooks here.