Baileys lovers unite! You are going to absolutely love this collection of some of the best Baileys recipes you have ever tasted. Buy a bottle of Baileys or make your own, these yummy recipes make a range of delicious sweet treats that only the adults can enjoy. Sorry kids! #sorrynotsorry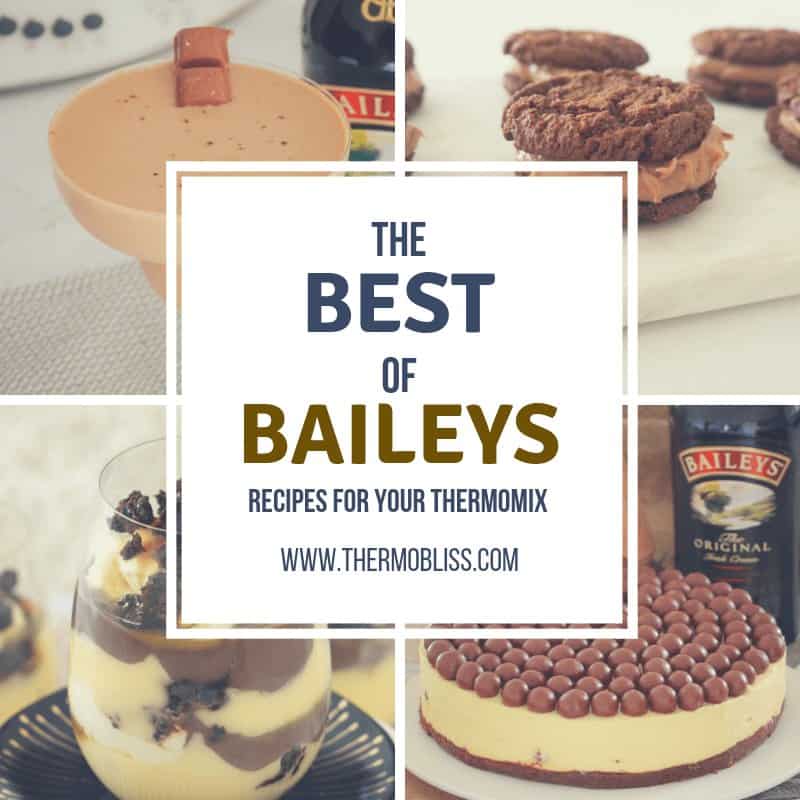 You're going to absolutely adore our Thermomix Baileys recipe! It's creamy, chocolatey and has just the right amount of whiskey.
These Mars Bar and Baileys Cheesecake Sandwiches are a great simple dessert for the grown ups!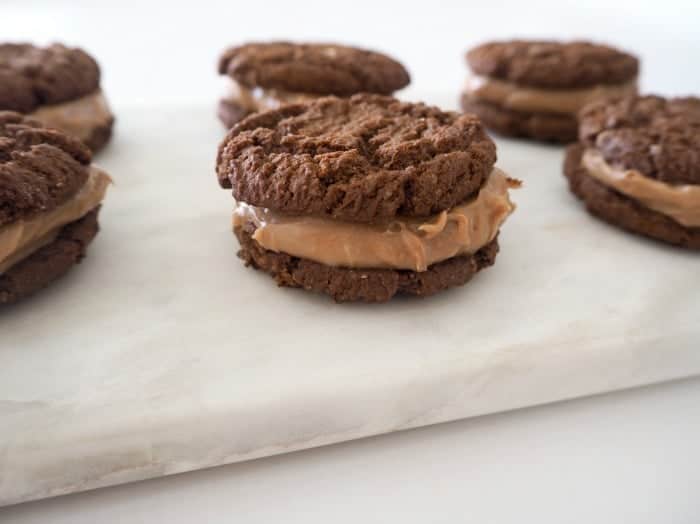 Rich, creamy and oh-so-delicious! These 4 ingredient, no-bake Baileys Tim Tam Cheesecake Balls are the perfect gift for family or friends… or the yummiest little sneaky late night treat!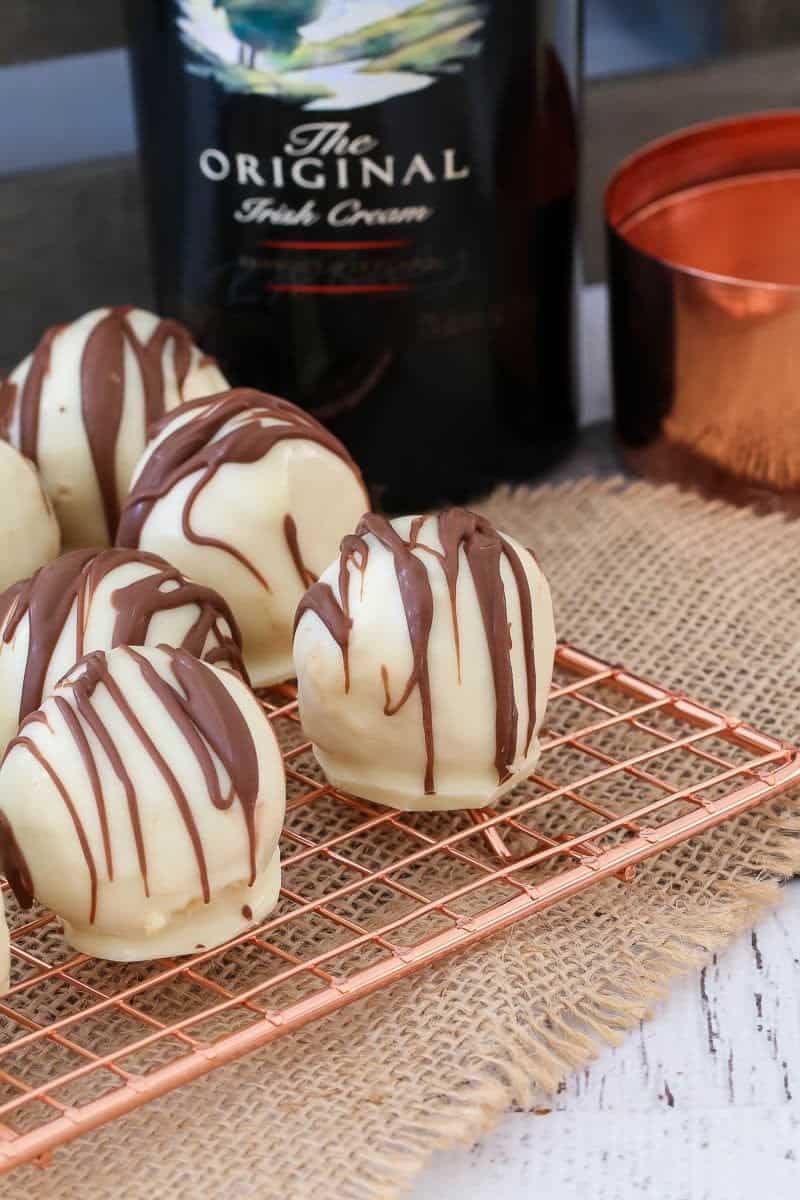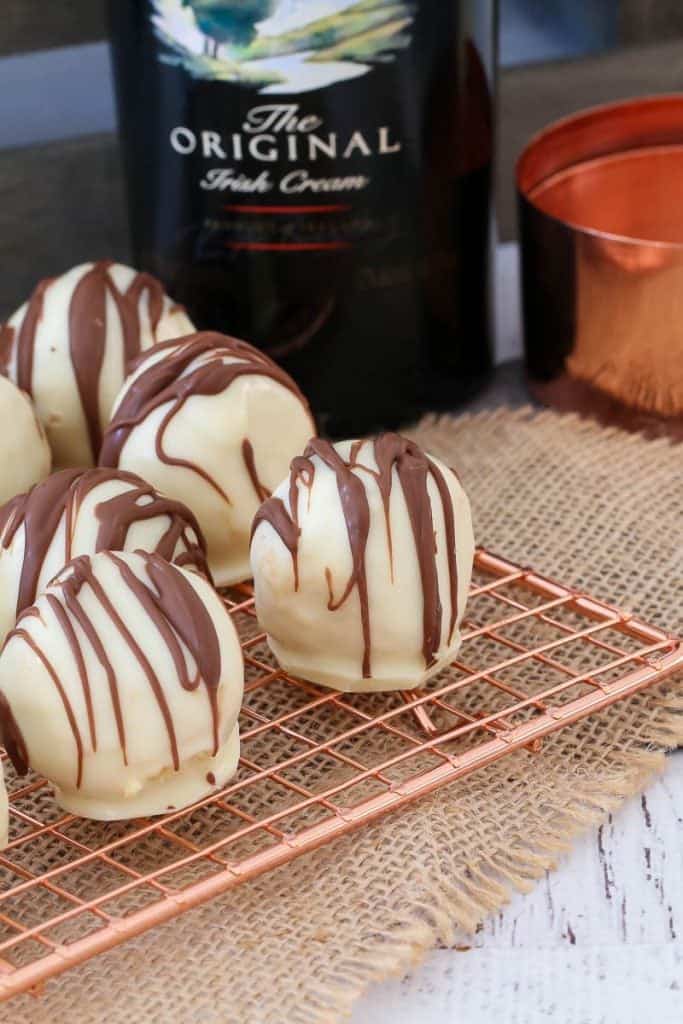 A deliciously creamy Thermomix Chocolate Baileys Cocktail with a hint of coffee.. and extra chocolate!! Ready in less than 5 minutes!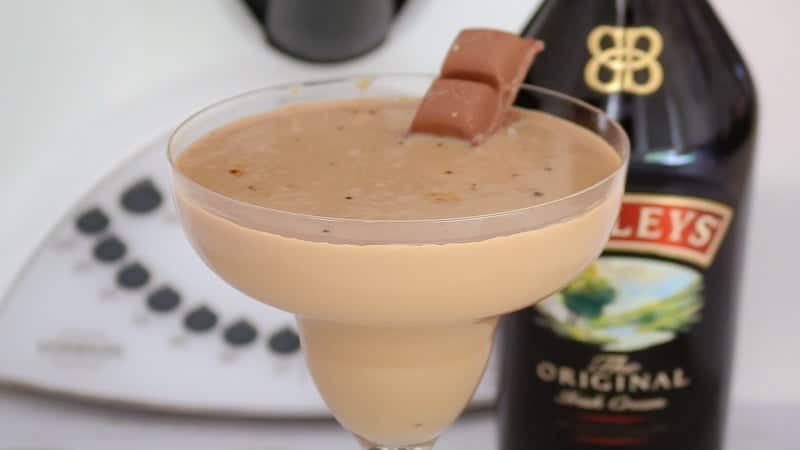 Looking for the perfect dessert? This Tim Tam and Baileys Cheesecake is for you!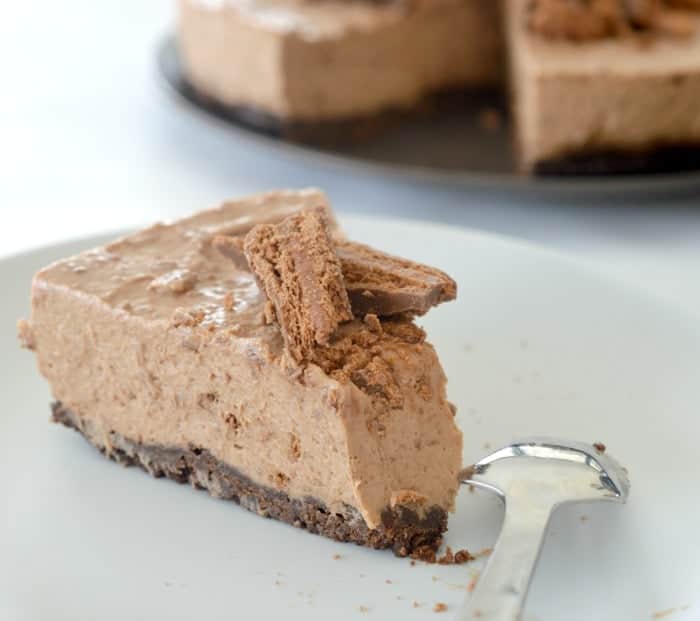 These Mini Toblerone & Baileys Cheesecakes are so naughty… and totally delicious! Best of all, they're completely no-bake!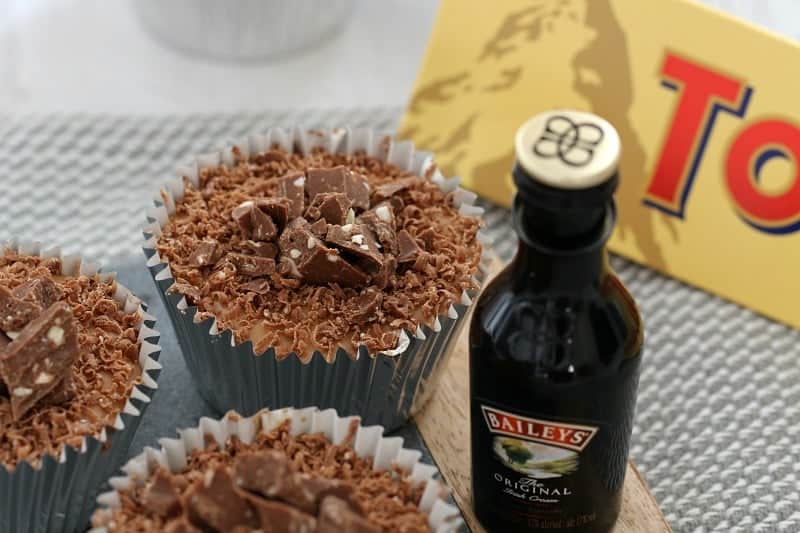 This recipe is based on our favourite Thermomix Chocolate Fudge Sauce- but with a yummy boozy twist!! Hello Thermomix Baileys Sauce!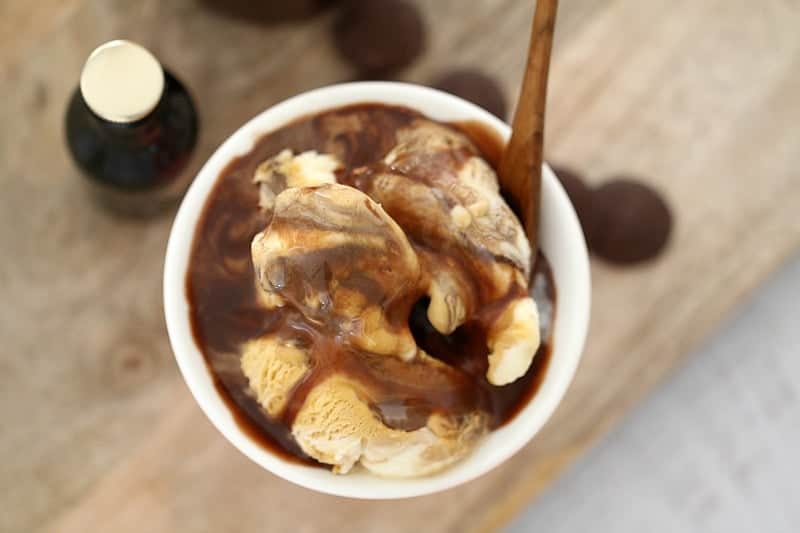 I have a feeling you are going to LOVE this 3 Ingredient Chocolate Baileys Fudge!!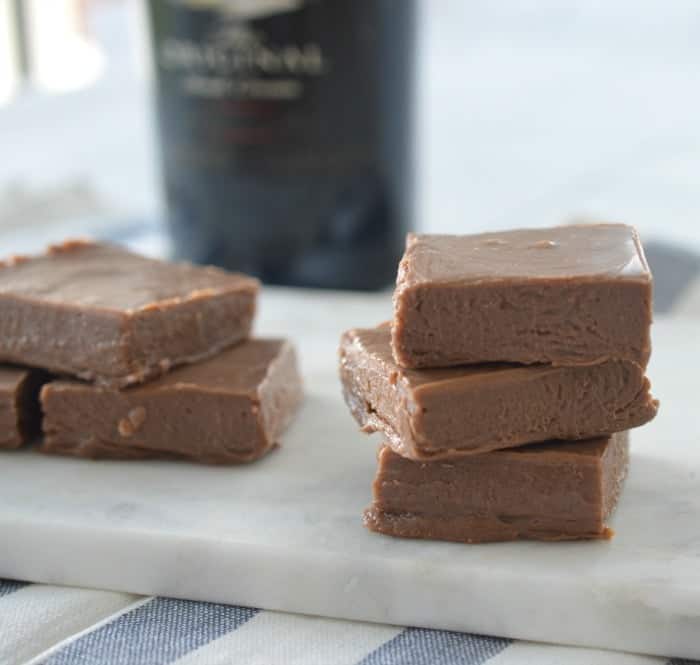 A delicious white chocolate Baileys Malteser Cheesecake that is completely no-bake! Chocolate… Baileys… Maltesers = the perfect boozy dessert!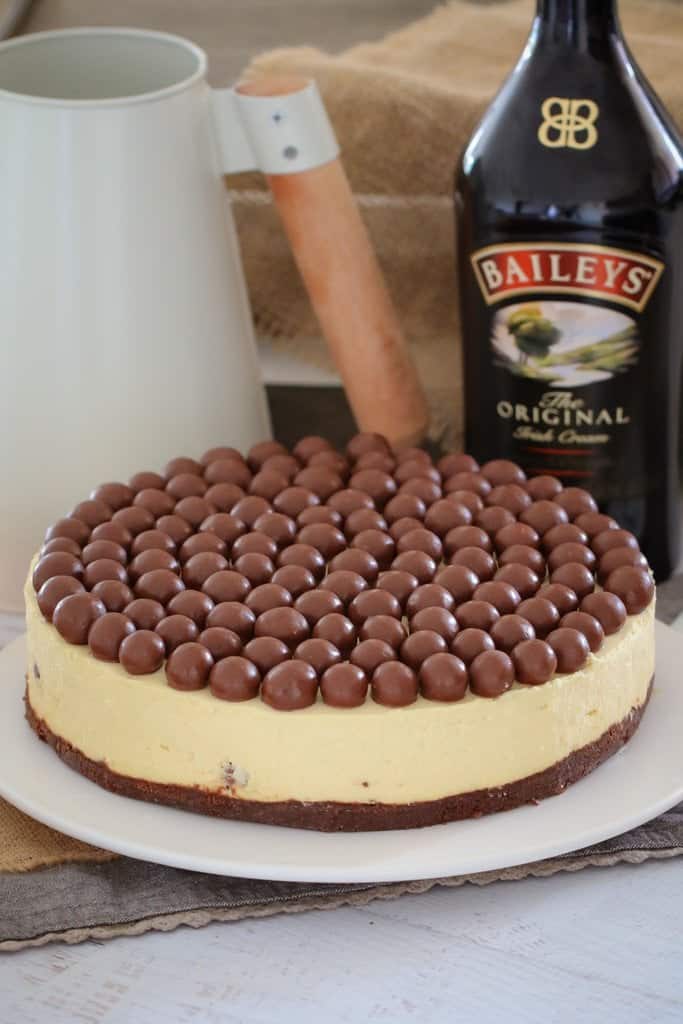 The most decadent layered Baileys Chocolate Brownie Trifle – filled with rich chocolate brownie, vanilla custard, whipped cream, Baileys Irish Cream, chocolate custard and salted caramel sauce… this one is for the true chocoholics!!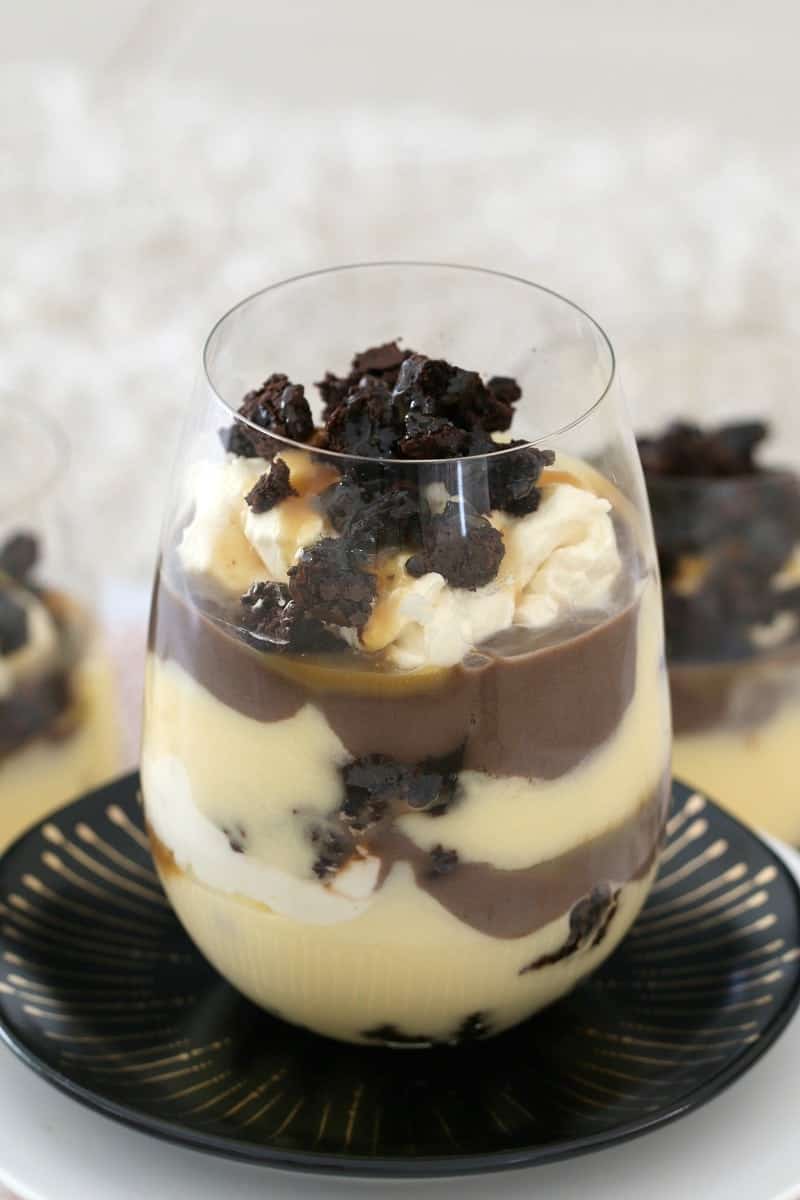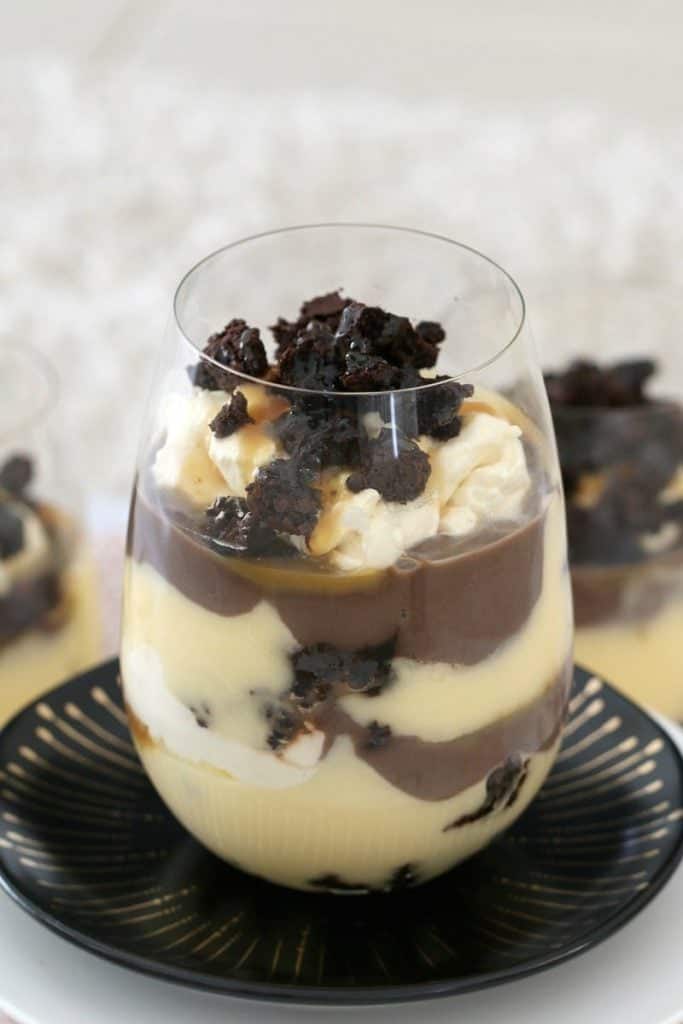 For more great delicious chocolatey recipes, check out our Thermomix Chocolate ebook.
You can shop ALL of our ebooks and books here.