With the kids going back to school this week, many of us have been thinking about what to put in their lunch boxes to eat while they are at school - but what about when they get home?!  We've put together a collection of ten yummy after school snack ideas that are easy to make in your Thermomix and will keep the kids hunger at bay until dinner time - well hopefully anyway!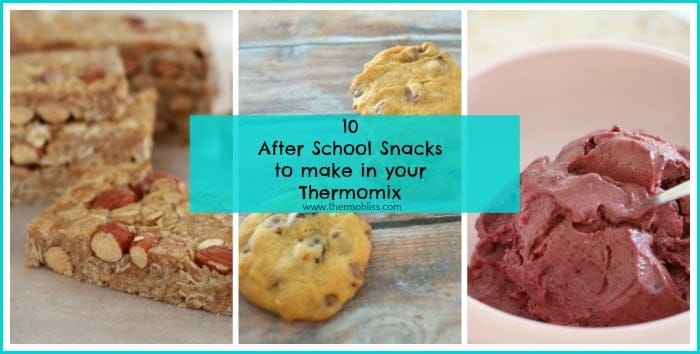 Smoothies are a great way to satisfy the kids hunger - this Banana Berry Smoothie is a favourite of my boys!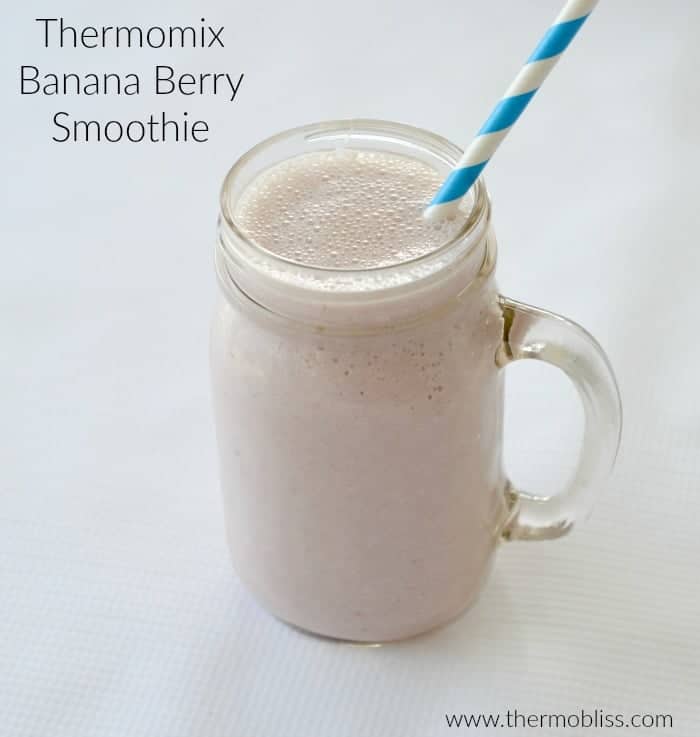 Our Apricot and Coconut Balls are the perfect sweet treat for the kids.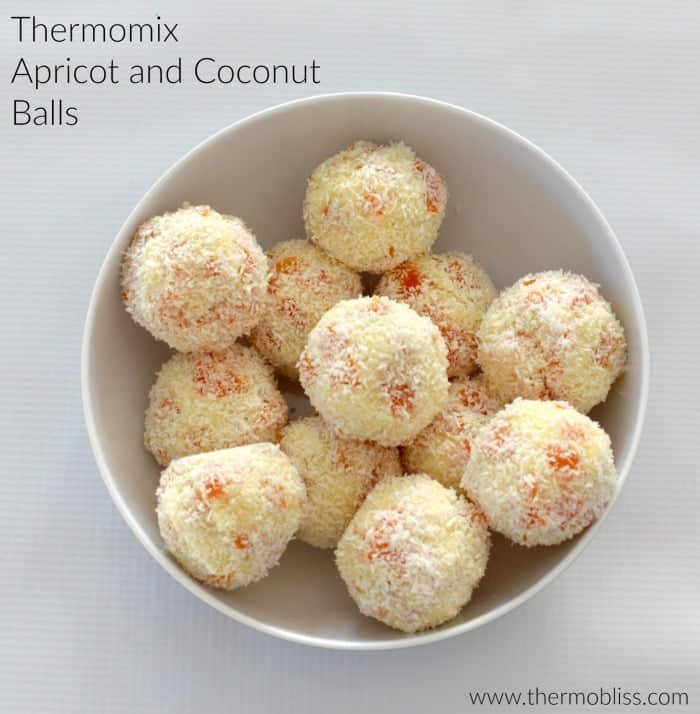 Our Choc Berry Nice Cream is a great healthy snack on those hot afternoons.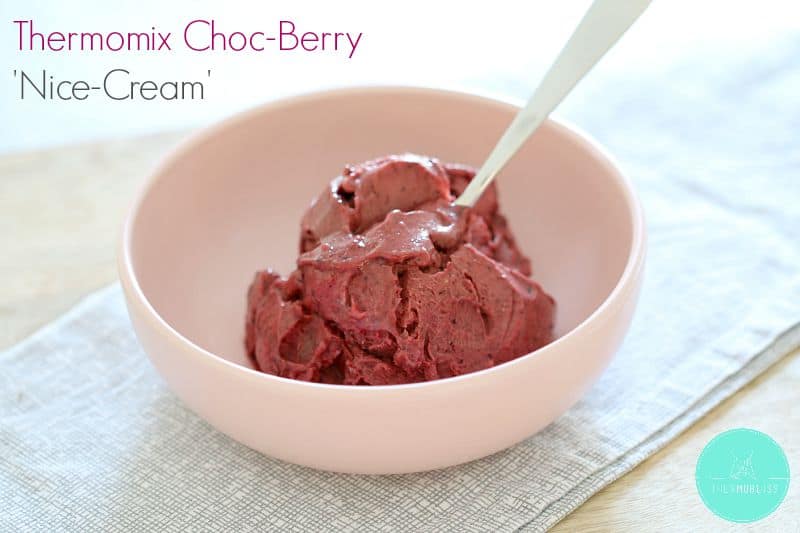 While this Peanut Butter Rice Bubble Slice is certainly a big no no to take to school, it's a great treat for the kids once they get home.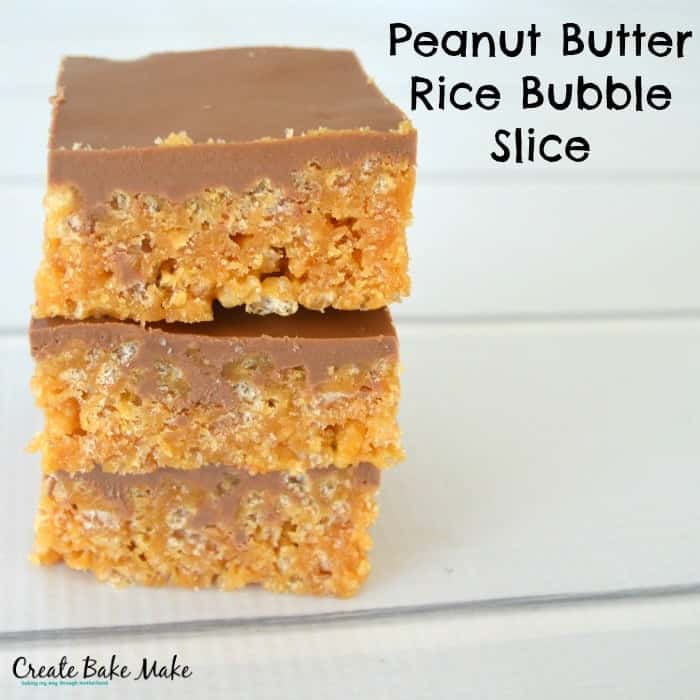 Who needs to buy muesli bars when the kids can enjoy these Honey Almond and Oat Bars instead?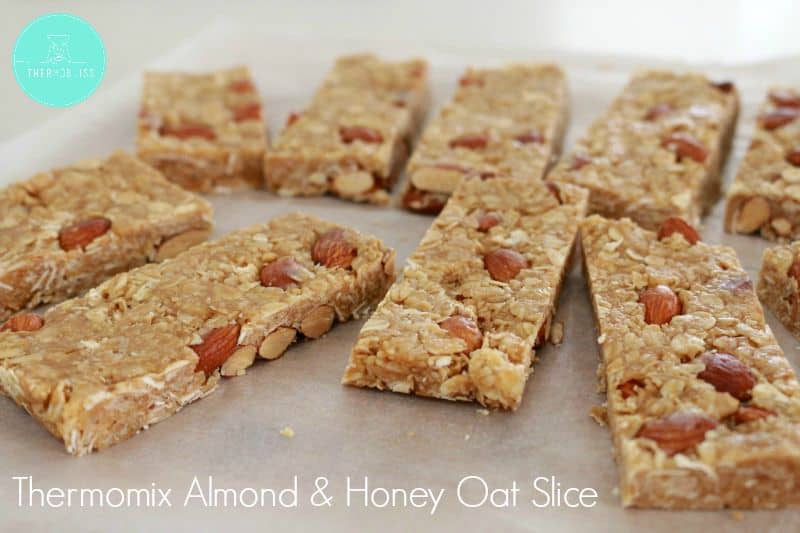 After school snacks don't get much easier than this two ingredient Apricot and Coconut Slice!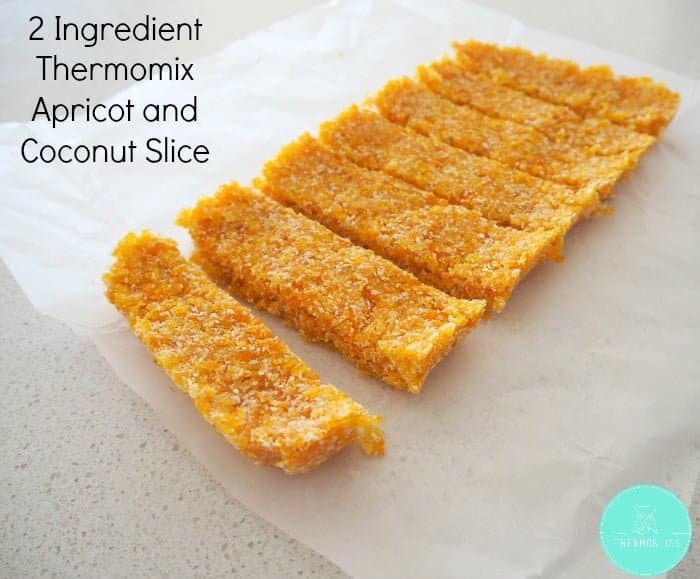 For an easy after school snack all you need to do is whip up some of this Hummus and cut up some carrot and celery pieces for the kids to eat it with.
These Raw and Guilt Free Peanut Butter Bliss Balls taste so good the kids won't realise they are healthy!
Scrolls are always a favourite with the kids, and these Cheese and Vegemite Scrolls are no exception! Have you tried them yet?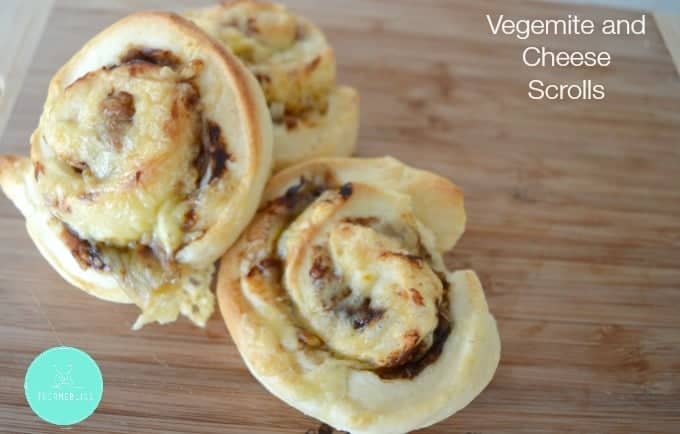 Why not celebrate the end of another school day with these Thermomix Chocolate Chip and Raisin Cookies?!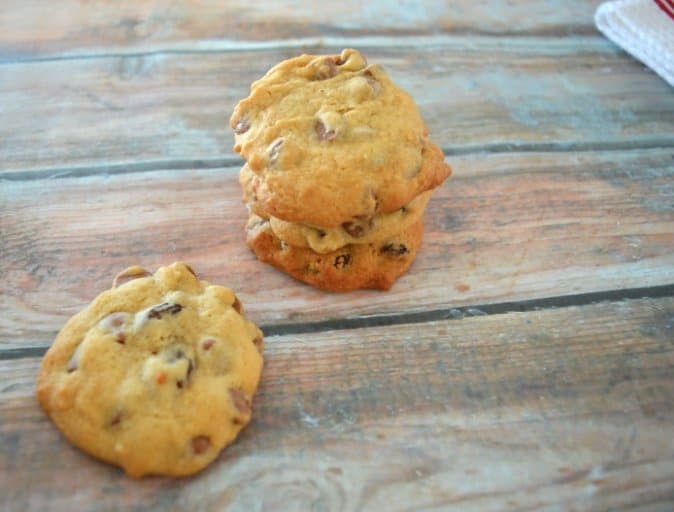 What are your best after school snack ideas?
If you are looking for more great snack ideas to make in your Thermomix, make sure you check out our Snack Recipe Ebook!