With school going back this week (and next!) I know my mornings are going to become even more chaotic as we find our rhythm adjusting to our new routine of getting to school by 8.50am.  As I will be getting all three of my boys organised  and fed (well trying to anyway!) I know that having breakfast myself will slip waaaaay down the priority list. To help combat this, I've put together 5 Thermomix Breakfast on the run recipes that can either be made in advance and stored in the fridge or freezer or take no time at all to put together in the mornings and can be enjoyed while organising kids or even in the car on the school run!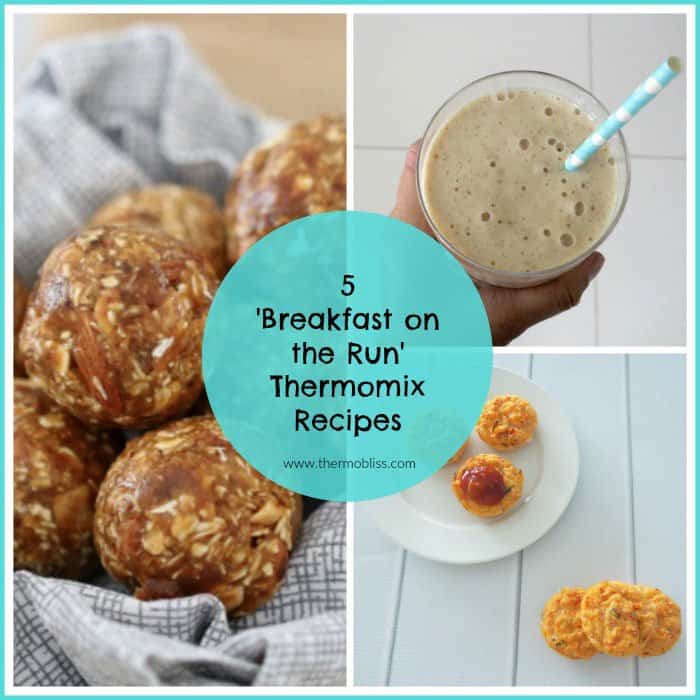 This Mango Smoothie is the perfect way to start your busy day.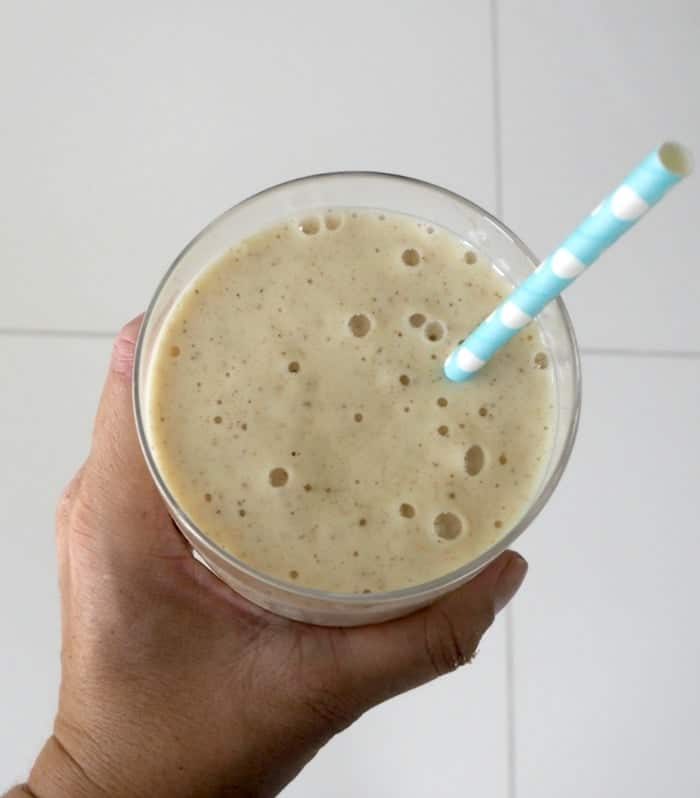 Our Choc Banana Smoothie is another delicious quick breakfast option.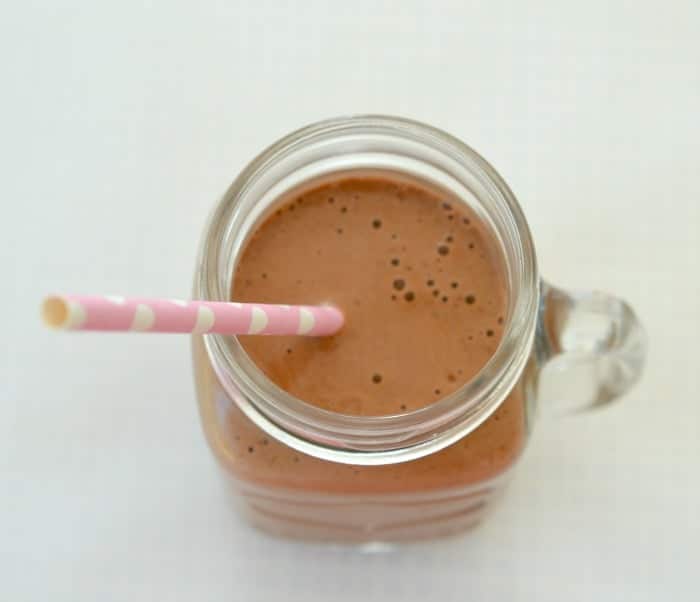 For a breakfast on the run, a couple of these Nutty Date and Oat Energy Balls would be perfect!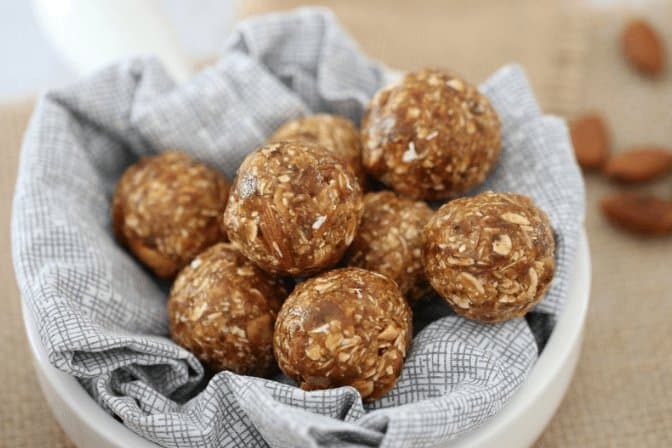 These Apple and Cinnamon Scrolls are perfect warm or cold.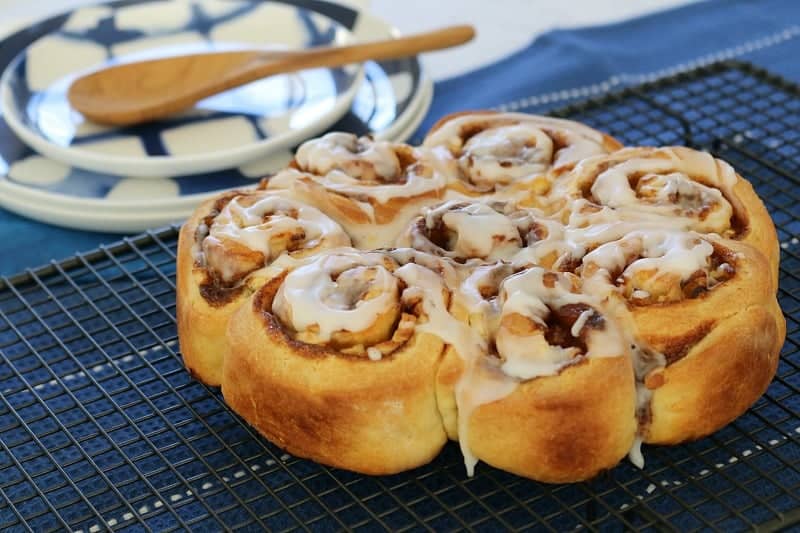 Our Ham, Cheese and Tomato Muffins can be stored in the freezer, simply warm them in the microwave for a quick breakfast treat!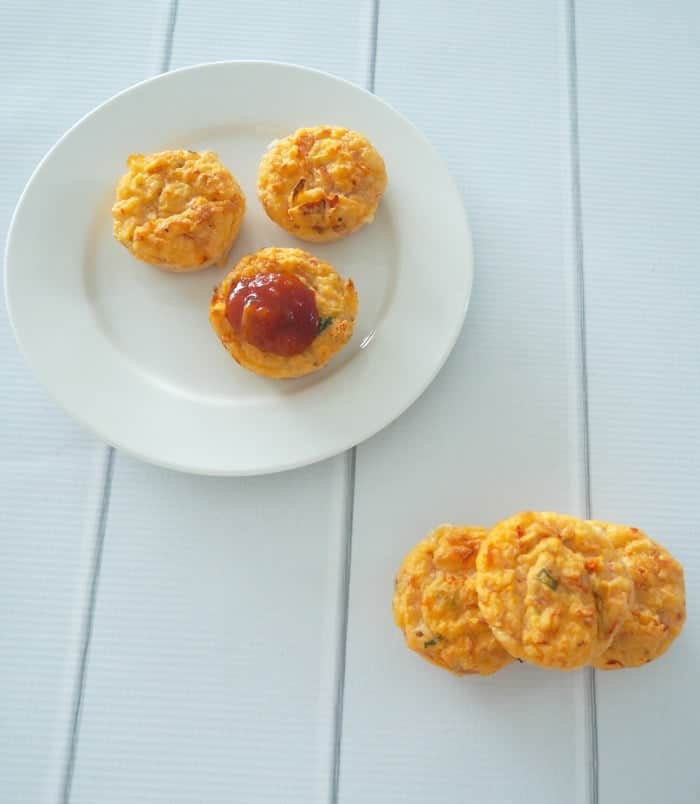 What's your favourite Thermomix Breakfast on the go recipe?