I don't know about you, but I find it all too easy to get stuck in a rut when it comes to making lunch for myself.  I find it all too easy (and boring) to stick to the same old toasted sandwiches or salad wraps.  Lately I've been making an effort to mix things up a little bit at lunch time and decided I'd put together a collection of 5 easy lunch recipes to make in your Thermomix to help inspire you as well - enjoy!
Want to know a little bit more about what we do at Thermobliss? Find out more here!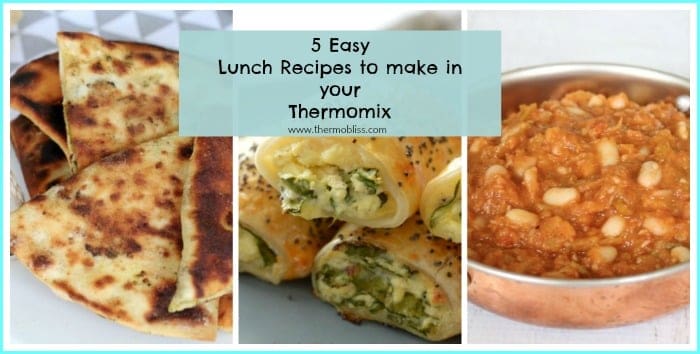 These Thermomix Zucchini and Chicken Nuggets are not just for the kids! They also make a yummy simple lunch for grown ups too!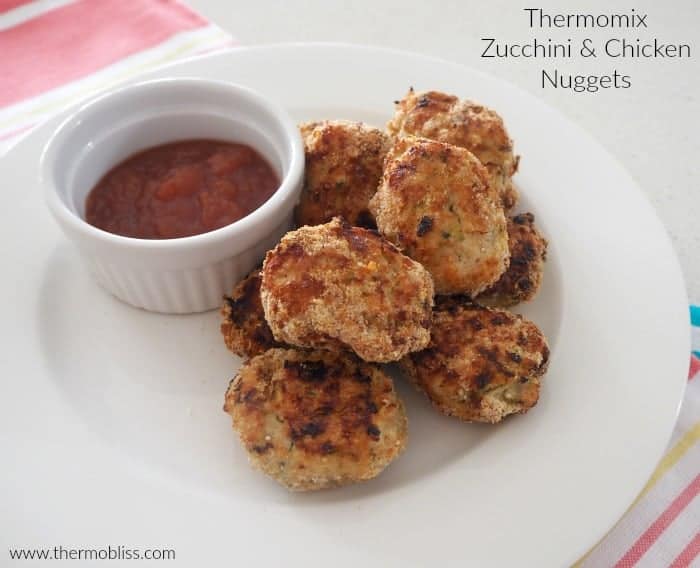 I can never stop myself from eating just one of these Cheesy Thermomx Gozlemes with Spinach and Feta, they are just too delicious!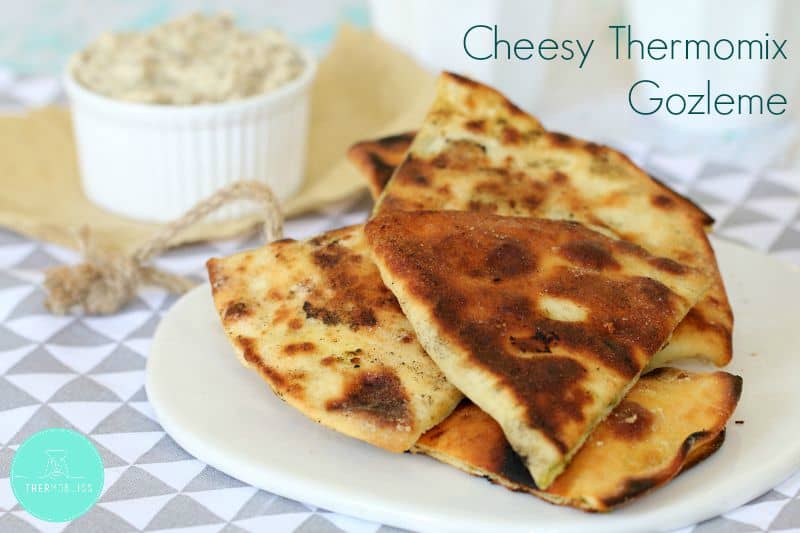 Our Thermomix Baked Beans make the perfect easy lunch for the whole family.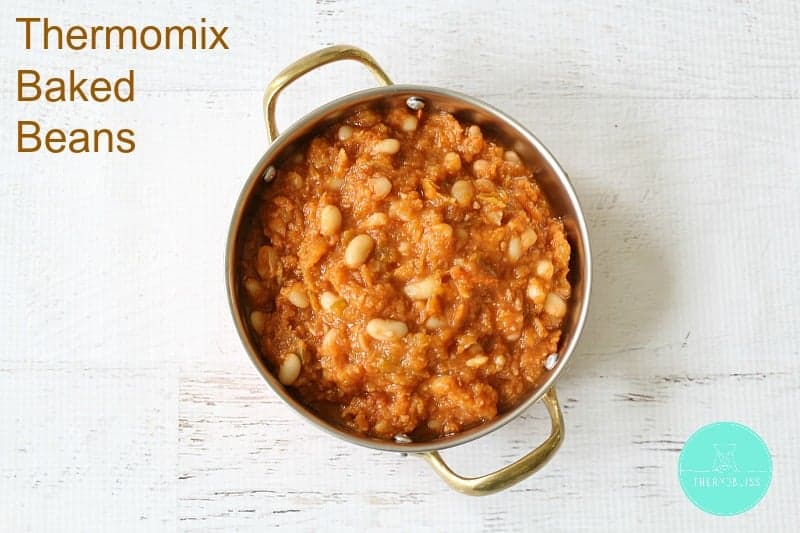 These Thermomix Spinach and Ricotta Rolls are a great lunch time treat and as they are freezer friendly, you can always have some ready in no time whenever you feel like it!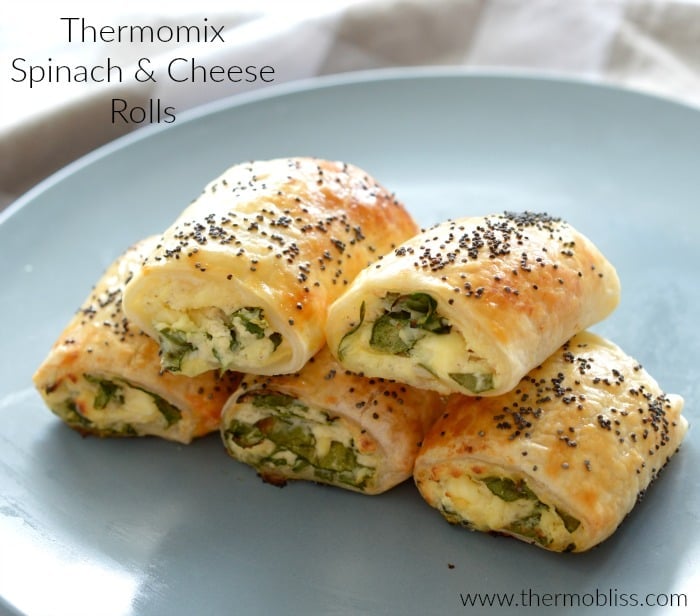 I often like to treat myself to a piece of yummy quiche and salad at my local cafe, however this Thermomix Egg and Bacon Quiche is so easy to make, I don't have to go out anymore!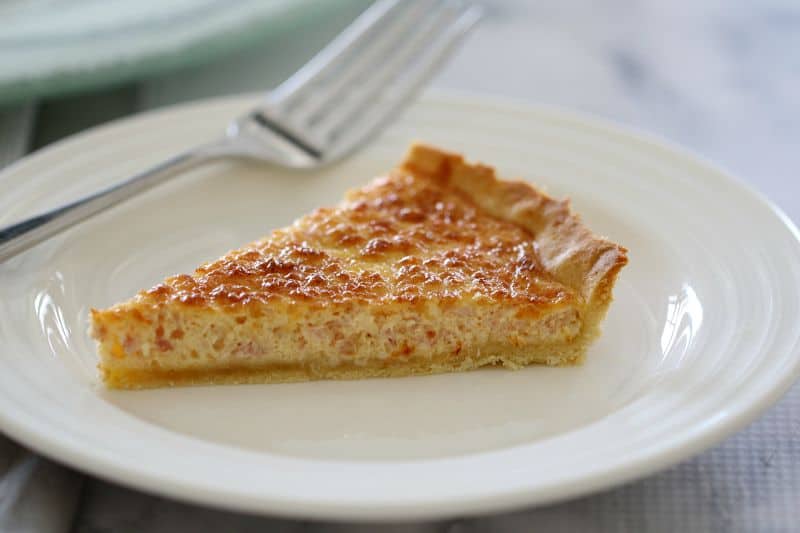 What's your favourite easy lunch recipe to make in the Thermomix?