If you are a bit obsessed with Cauliflowers like me, this collection of 5 easy Thermomix Cauliflower Recipes is for you!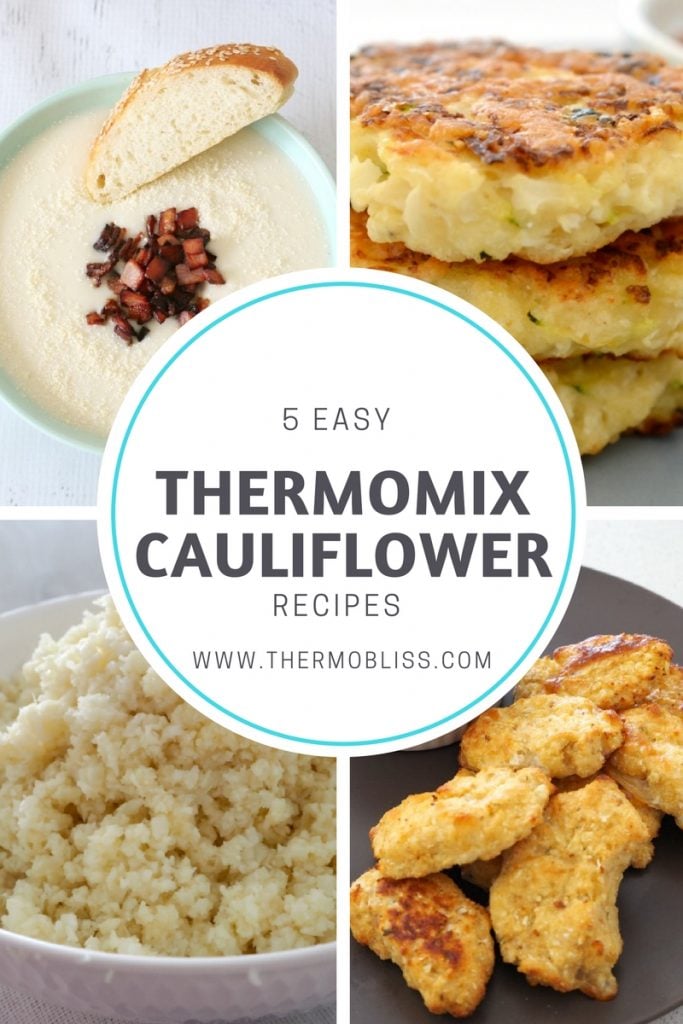 Recently I was able to get my hands on Cauliflowers for just 48cents each (I may have bought nine of them!) and after making 3 batches of my favourite Cauliflower Fritter recipe, I was a little stuck as to what to do with the rest of them.  After getting a whole heap of delicious suggestions from friends on Facebook, I decided to put together five of my favourite easy Thermomix Cauliflower recipes so that they are all in the one place for next time I go on a cauliflower cooking spree!
Kicking off this collection of delicious Cauliflower recipes is our easy peasy (and healthy!) Thermomix Cauliflower Soup recipe.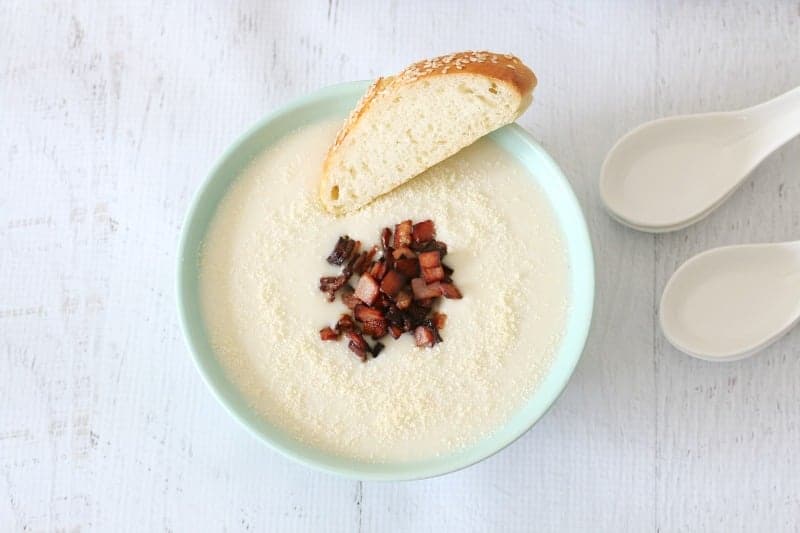 Next are these delicious Cauliflower, Bacon and Cheese Fritters which I just know you are going to LOVE!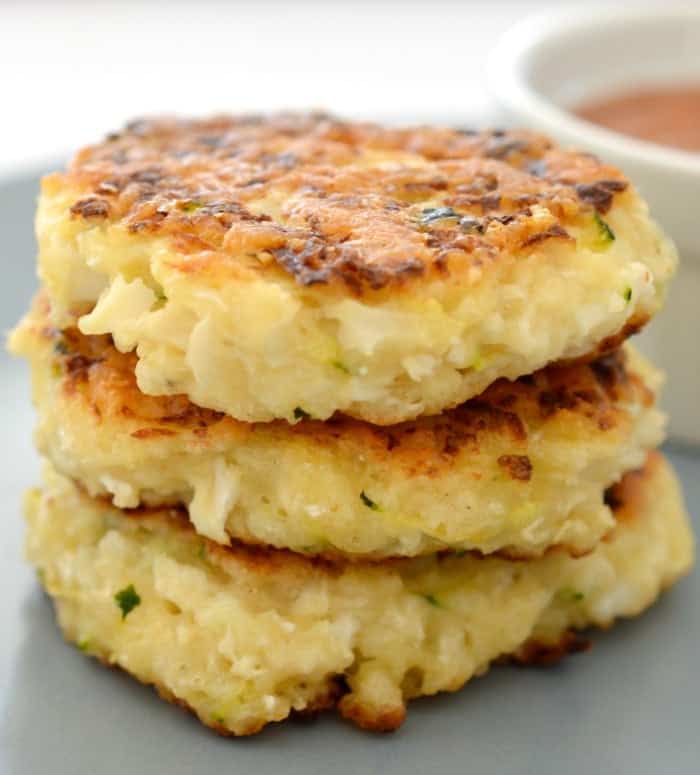 Yum! These Cheesy Cauliflower Pesto Bites from The Annoyed Thyroid are soooo good!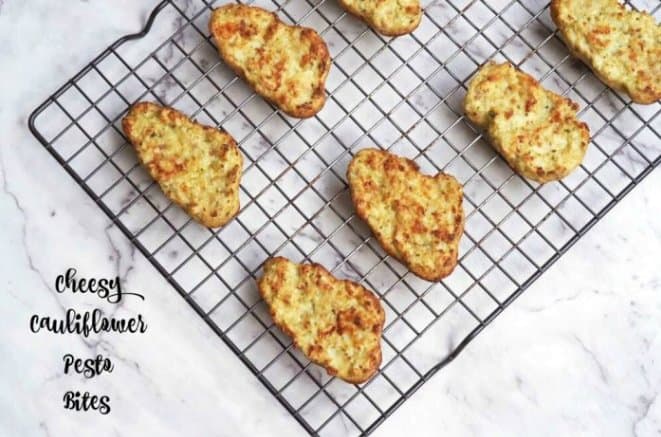 You will LOVE how simple this Cheesey Thermomix Cauliflower Rice is to make!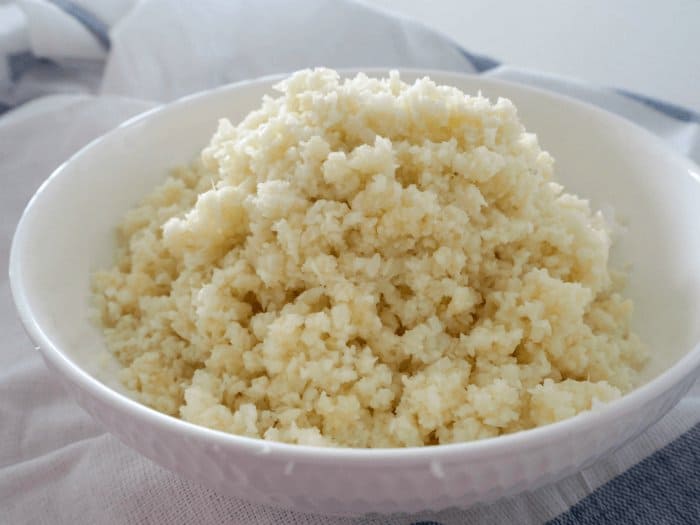 My kids always request these Thermomix Cauliflower Nuggets!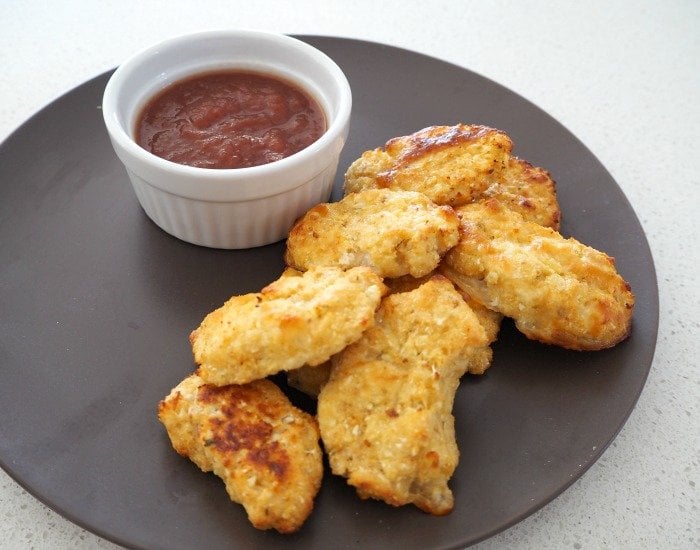 So there you have it, five delicious Thermomix Cauliflower Recipes - which one is your favourite?