Who doesn't love a muffin?!  With so many amazing (and delicious!) recipes out there, it can be hard to pick just one (ok, two!) recipe to make - or is that just me?  I love a good muffin recipe as they make the perfect snack, dessert or lunch box treat.  To help you get started, we've put together this collection of 5 easy muffin recipes to make in your Thermomix - enjoy!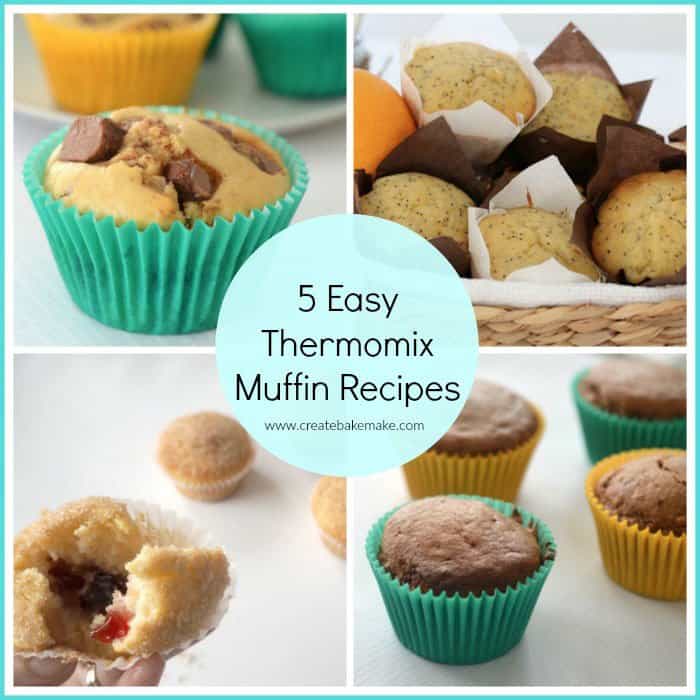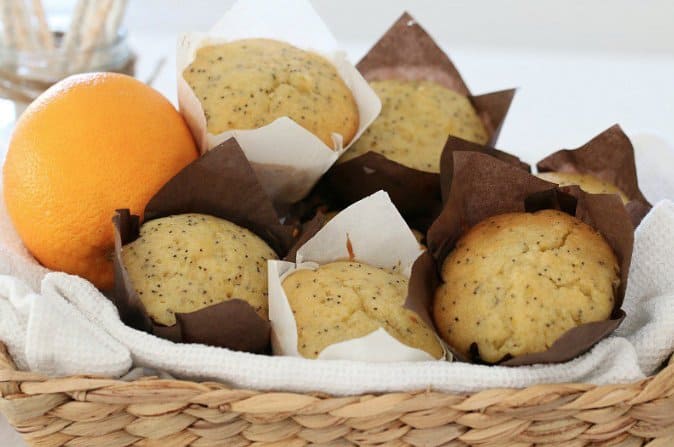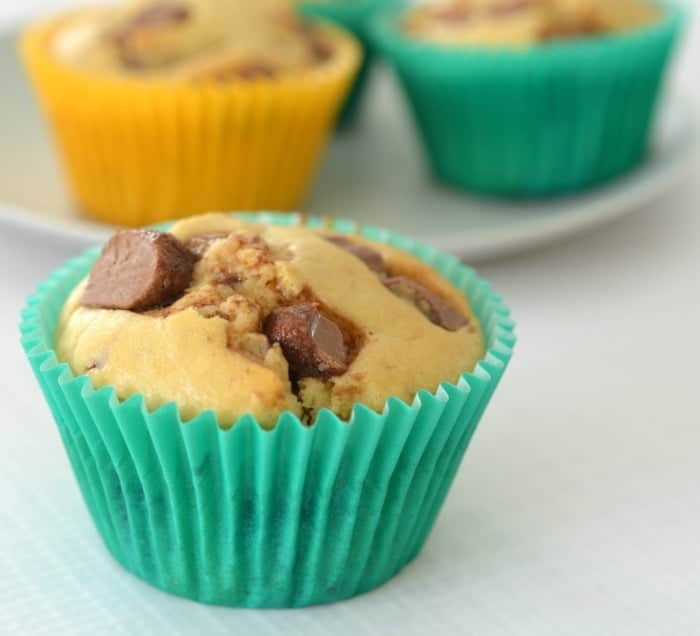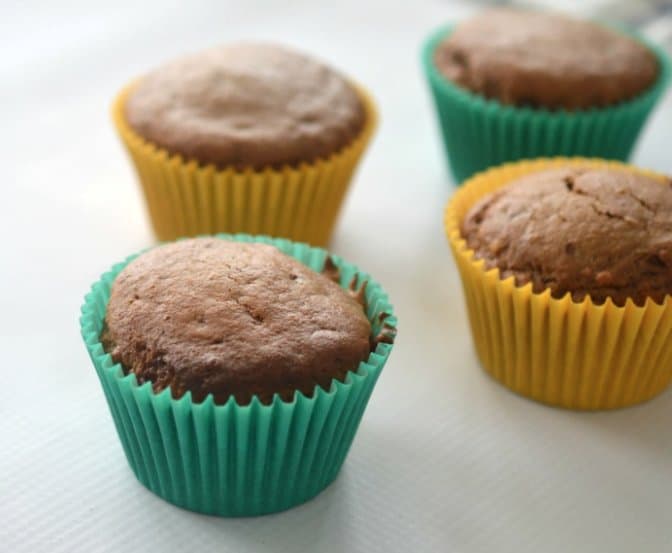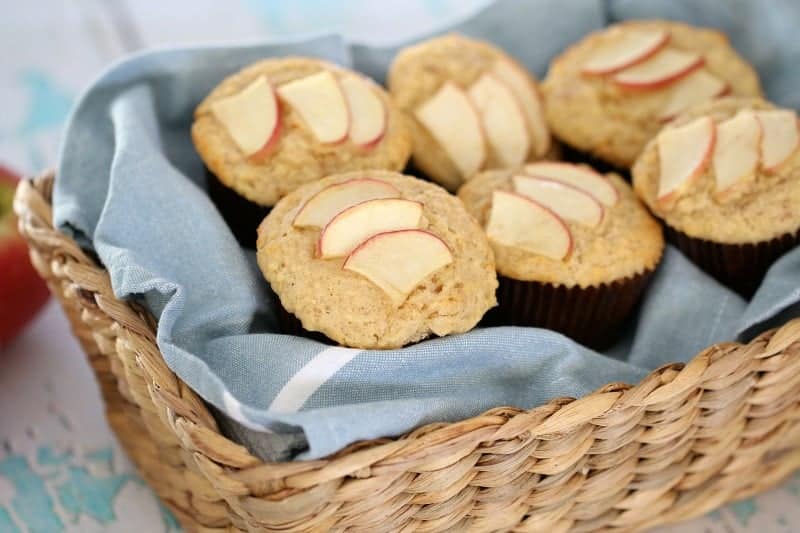 Cinnamon and Jam Doughnut Muffins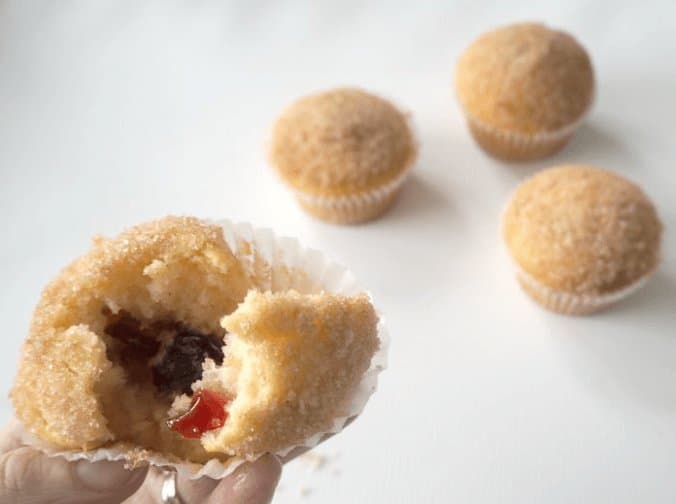 What's your favourite easy Thermomix Muffin recipe?