There's nothing quite like a quick and easy cake, is there!? Slather over a delicious frosting or icing and it's even better. We love how the Thermomix makes cake baking oh-so-simple and thought it would be fun to put together a list of easy cakes you need to make in your Thermomix. And, we thought it would be even funner (that's totally a word!) to choose them from some of our favourite Australian bloggers. So here goes…
1. Easy Caramelised Apple Cake – The Annoyed Thyroid
Sammie from The Annoyed Thyroid has whipped up the most delicious caramelised apple cake… and we're a bit in love with it to be honest! Simple. Easy. Yum. Sounds pretty perfect!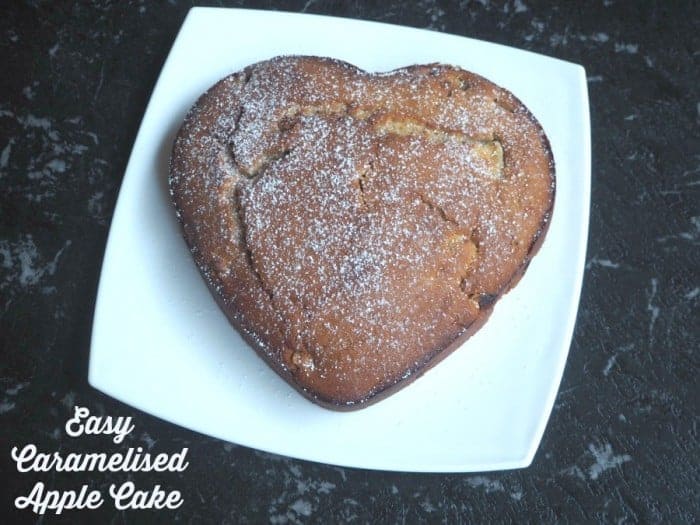 Image: The Annoyed Thyroid
2. 30 Second Whole Orange Cake – Fat Mum Slim
A cake that only takes 30 seconds to make? Sign us up right now. One of the queens of Australia's blogging world, Chantelle from Fat Mum Slim is a woman that knows a good cake recipe. We love her, her cakes and every single thing on Fat Mum Slim!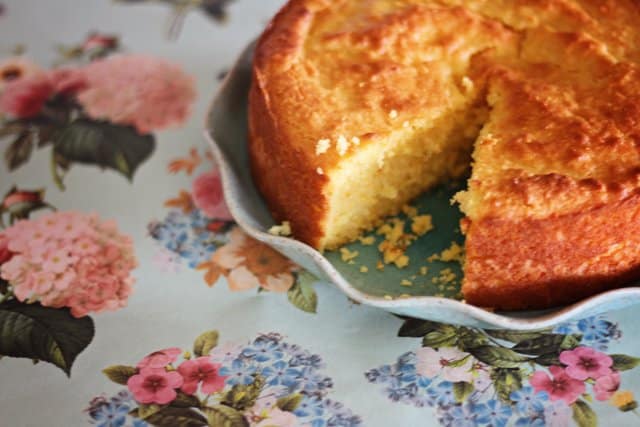 Image: Fat Mum Slim
3. Sugar-Free Coconut & Lemon Pound Cake – Mrs D Plus 3
The lovely Robyn from Mrs D Plus 3 has us drooling over her pound cake recipe. This recipe just makes you want to sit back on a sunny afternoon with a cup of tea.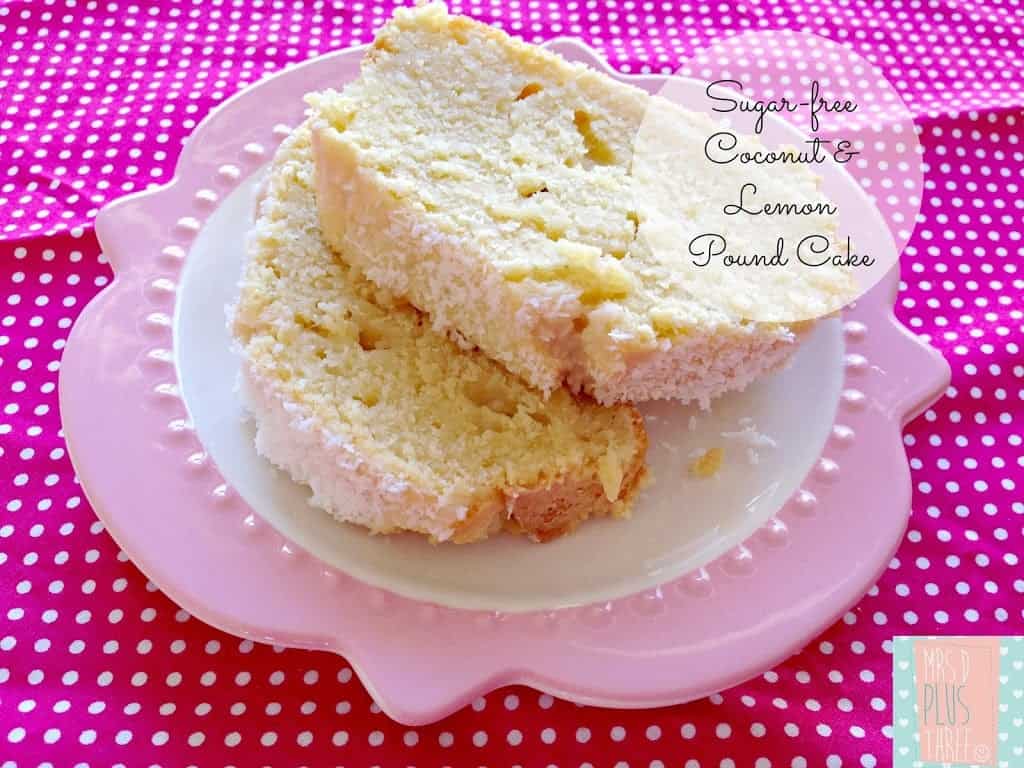 Image: Mrs D Plus 3
4. Gluten-Free & Dairy Free Carrot Cake – Quirky Cooking
Even if you're not gluten-free or dairy-free, you're definitely going to want to make this one bowl wonder from Quirky Cooking. Talk about delicious!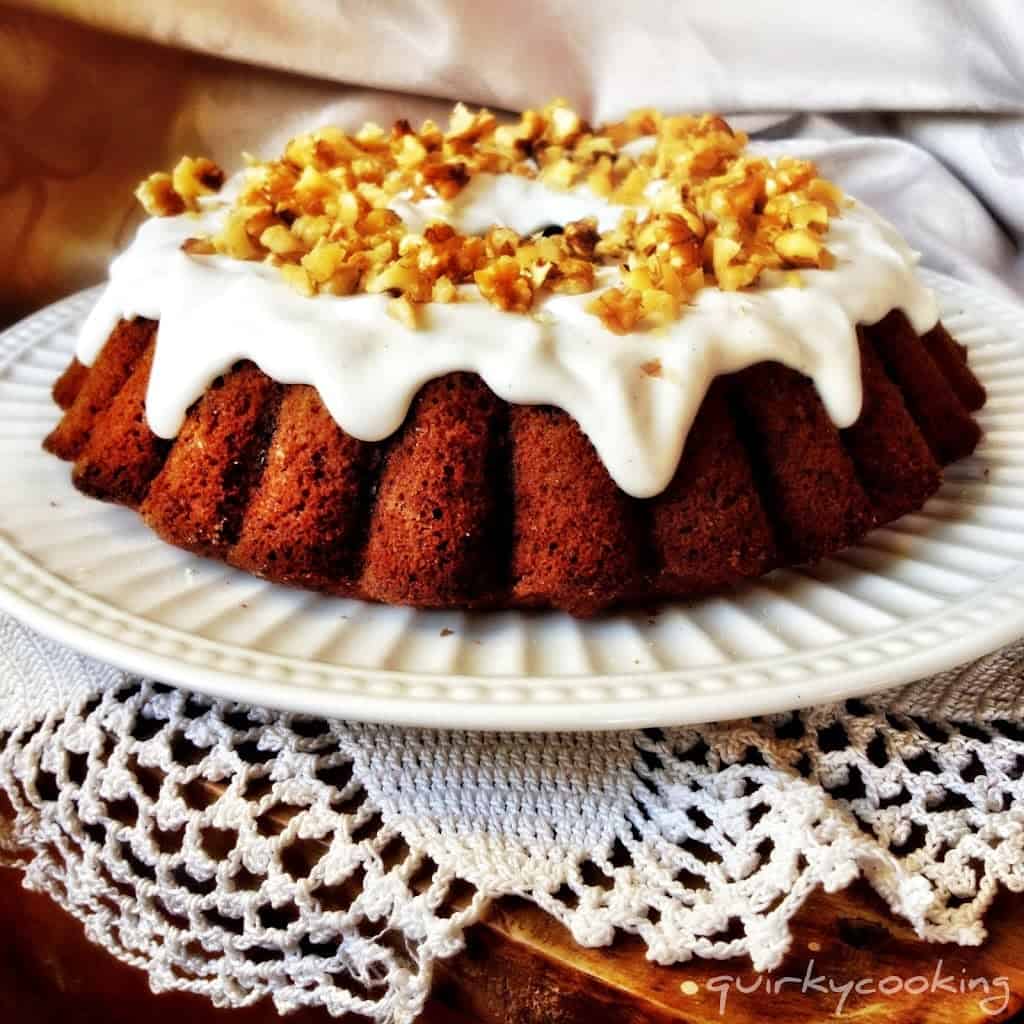 Image: Quirky Cooking
5. Easy Cinnamon Tea Cake – The Organised Housewife 
If you haven't tried a cinnamon tea cake before, this is definitely the place to start. The gorgeous Kat from The Organised Housewife has the most delicious tea cake recipe… this is delicious cake making at it's best!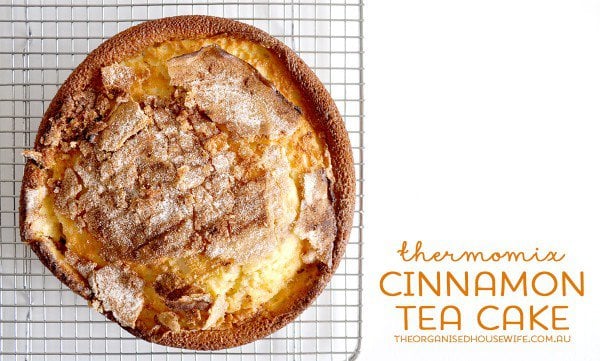 Image: The Organised Housewife
Now after drooling over all of these yummy cakes, there's only one thing to do… get baking!