Check out 10 of the yummiest Thermomix toddler recipes going round! With everything from zucchini slice to fritters, healthy coco-pop bars and falafel balls, there's something to suit every taste.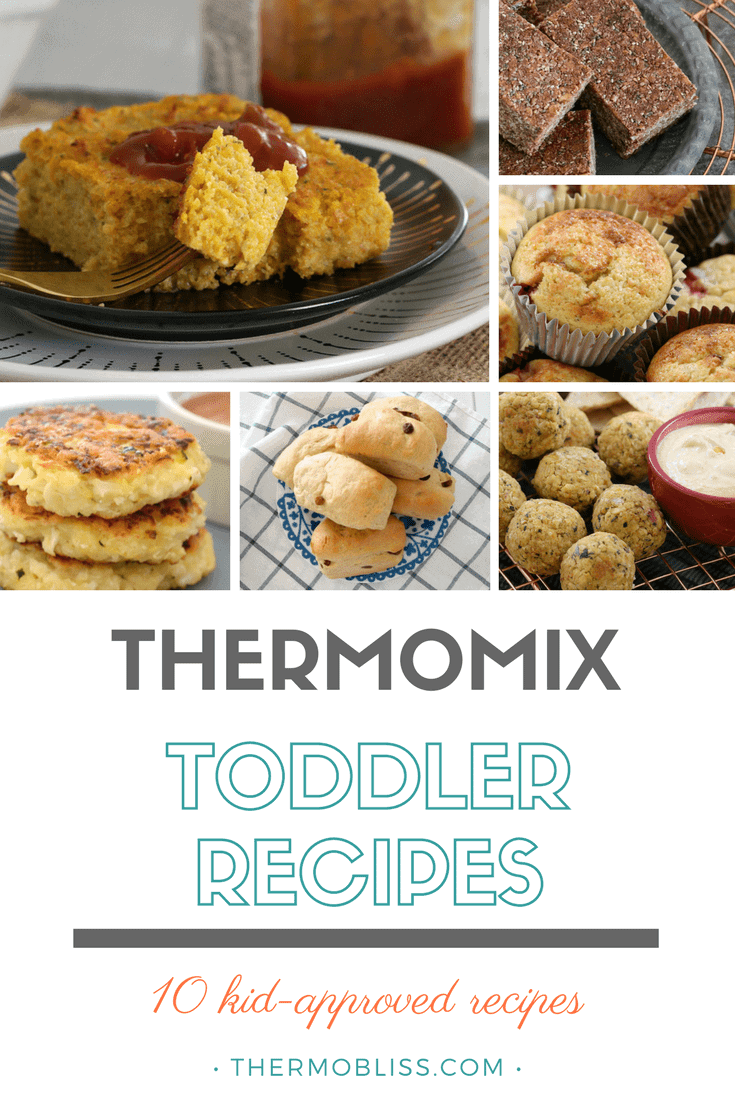 With 4 boys between Lauren and myself, we're all about quick and easy meals (that the kids will actually eat!). And so we've put together a collection of 10 of our favourite Thermomix toddler recipes (these have got the tick of approval from our little ones... who are of course, the biggest critics!).
10 Thermomix Toddler Recipes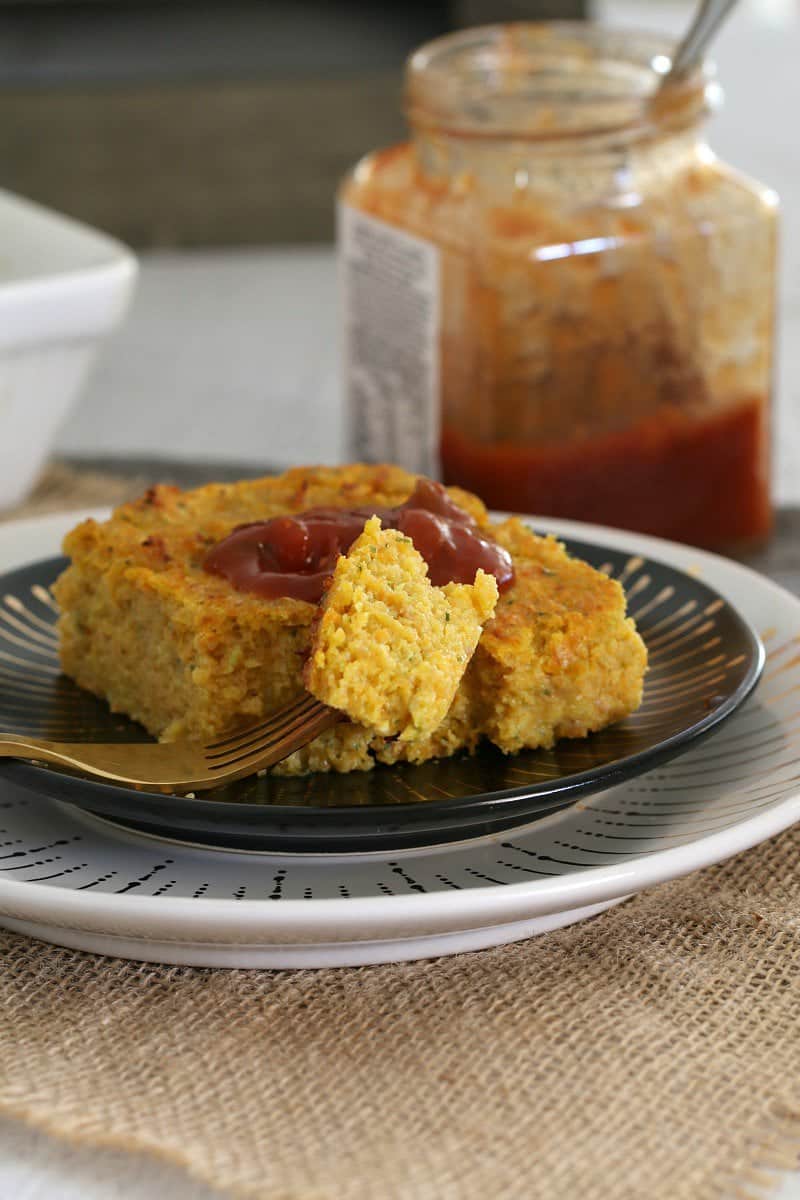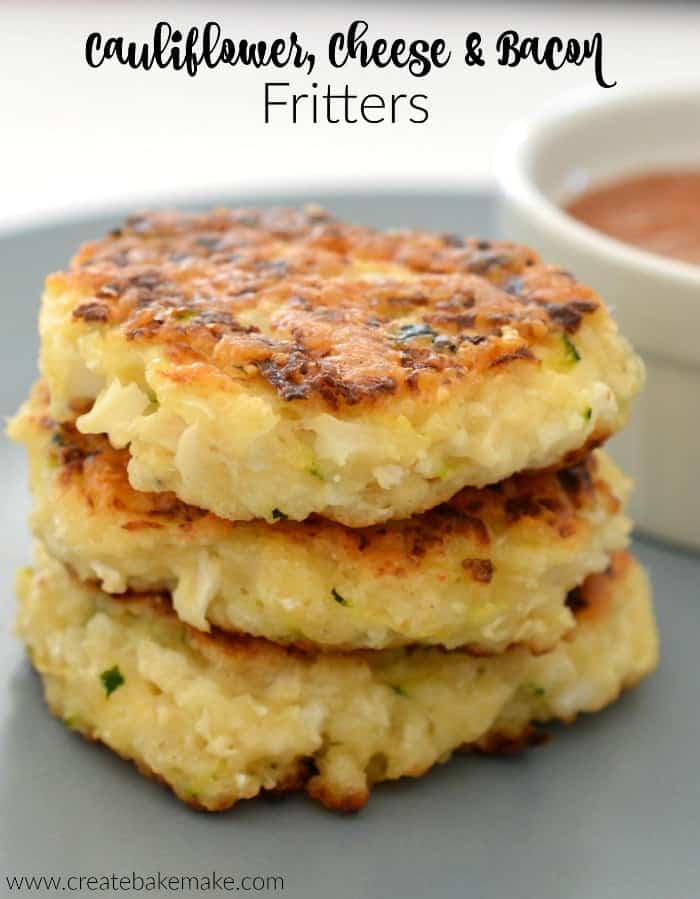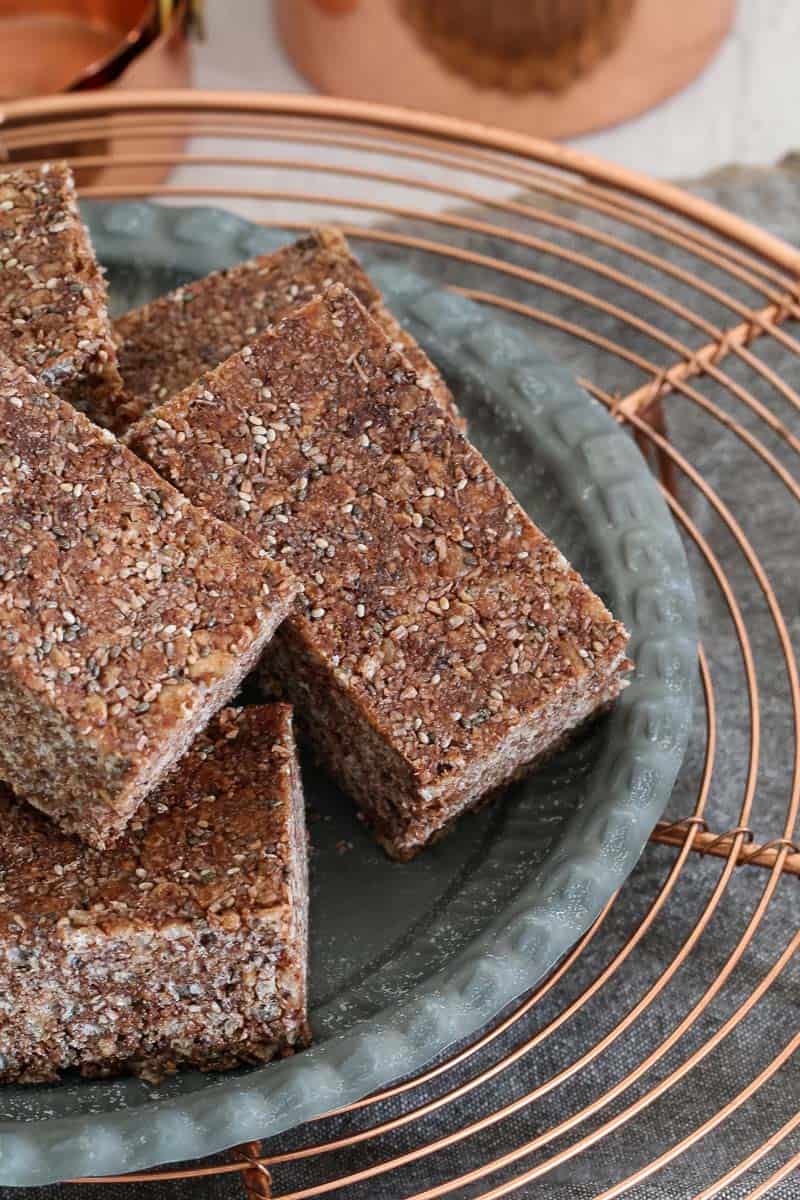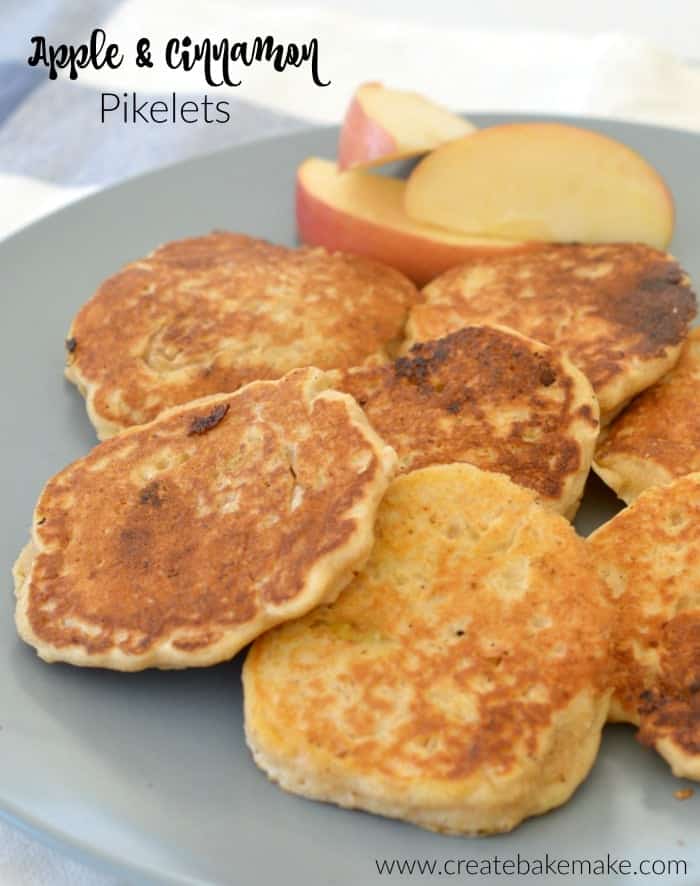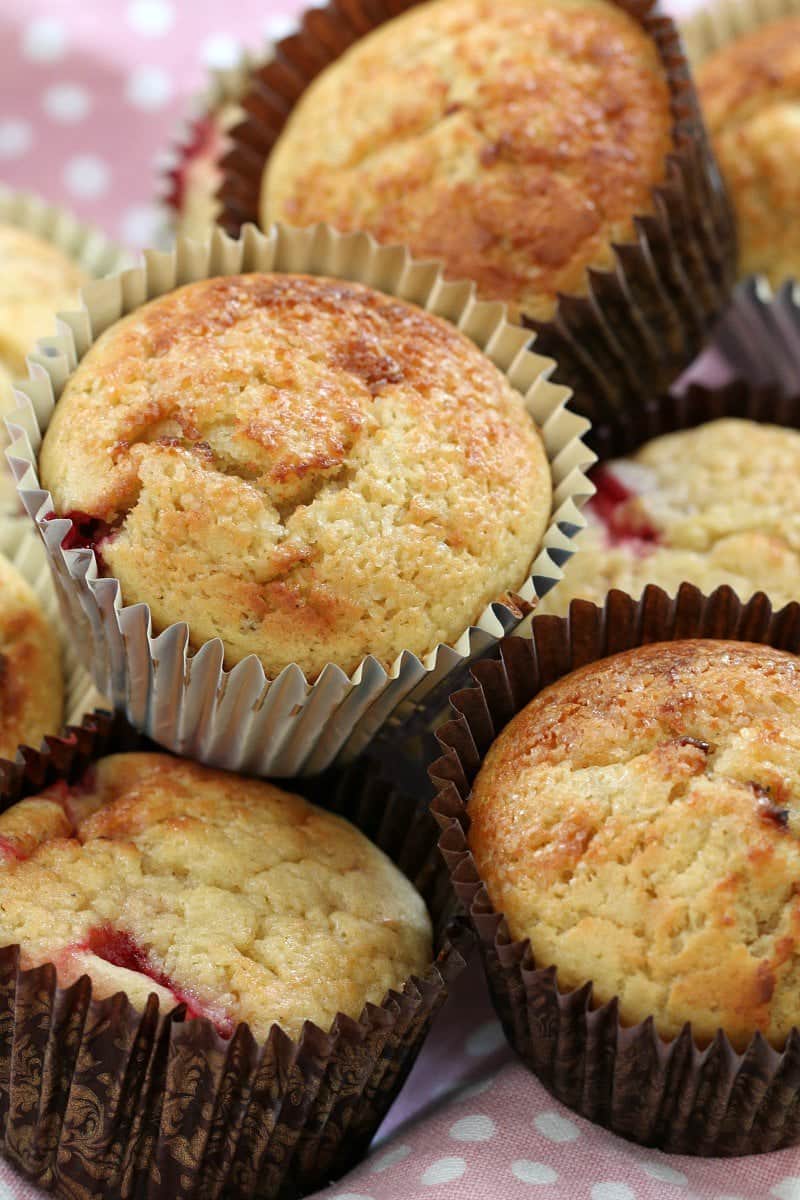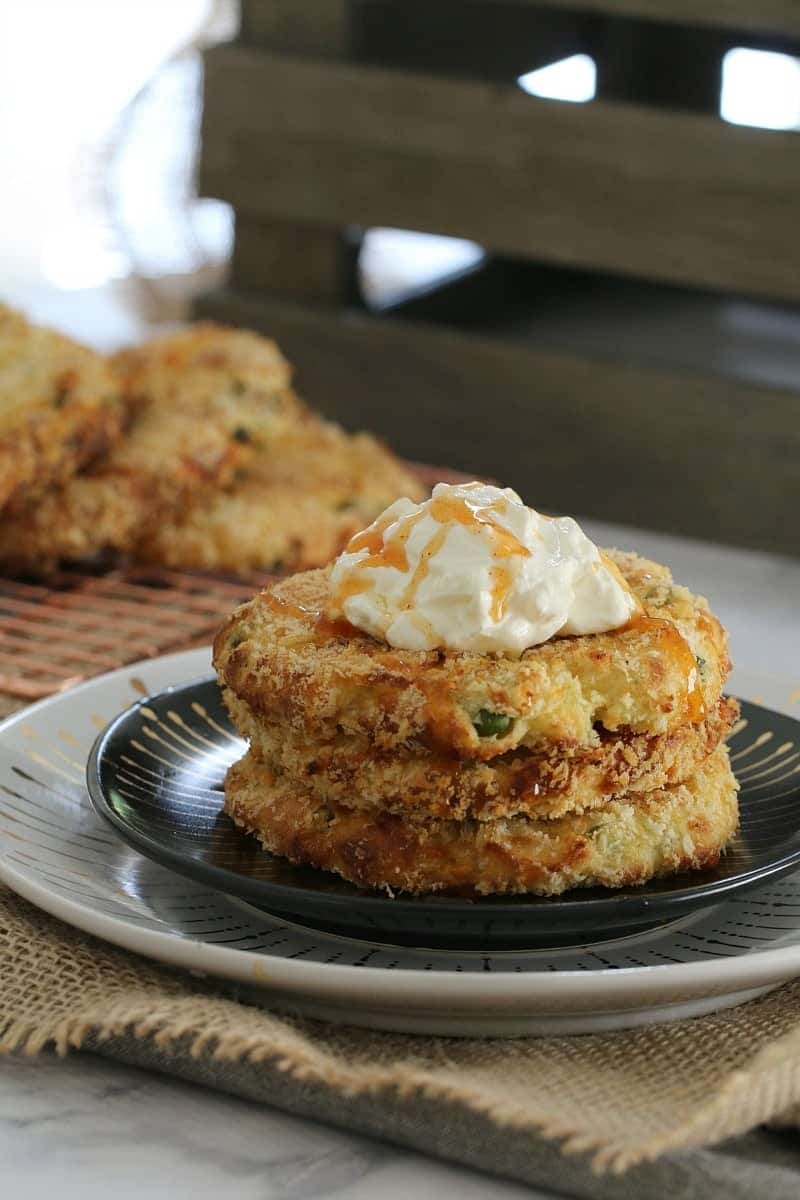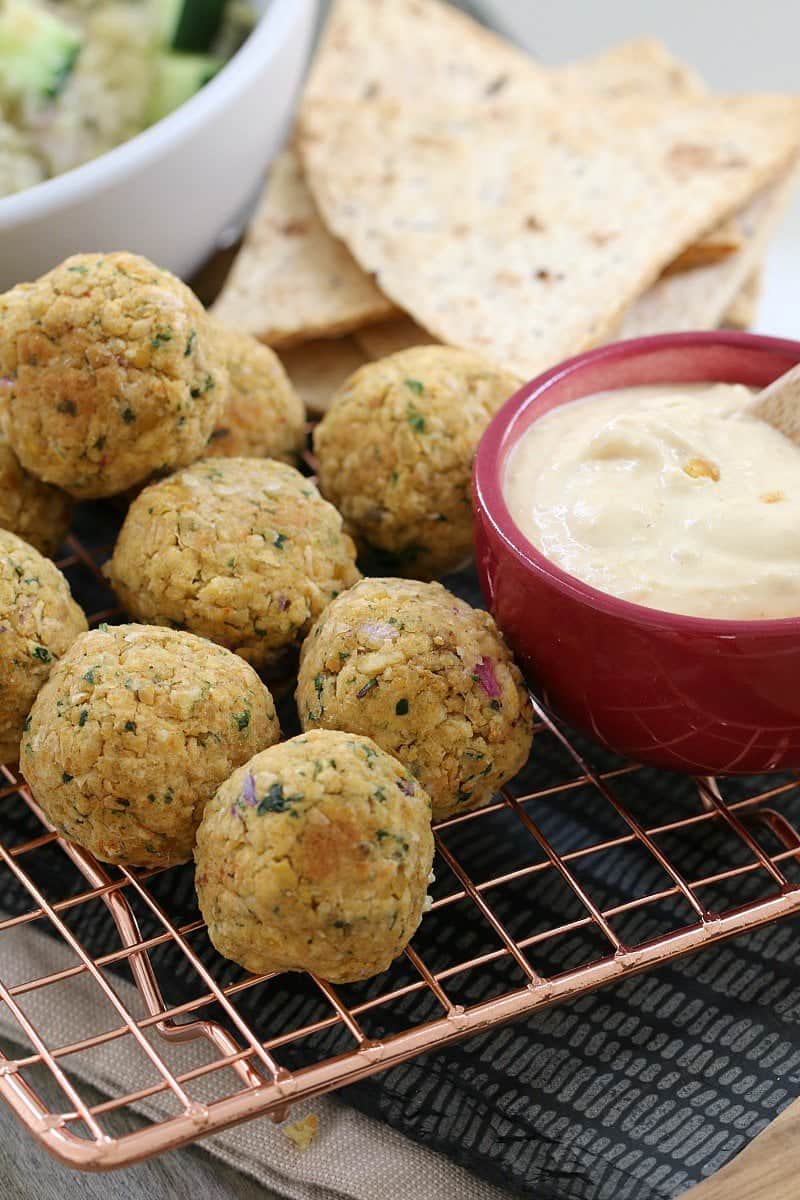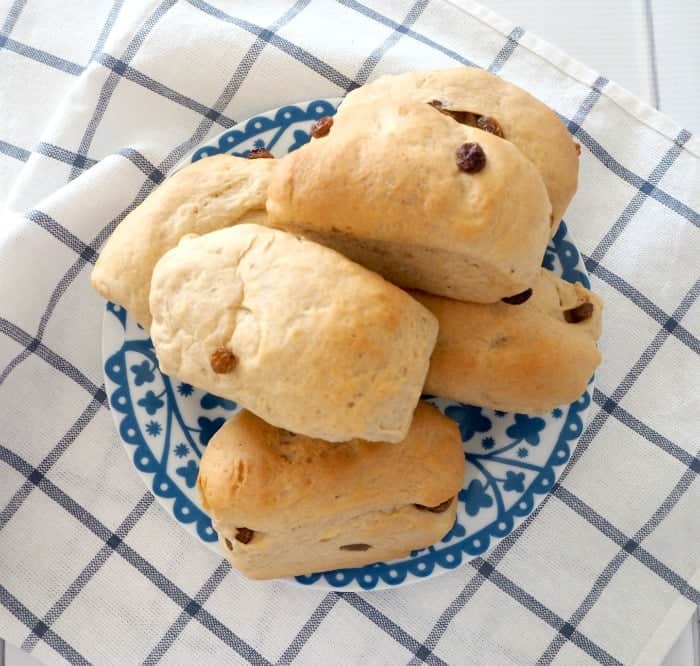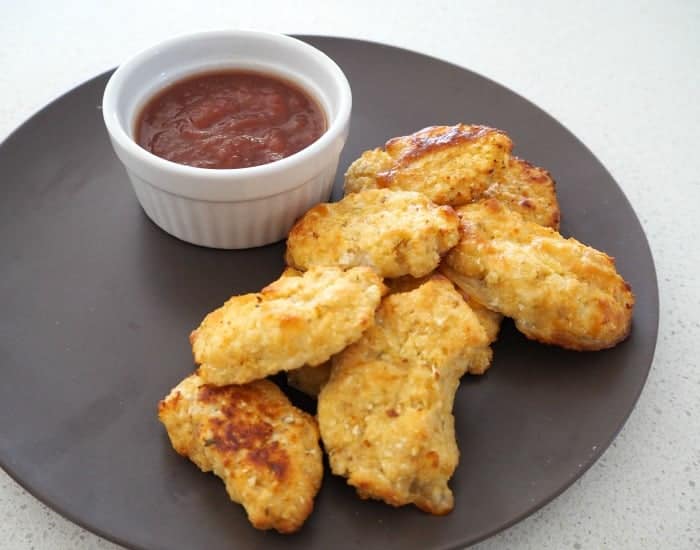 Do you have any other yummy Thermomix toddler recipes to add to the collection?