We all remember the good old fetes and cake stalls from our own childhood... but now we've updated the BEST recipes - and made them Thermomix-friendly. So here goes... 10 Thermomix Cake Stall Classics (that you'll want to keep for yourself).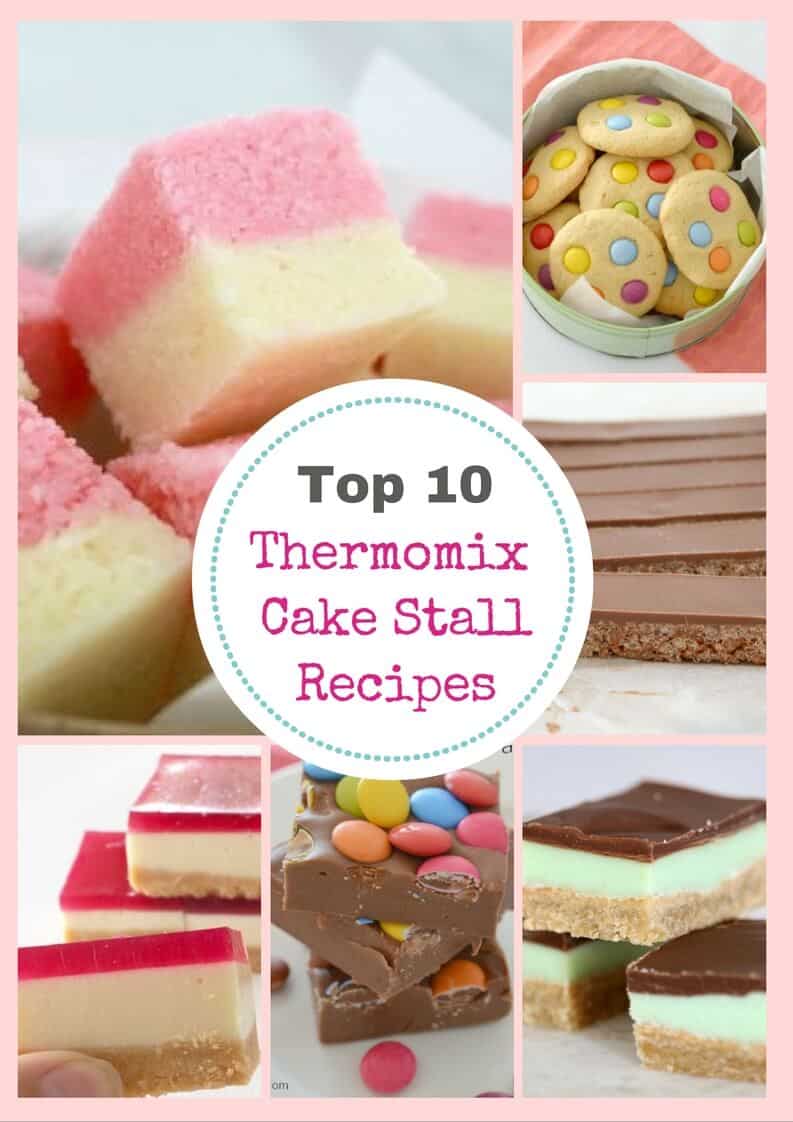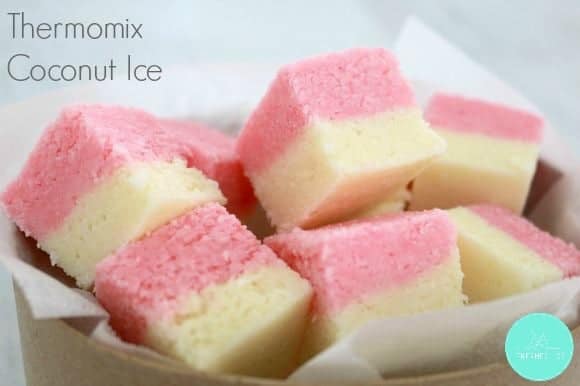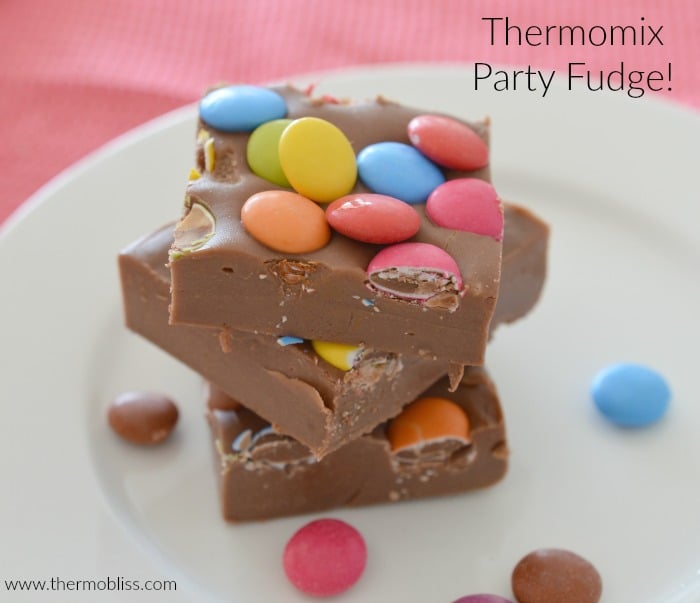 Thermomix Chocolate Brownies (made with Nutella!!)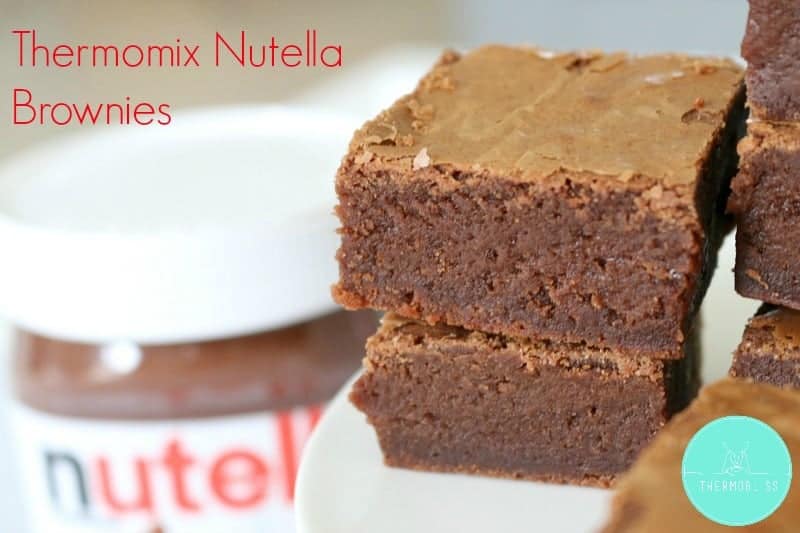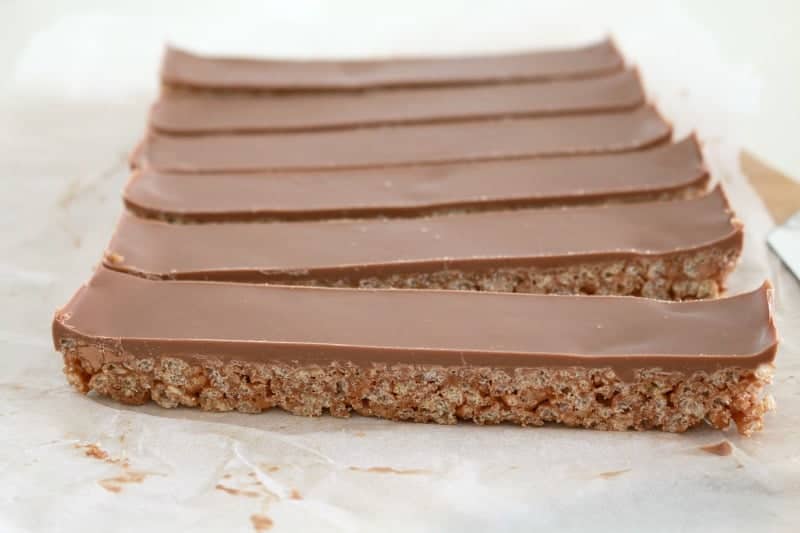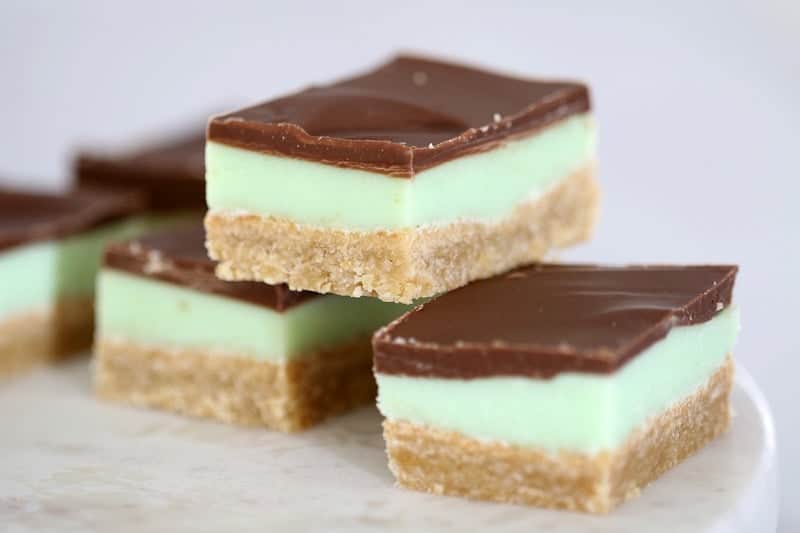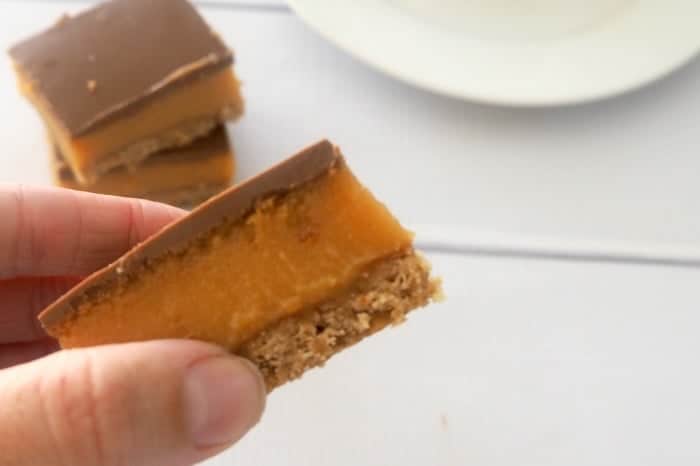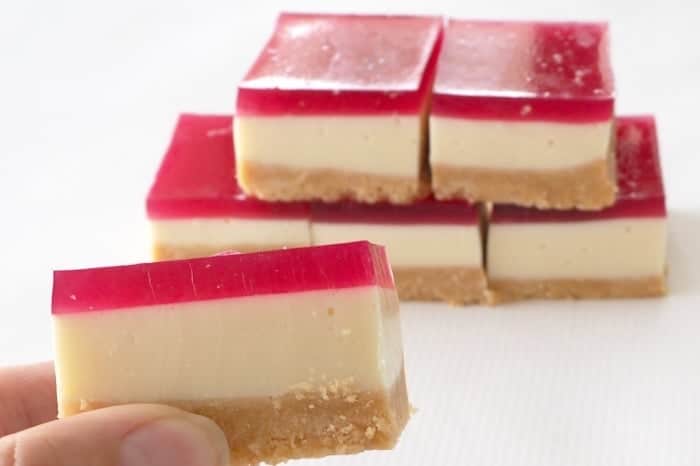 Thermomix Chocolate Coconut Balls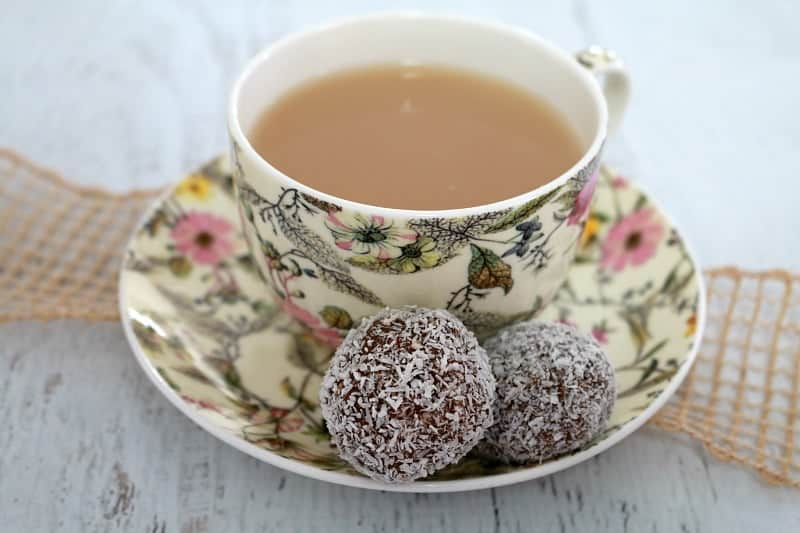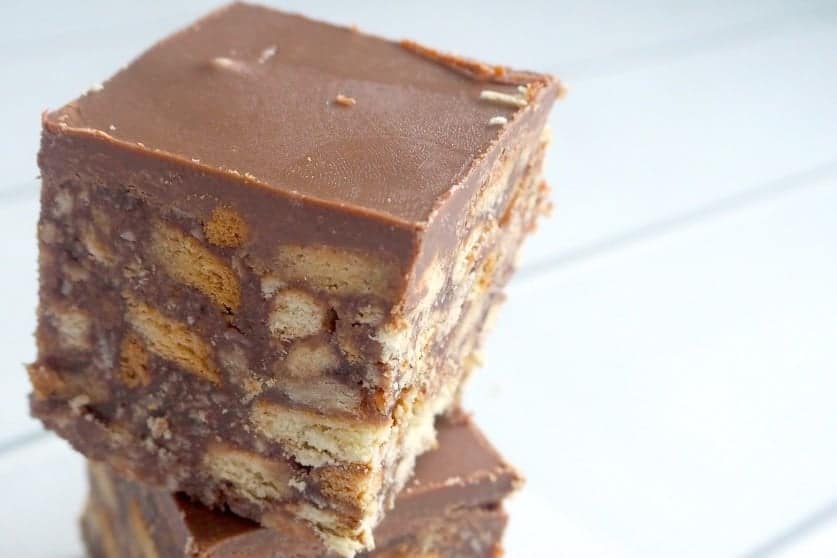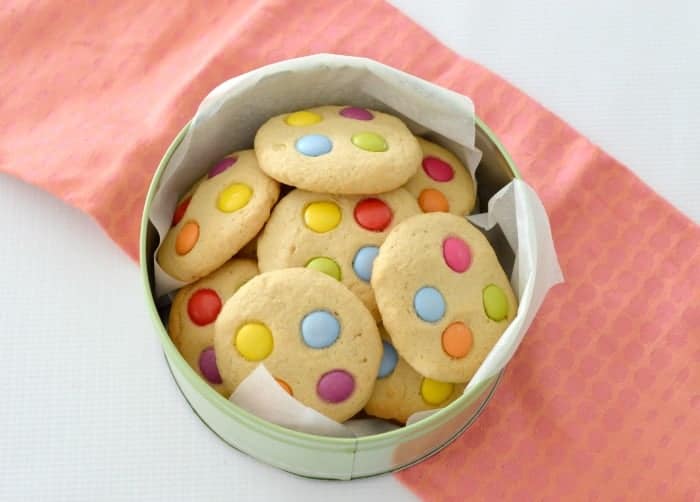 Have we missed any of your classic cake stall favourites??