Here at ThermoBliss we got a lot of emails each day and so many of them are from people who have bought a Thermomix and never (or hardly ever!) use it. And so, we've put together a collection of 10 recipes to get you using your Thermomix again. These are simple and delicious recipes that everyone loves!!!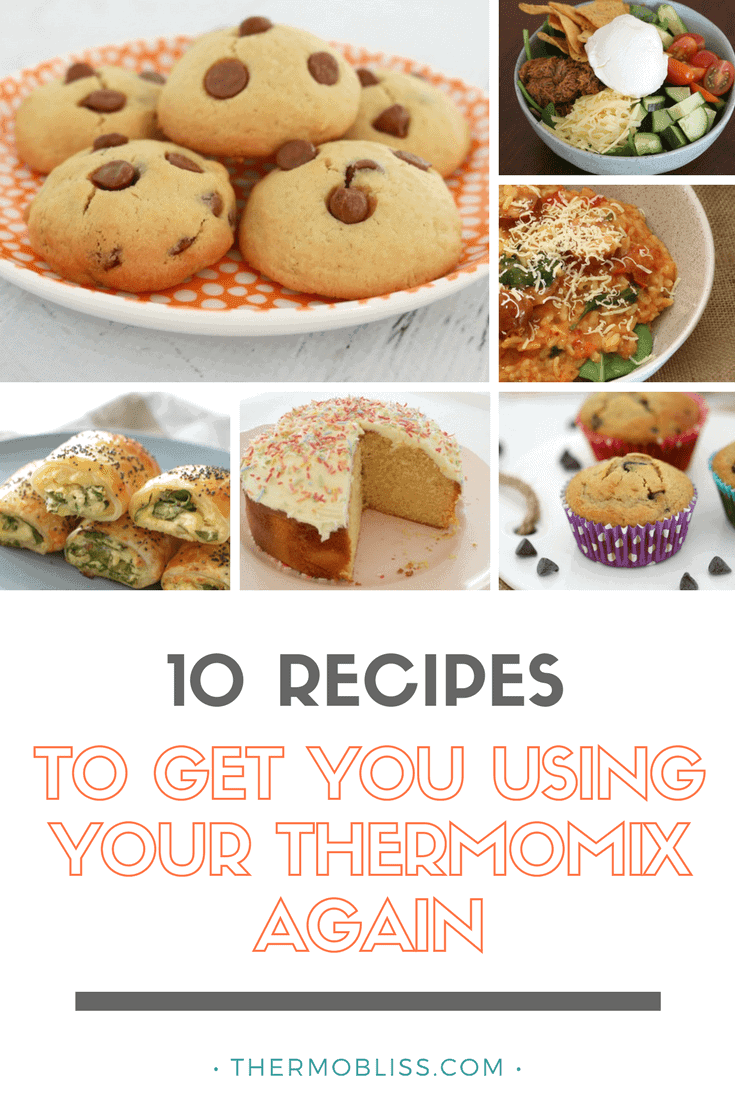 10 Recipes To Get You Using Your Thermomix Again!
These scones are AMAZING!!! Add some whipped cream and jam and you'll be loving your Thermie in no time!!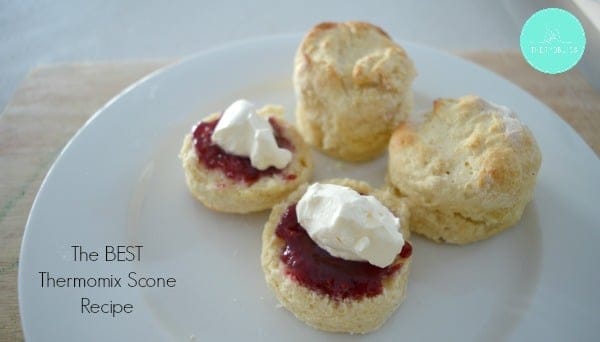 Ever since we shared the recipe for these savoury rolls, you guys have LOVED them!!!
The perfect family dinner... quick, easy and YUM!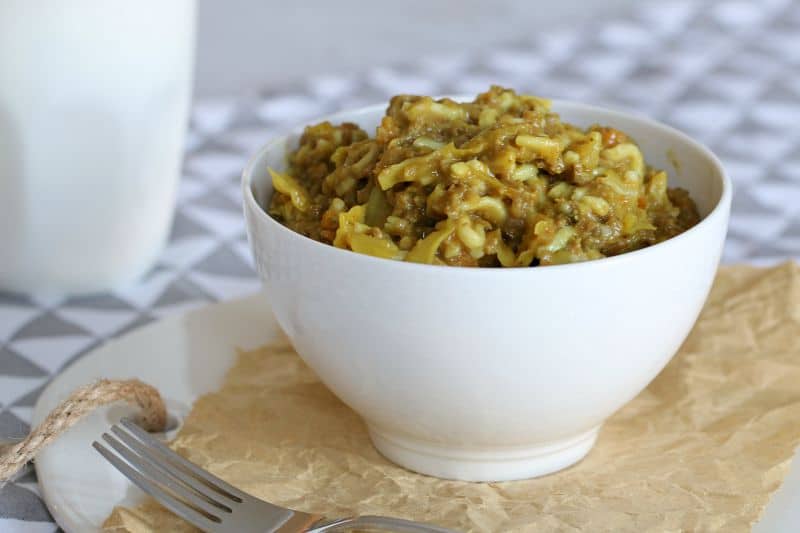 Everyone needs a basic vanilla cupcake recipe in their life... and this is the perfect one!!!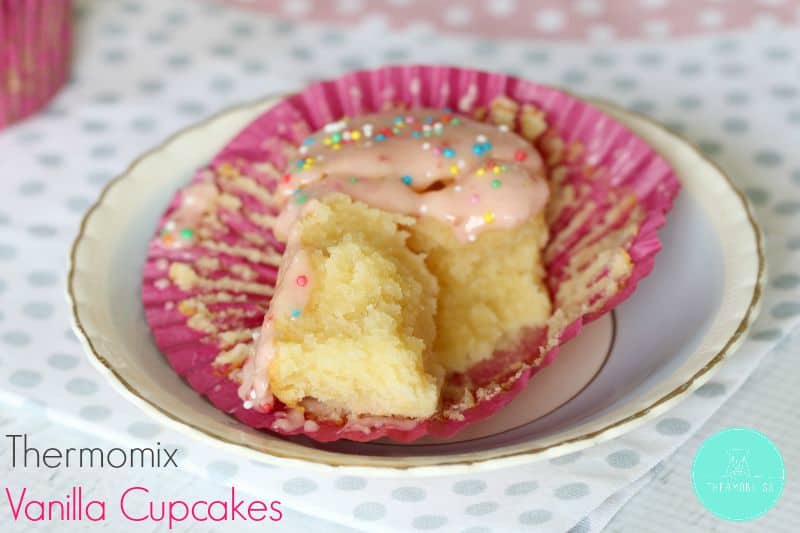 This super simple recipe is going to keep everyone happy!!!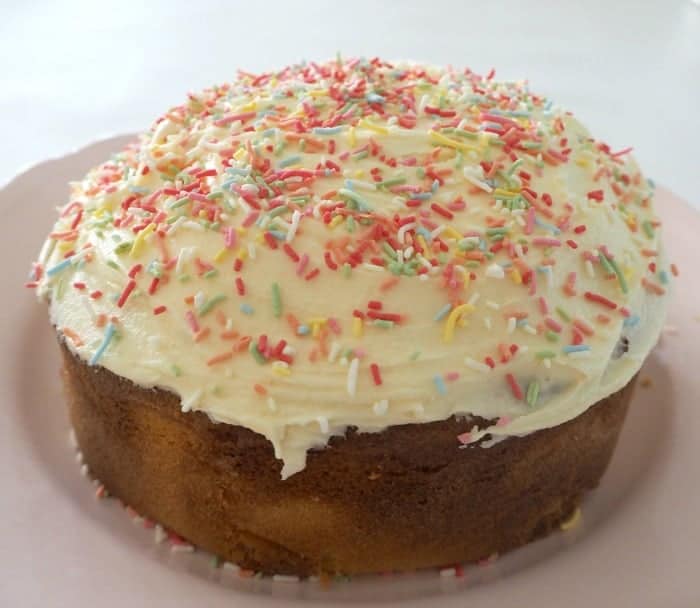 These lunch box faves are always a winner!!!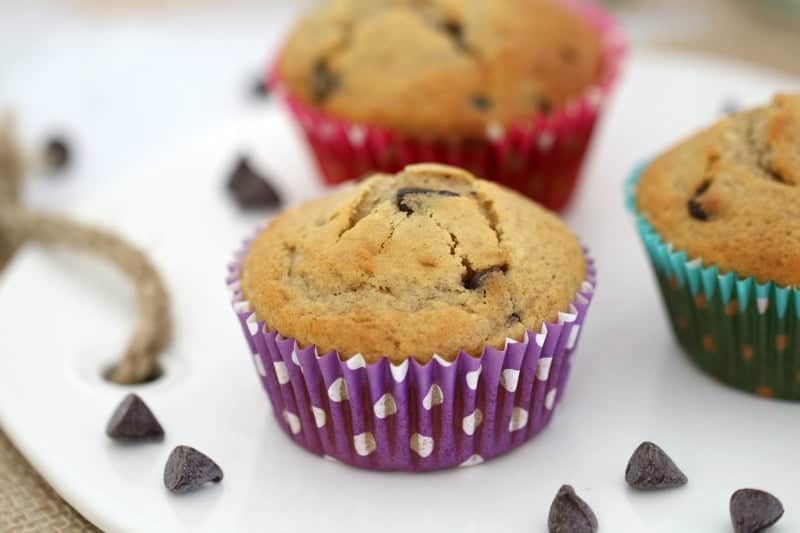 A classic family favourite... this easy risotto is full of flavour!!!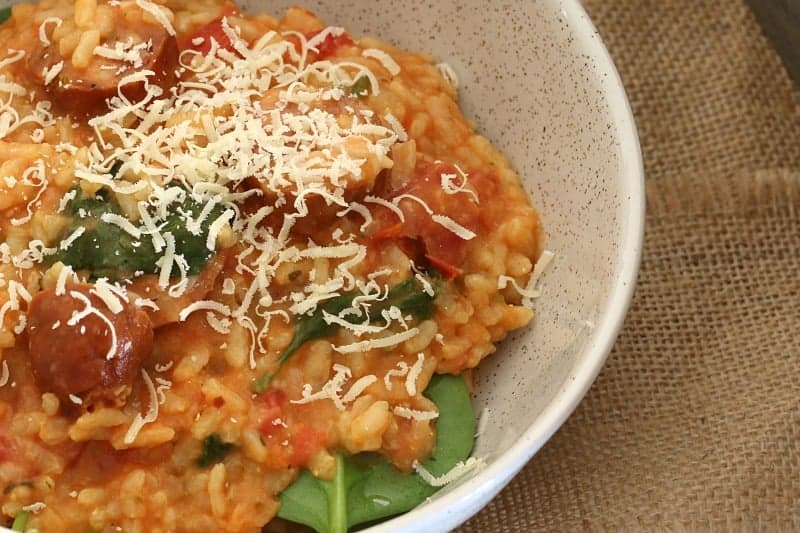 These bikkies are an absolute classic!!!! Make a batch today and you'll know why!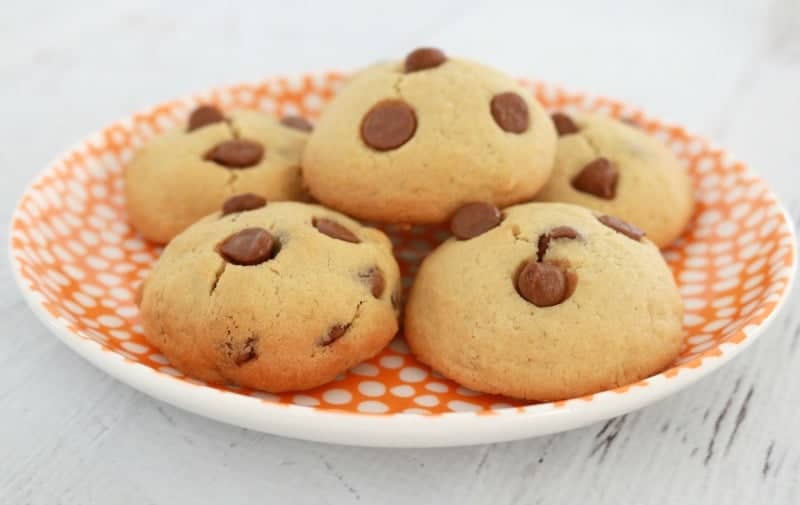 It honestly doesn't get any easy than these easy chocolate brownies... if these don't get you loving your Thermie, I don't know what will!!!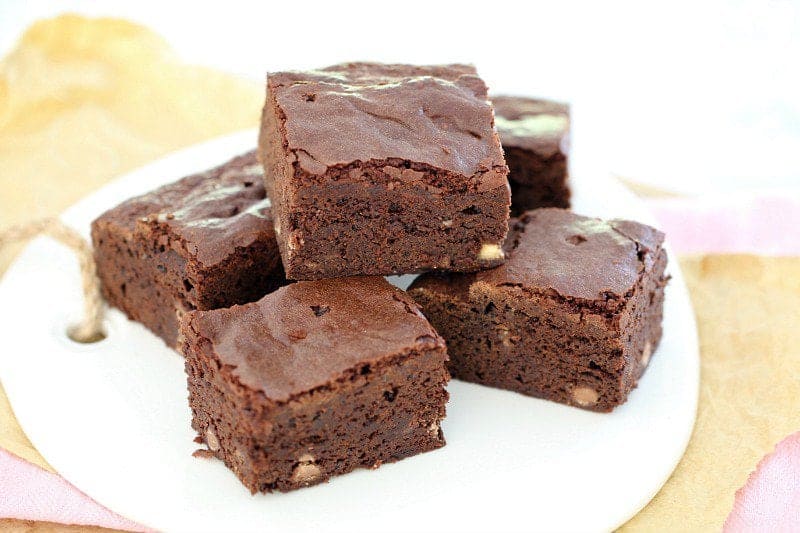 This is an absolute winner with the whole family!!! Add your favourite salad fillings and toppings for the most delicious finish!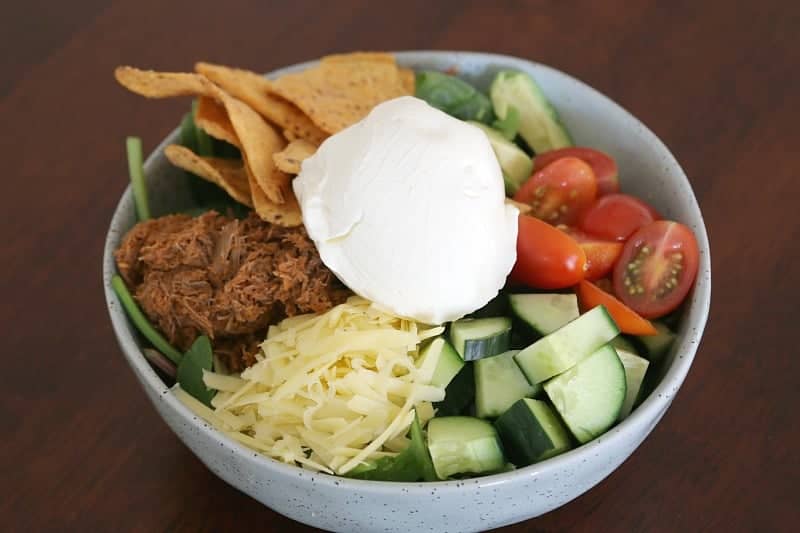 So if you've fallen out of love with your Thermie, then please, PLEASE try our "10 Recipes To Get You Using Your Thermomix Again!!!". We really do hope that they make you love your Thermomix again!!!