There is nothing better than a piece (or two – there is no judgement here!) of a yummy Chocolate Slice!  It really is the perfect after dinner treat, morning/afternoon snack and also makes a great easy dessert and it's perfect for your party table too.  It's no secret that we LOVE all things Chocolate, so we've put together this collection of 10 Chocolate Slices to make in your Thermomix and we're pretty confident you are going to LOVE them too!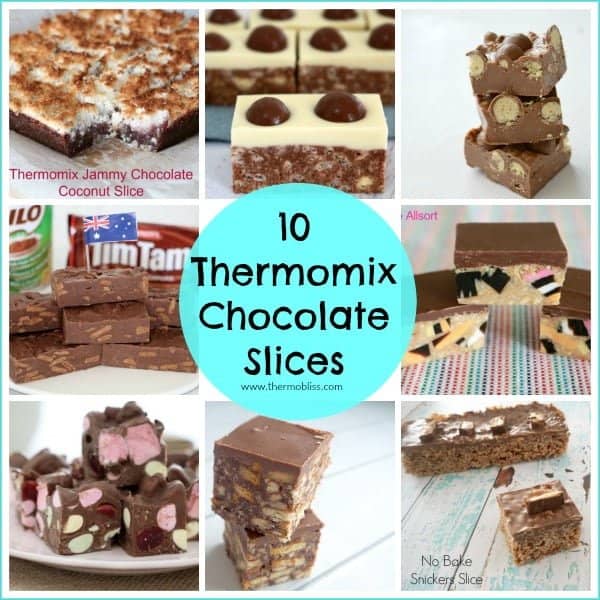 Our Thermomix Clinkers Rocky Road is guaranteed to be a hit with all the chocolate lovers out there!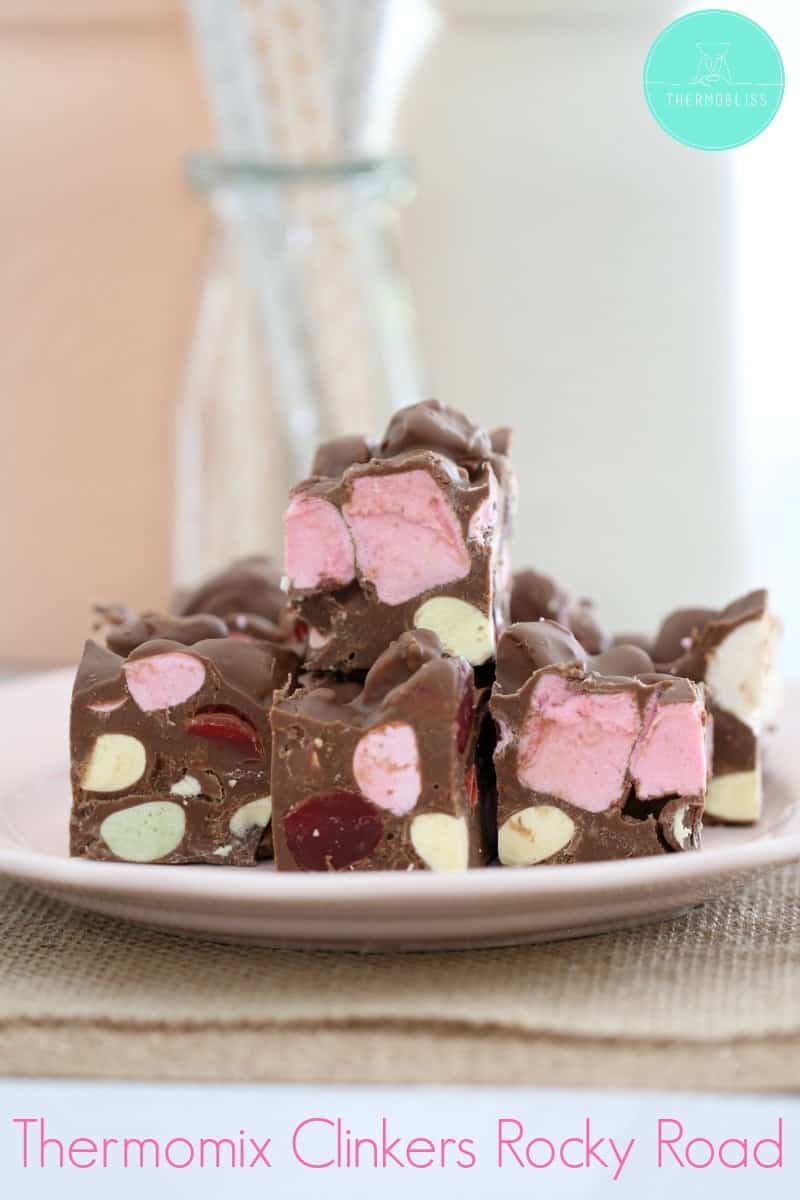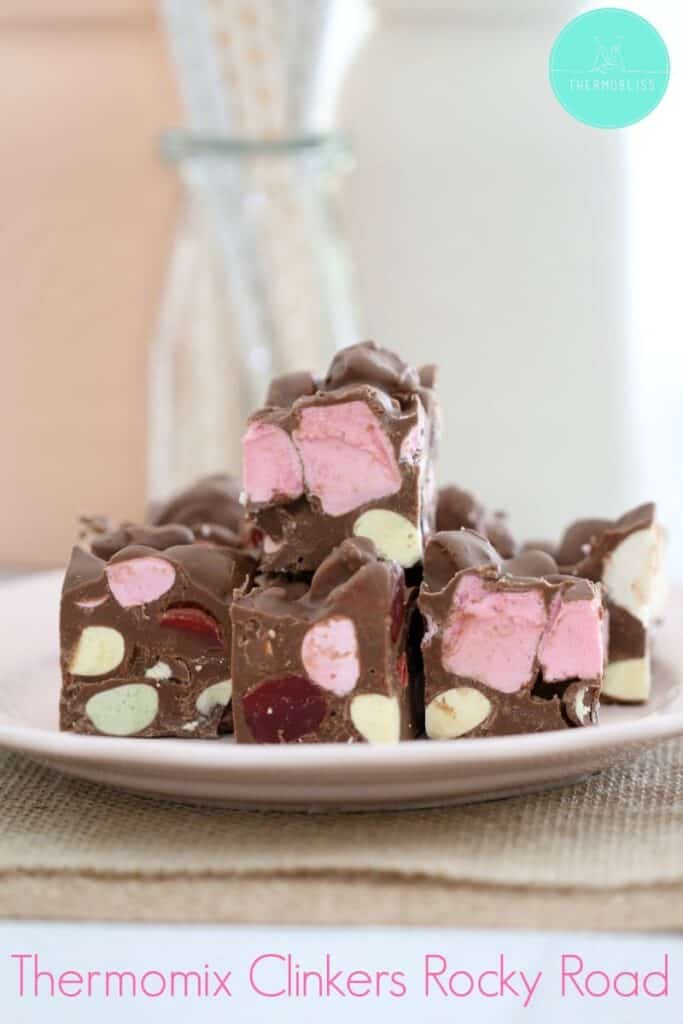 Love Mars Bar Slice? This Thermomix Snickers Slice is for you!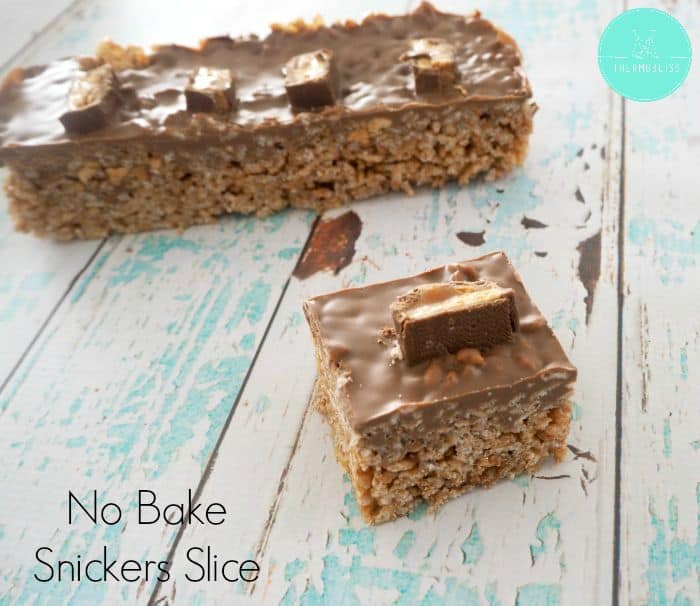 This Tim Tam and Milo Fudge is a favourite in our house!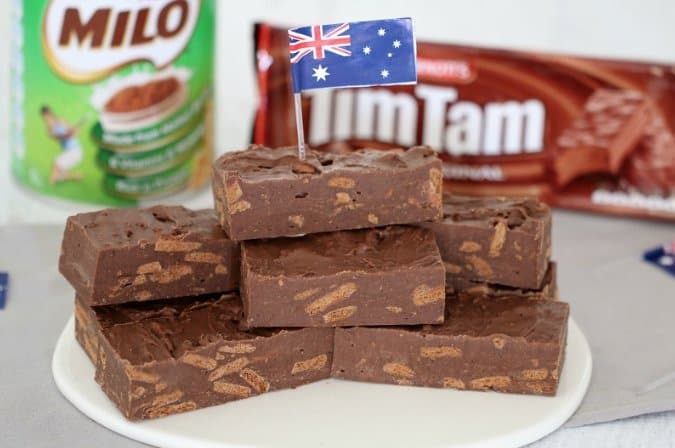 Our Thermomix Jammy Chocolate Coconut Slice is a fun twist on the Classic Jam Slice recipe we all know and love.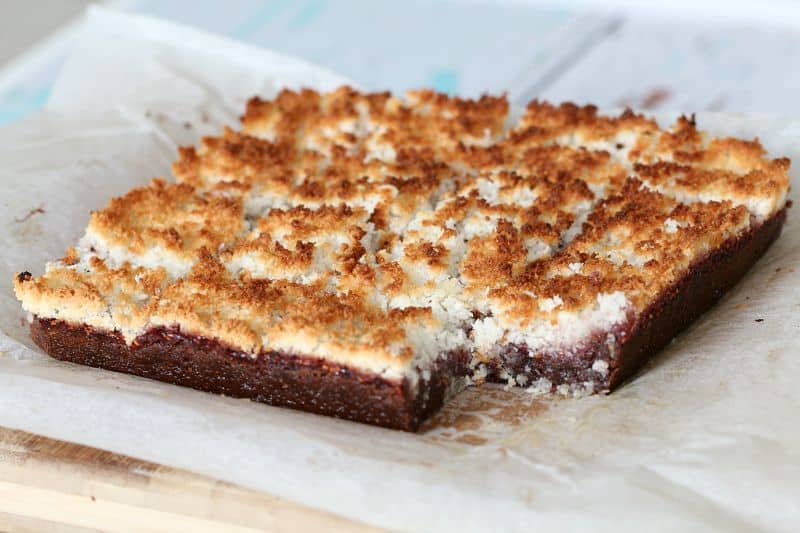 All you need is THREE ingredient to put together this delicious Maltesers Fudge!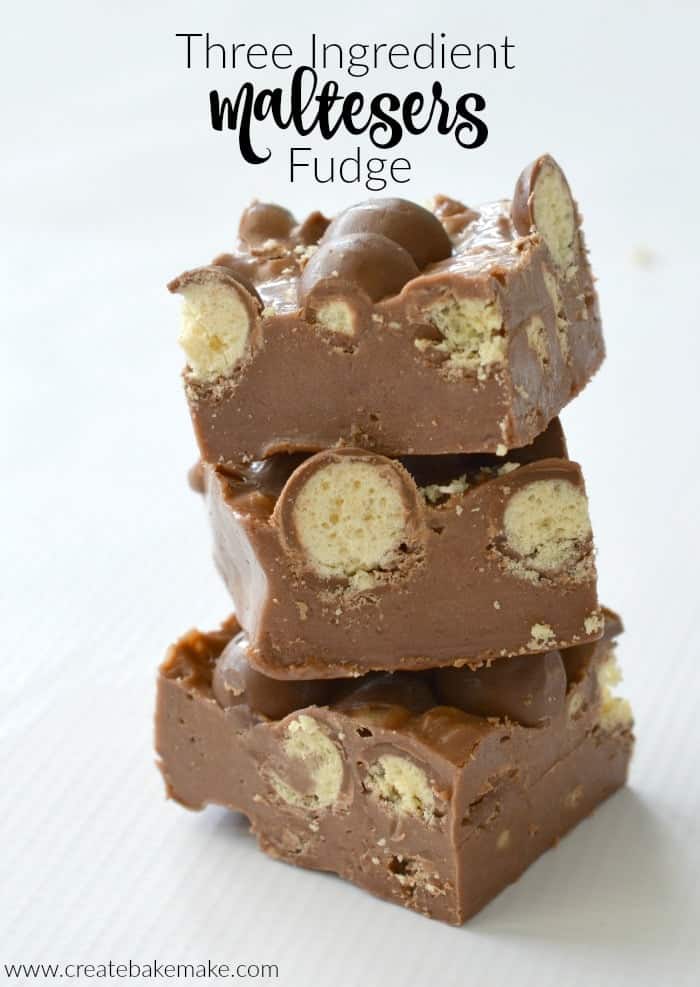 This Classic Hedgehog Slice is so easy to make in the Thermomix!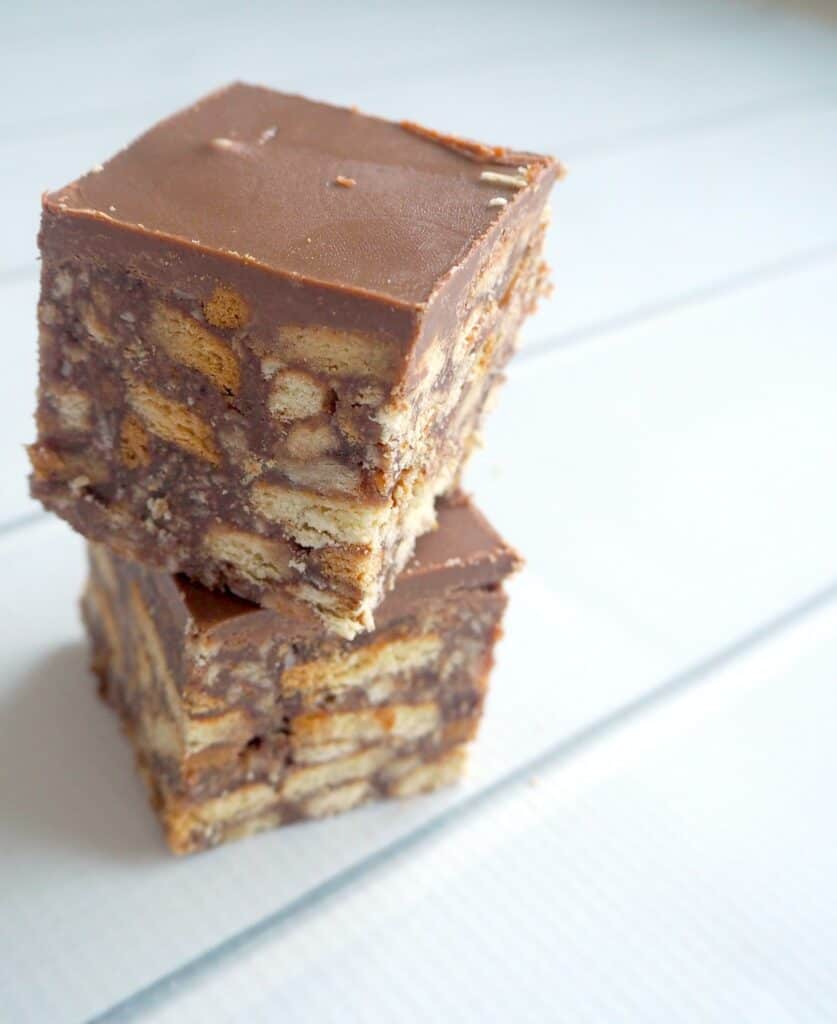 Licorice Allsort Slice was my favourite slice growing up and I just LOVE that I can now make it in my Thermomix!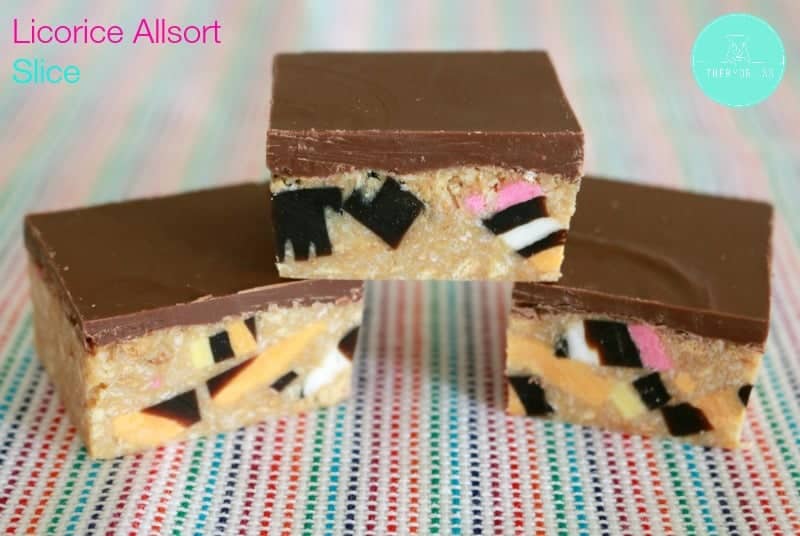 No collection of Thermomix Chocolate Slice recipes would be complete without a Thermomix Maltesers Slice recipe!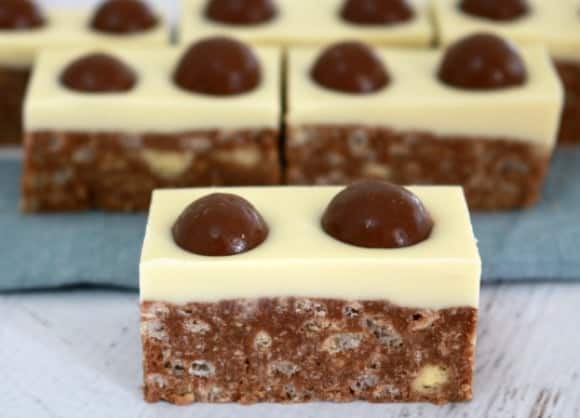 Or a Thermomix Mars Bar Slice recipe!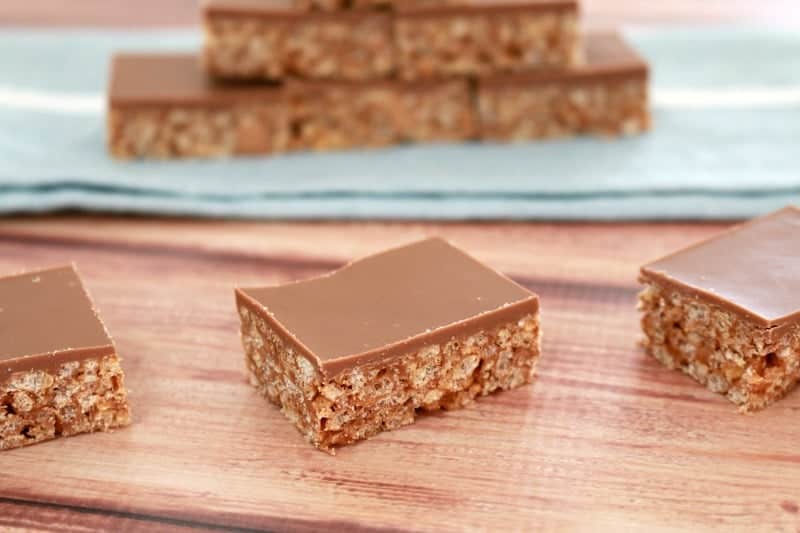 If you love both Mars Bars and Maltesers, why not combine them in this delicious no bake Thermomix Maltesers and Mars Bar Fudge?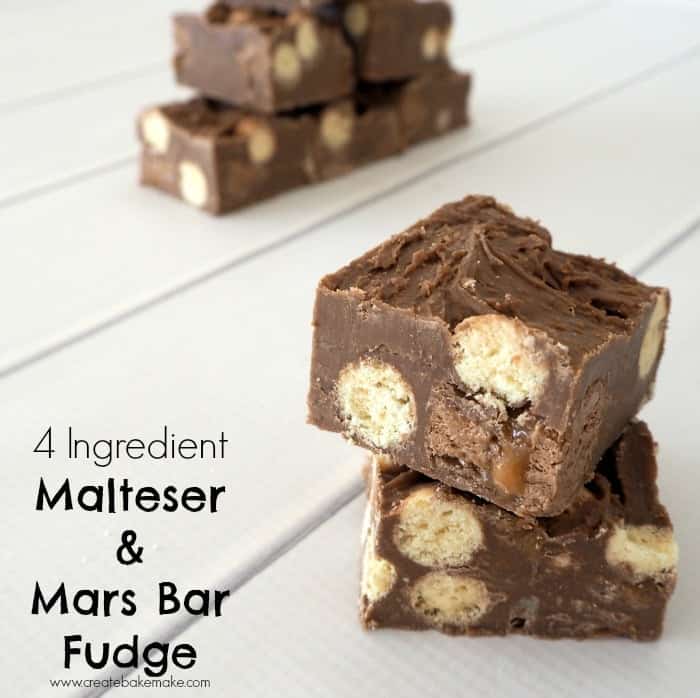 What's your favourite Thermomix Chocolate Slice Recipe?
Has it made the list?